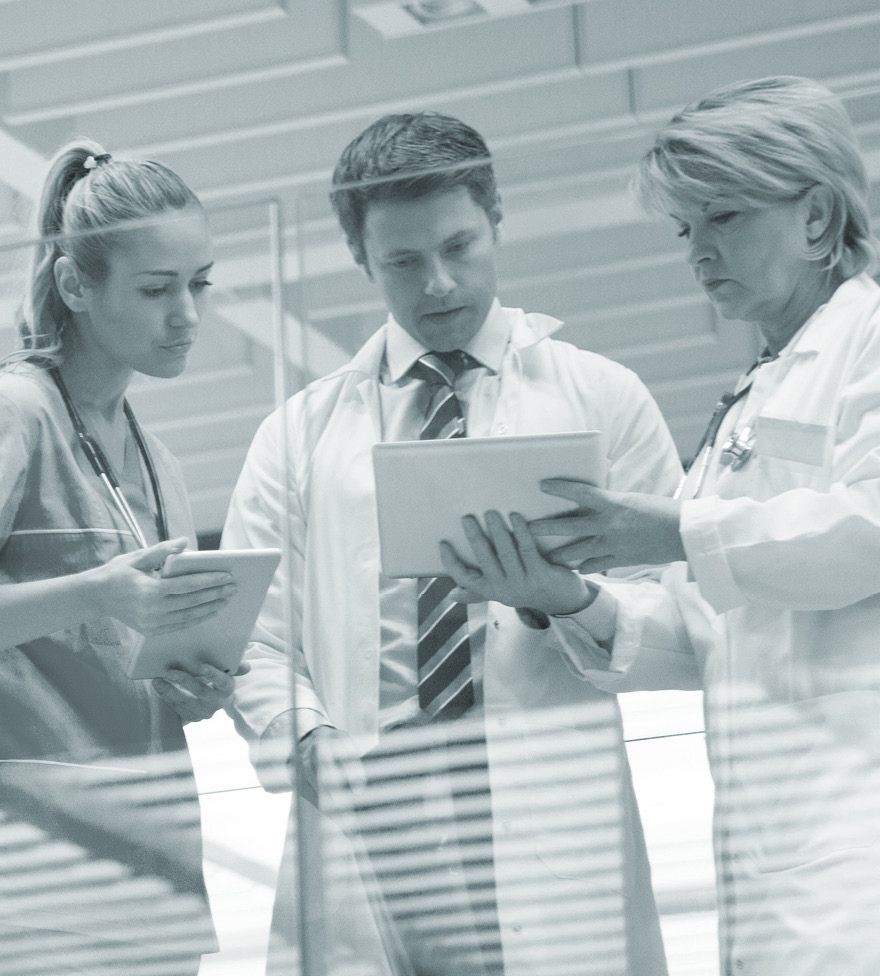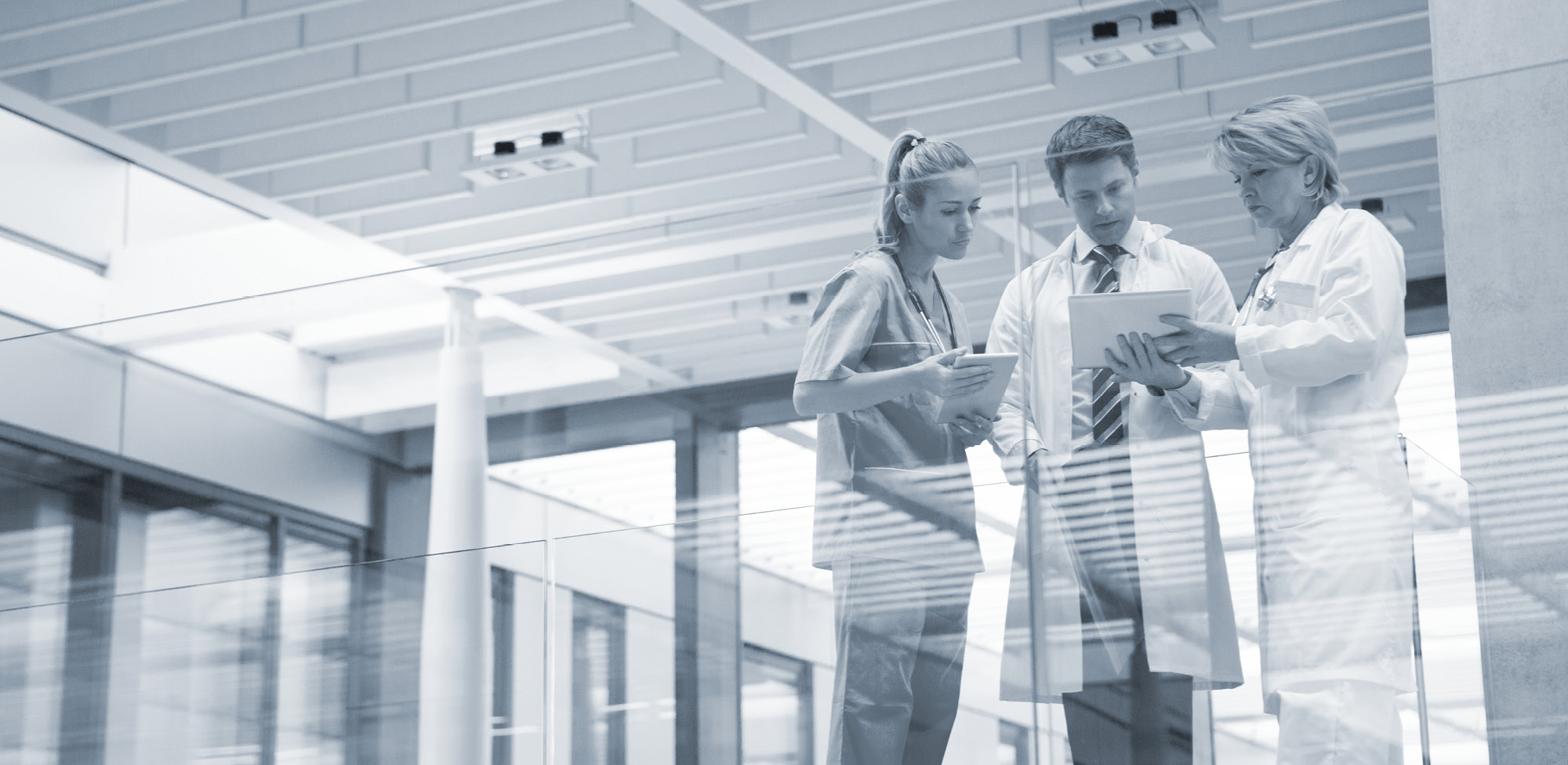 Sector
Healthcare & Life Sciences
Healthcare & Life Sciences
No other sector dominates the news as much as healthcare & life sciences. Healthcare providers make efforts every day to provide sound services in terms of cure, care and the social domain. In doing so, they use a growing arsenal of medicinal products and resources.
These applications are part of medical treatments and are now often inextricably linked to long-term nursing, care and self-diagnostics at home.
Healthcare
The legislature is always looking for a balance in controlling rising healthcare costs and stimulating quality through demand management and competition but also through cooperation. This search for balance leads to frequent adjustments to and the tightening of laws and regulations in the healthcare sector (care and cure) and the social domain (social support and youth assistance).
For example, what does the shift from performance-based funding to outcome-based funding (according to the principles of Value-Based Healthcare) mean for healthcare contracting? What demands does this place on the strategic positioning of your healthcare organisation and the partnerships within which it operates?
Life Sciences
Healthcare is pre-eminently an innovative sector where new medical (and other) technologies are constantly being developed and applied. Medical software, apps and devices have increasingly become part of medical treatments and are now often inextricably linked to long-term nursing, care and self-diagnostics at home. The development and application of these new technologies raise a variety of legal issues in the areas of healthcare laws and regulations, data protection and privacy. As a manufacturer, distributor or healthcare institution, are you up to date on the latest laws and regulations? What do you have to consider when you are planning to market a medicinal product? What requirements should a healthcare institution meet?
Our Healthcare & Life Sciences team
The lawyers and civil-law notaries in our Healthcare & Life Sciences sector team have effectively pooled their multidisciplinary knowledge and experience. Not only do they possess the requisite legal knowledge but they also have extensive experience with the legal aspects involved in the healthcare sector. Our multidisciplinary team can assist you in a variety of areas, including, in addition to health law, corporate law in healthcare, IT & privacy, procurement, employment law, competition and construction. We can also provide advice on collaborations and mergers in the healthcare sector. If necessary, we can also provide you with notarial support. Van Benthem & Keulen believes in a multidisciplinary approach. Communications between our specialists from the various fields of expertise are just as swift as their communications with you.
Specialisations
Medical liability

Medical technology and pharmaceuticals

Health law and patients' rights

Contracting in the healthcare sector

IT, privacy and confidentiality

Tenders

Employment law

Corporate law

Healthcare-related property

Supervision and enforcement
Recent cases in the Healthcare & Life Sciences sector
Assisting healthcare providers in litigation involving liability due to the use of a medical device

Assisting healthcare institutions in disputes with healthcare insurers about healthcare procurement

Advising umbrella organisations and healthcare institutions on the legal arrangements for the Covid-19 continuity contribution

Assisting healthcare providers with Covid claims

Advising on dealing with the Inspectorate for Health and Youth Care (IGJ) in the event of impending intensive supervision

Conducting a defence on behalf of a group of medical specialists and department heads before the medical disciplinary tribunal

Assisting medical advisors with disciplinary complaints

Providing legal assistance to medical specialists with respect to their registration