We
make
legal services
interdisciplinair
Van Benthem & Keulen, lawyers and notaries
Van Benthem & Keulen is an ambitious and innovative firm in the legal and notarial practices. We are located in Utrecht, we employ 90 legal professionals and are among the 20 largest firms in the Netherlands. Our firm focuses on large and medium-sized businesses and organisations and we have a strong presence in the retail, healthcare, financial, educational, energy and government sectors.
Measures Coronavirus, Van Benthem & Keulen
Due to recent government measures, most of our office employees are now working from home. Our lawyers and (junior) notaries can be reached by e-mail and on their mobile phones. You can find the relevant e-mail addresses and mobile numbers through the link below. Would you like to know more about the measures taken by Van Benthem & Keulen and about our services during this period?
Online brochure Overheid
We leven niet in een tijdperk van verandering, maar in een verandering van tijdperk. Nederland is in transitie en dat heeft haar weerslag op onze samenleving, de groepen mensen die er wonen en dus ook op het openbaar bestuur. Het sectorteam Overheid heeft een online brochure uitgebracht, waarin we inzoomen op vijf actuele thema's.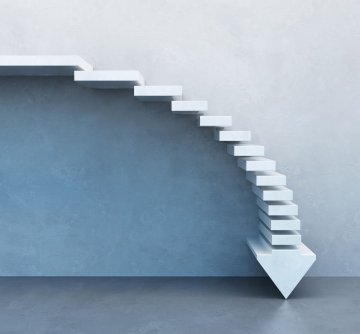 CERP (The Dutch Act on Court Confirmation of Extrajudicial Restructuring Plans) or WHOA
On the 1st of January 2021, the existing Bankruptcy Code (Faillissementswet) was expanded as the Act on Court Confirmation of Extrajudicial Restructuring Plans ('CERP') came into force. The new legislation, also known in Dutch as the WHOA (Wet Homologatie Onderhandse Akkoord), offers entrepreneurs a debtor-in-possession ('DIP') scheme to restructure their debts.