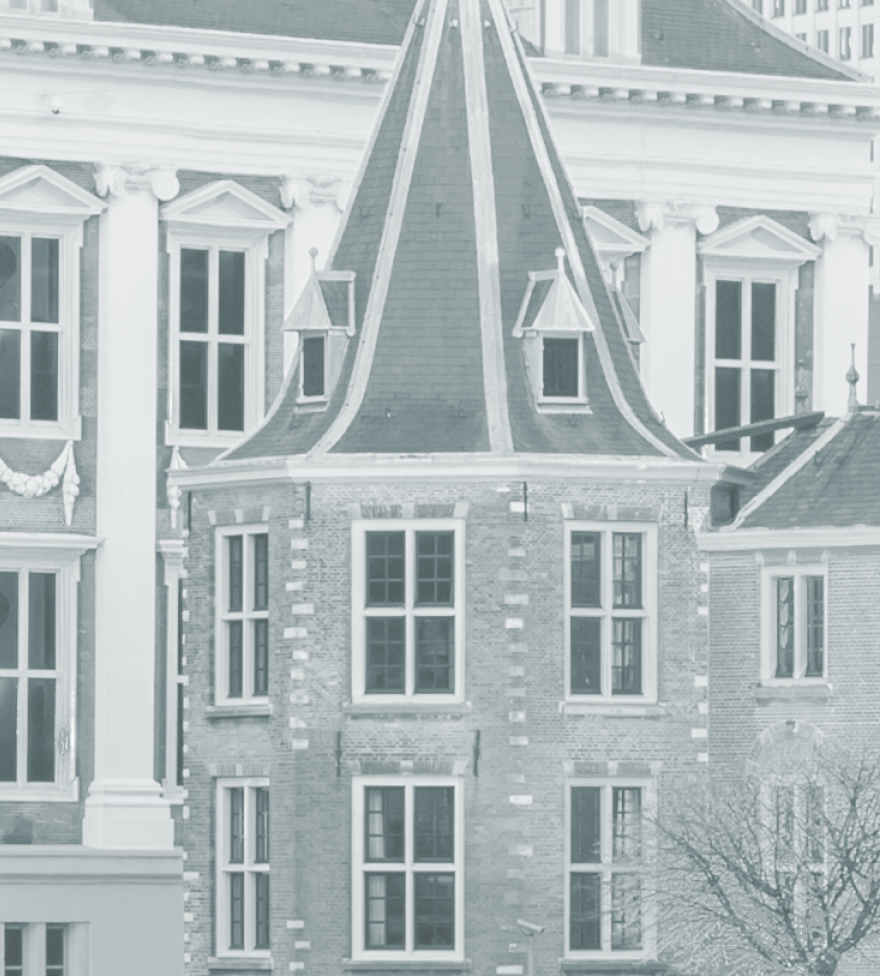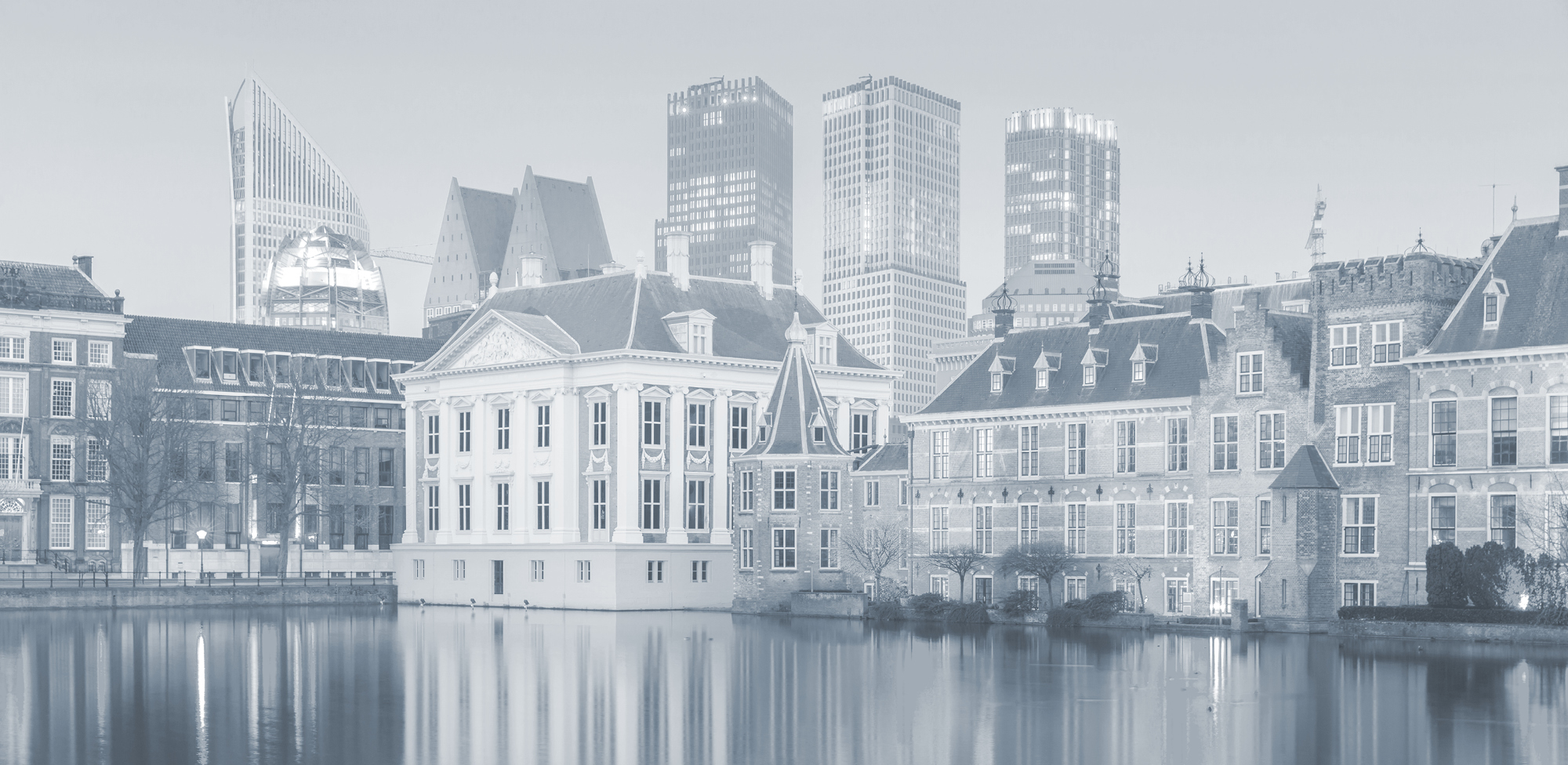 Government
The government is a complex environment with an enormous regulatory burden, in which objectives must be achieved against the background of an often politically sensitive setting. What challenges are coming your way? Do you have the required knowledge?
Government is one of the focus areas of Van Benthem & Keulen. We count a large number of municipalities, provinces, water boards and semi-public agencies among our clients, which we often serve as general counsel or preferred supplier.
Our experienced experts of the sector team understand your administrative and political context and are a good discussion partner for lawyers, civil servants and administrators alike. Focusing on fast, pragmatic and cost-efficient solutions, we serve our public clients in almost all areas of law related to the government. For each of these areas of law, we have a team of specialised, experienced lawyers and (junior) civil-law notaries available.
Specialisations:
Procurement law
Administrative Law
Construction law
Commercial property
Rental law
Notarial practice
Environmental law
Social domain
Public private partnership (PPP)
State aid
Recent cases
Evacuation of an extensive events complex for realisation of a housing estate
Assisting and structuring the revitalisation of a large-scale trailer park
Legal proceedings for the realisation of retail trade in a peripheral location
(Independent) advice on compensation for loss resulting from administrative acts and loss resulting from government planning decisions
Proceedings with the Netherlands Institute for Human Rights
We leven niet in een tijdperk van verandering, maar in een verandering van tijdperk. Nederland is in transitie en dat heeft haar weerslag op onze samenleving, de groepen mensen die er wonen en dus ook op het openbaar bestuur. Het sectorteam Overheid heeft een online brochure uitgebracht, waarin we inzoomen op vijf actuele thema's. Vijf thema's waarbij Van Benthem & Keulen u als juridische kennispartner met diepgaande kennis van het publieke en sociale domein terzijde staat.