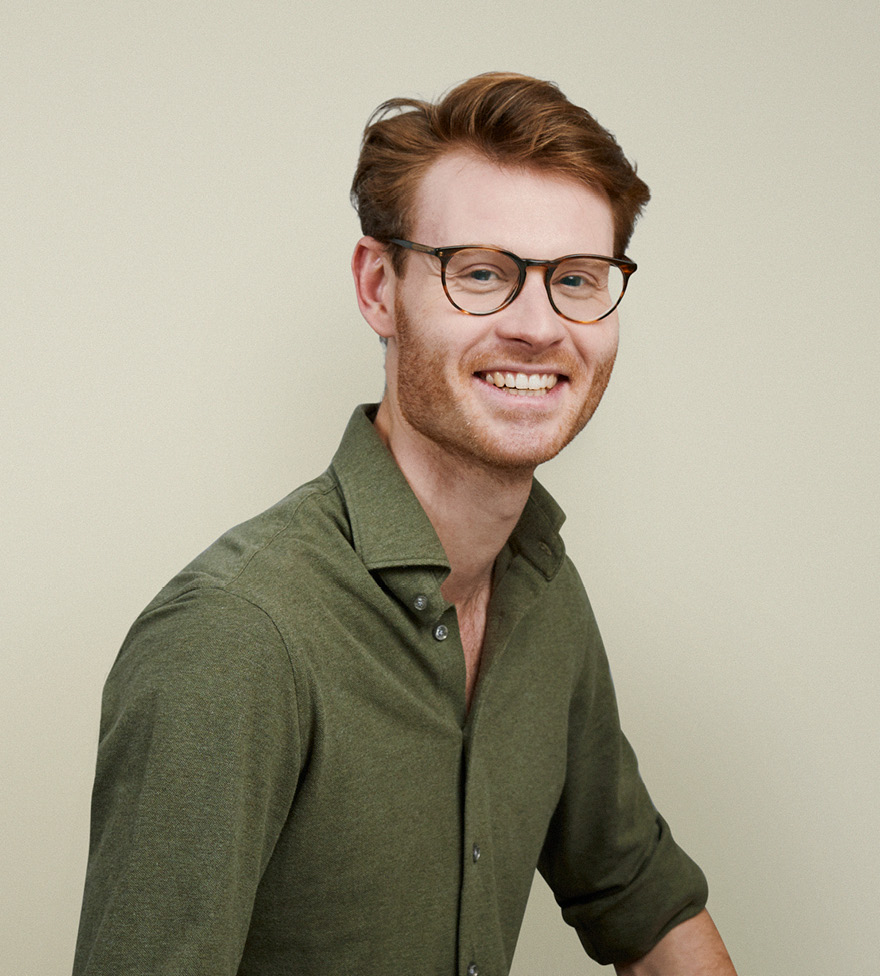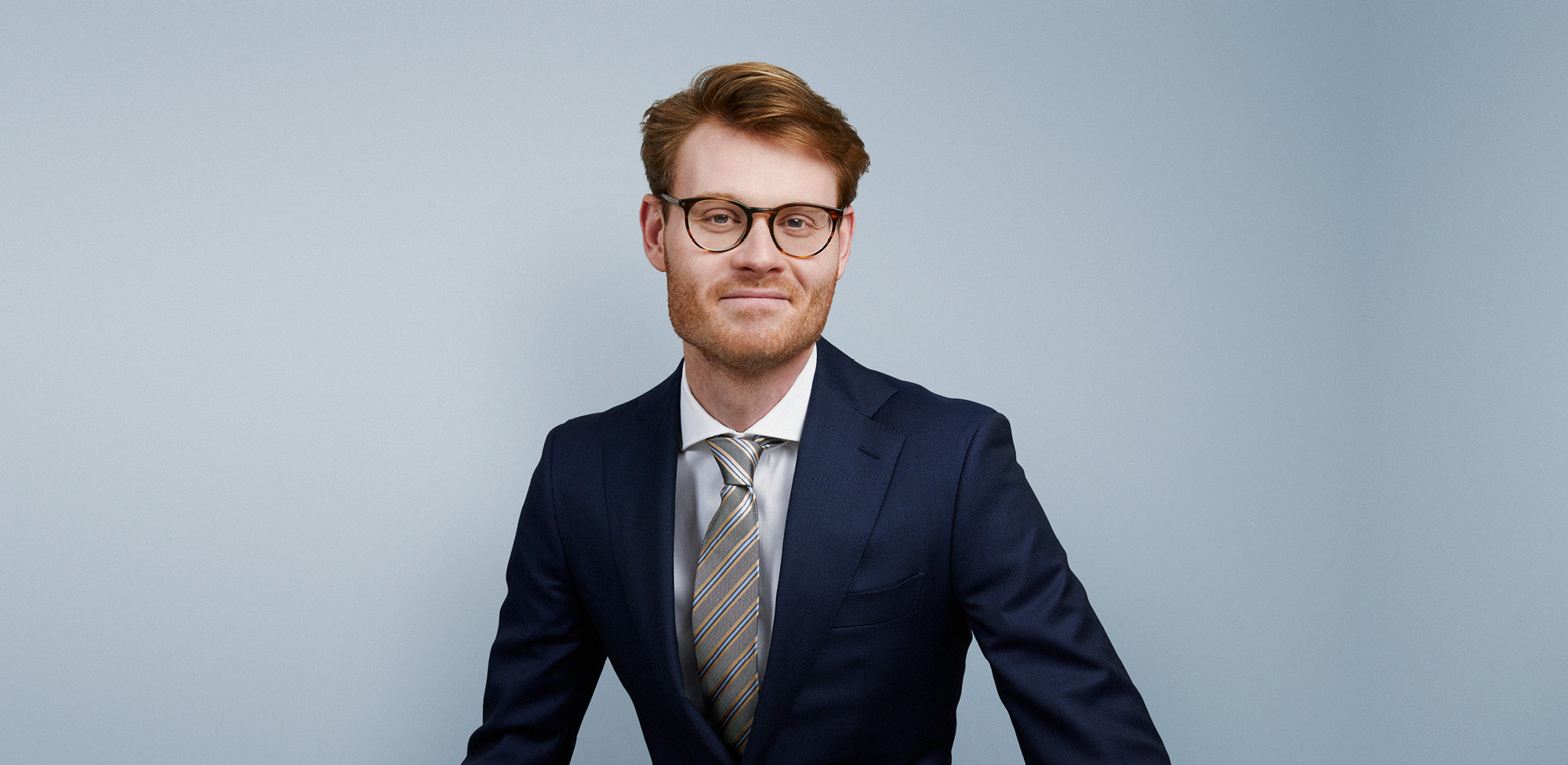 Lawyer Healthcare & Social domain
Roland Bertens
Lawyer Healthcare & Social domain
Roland Bertens has been working as a lawyer at Van Benthem & Keulen in the Healthcare & Social domain practice group since February 2020.
Between 2015 and 2019 Roland was affiliated as a PhD candidate at the University Medical Center Utrecht. His dissertation focuses on the historical development of the relationship between the Dutch government and the healthcare sector. He obtained his PhD on 7 January 2021. He now enjoys combining this academic interest with the depth of the everyday legal practice.
Expertise
About Roland Bertens
Roland studied history and law at Utrecht University, and then completed the research master's degree in history and philosophy of science at Utrecht University and the master's degree in health law at the University of Amsterdam.
Roland is affiliated with the UMC Utrecht one day a week as a university lecturer in health law. In addition, he is a lawyer member of the Ethical Review Board of the Dutch Medical Education Association.