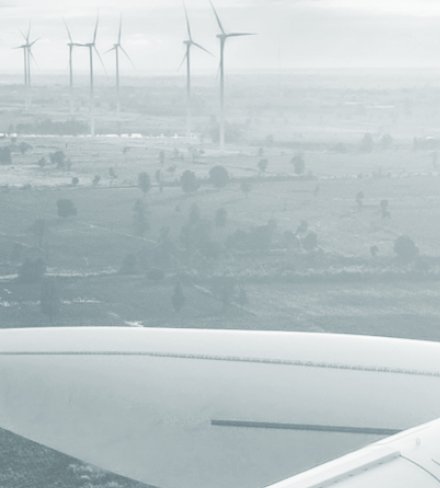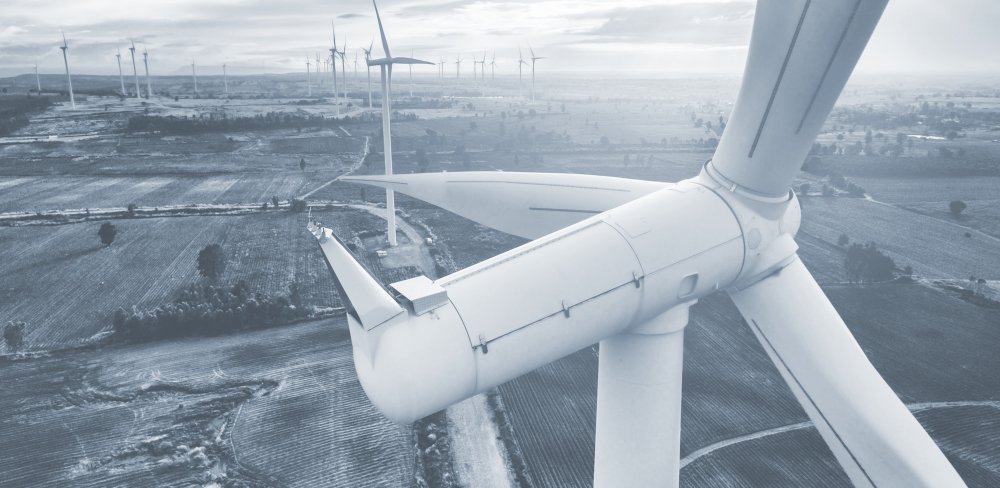 Energy
The energy transition and the target in the climate agreement to reduce CO2 emissions by 49% by 2030 present the Netherlands with an enormous challenge: how will we divide and redevelop the living environment? We are also seeing a trend of climate change adaptation becoming more important. What measures, for example, can we take as a result of global warming. All this has a major impact on the Energy sector. 
The specialists of our Energy sector team are able to advise and assist in every link of renewable energy projects, such as constructing a wind farm, solar park or CO2 storage, or biogas plants and switching to gas-free housing. We can advise you on the most suitable legal forms, financing options, integration in the area, and also on granting or obtaining the required subsidies, permits and permissions.
Specialisations:
Legislation regarding electricity, gas and (public distribution of) district heating
Subsidies
Planning and zoning law
Environmental law
Land development
Obligations to tolerate
Expropriation and the Municipalities (Preferential Rights) Act
Municipal tax on encroachments on or above public land
Cables and pipes
Compensation for loss resulting from administrative acts
Property (tenancy rights/rights of superficies)
Recent cases
Advising a municipality on the process of granting an all-in-one permit with limited environmental impact assessment (OBM) for a wind farm
Advising on subsidy for sustainable energy production (SDE+) in connection with a share transaction relating to a wind farm
Advising a project developer on the process of obtaining a permit and buying land for a solar park
Advising a municipality on tailor-made requirements in an all-in-one permit for physical aspects concerning a wind farm
Advising on mandatory connections under the Heating Supply Act
Advising on the imposition of obligations on property owners to tolerate gas pipes, power cables and wind turbines
You can read or download the newsletters below. Please note the newsletters are only available in Dutch. You can of course contact one of the lawyers of our Sectorteam Energy for more information.
All our lawyers speak fluent English and will be happy to help.
Nieuwsbrieven Energierecht en Energietransitie
Nieuwsbrief nr 22 jan/febr 2020
Op 30 januari 2018 is de Tweede Kamer akkoord gegaan met het wetsvoorstel voortgang energietransitie (Wet VET). In het kader van het klimaatakkoord (Parijs 2015) is afgesproken de opwarming van de aarde te beperkten tot ruim onder de 2 graden... Lees meer
Nieuwsbrief nr 21 december 2019
Op 6 november 2019 is het Wetsvoorstel Wijziging Gaswet betreffende het beperken van de vraag naar laagcalorisch gas van grote afnemers bij de Tweede Kamer ingediend. Het wetsvoorstel voorziet in een verbod op het gebruik van laagcalorisch gas voor... Lees meer
Nieuwsbrief nr 20 november 2019
Minister Wiebes heeft in een nieuwe kamerbrief aangekondigd hoe de salderingsregeling voor kleinverbruikers met zonnepanelen zal worden afgebouwd. Van jaar op jaar zal een gelijkelijk dalend percentage van het aantal kWh dat aan het net wordt geleverd, worden... Lees meer