Our Firm
Van Benthem & Keulen is an ambitious and innovative firm in the legal and notarial practices. We are located in Utrecht, we employ 90 legal professionals and are among the 20 largest firms in the Netherlands. Our firm focuses on large and medium-sized businesses and organisations and we have a strong presence in the retail, healthcare, financial, educational, energy and government sectors. We assist private individuals in respect of family and inheritance law and mediation. We are characterised by our transparency, pragmatism and solution-oriented approach.  We are the partner that shares ideas with you, first listening carefully to you and asking follow-up questions before giving advice. Why? Because we believe legal is more than legal expertise alone.
Van Benthem & Keulen: We make legal services. 
In 2019 and 2021 Van Benthem & Keulen was chosen as the best legal services provider in the Netherlands (MT1000 best service providers in the Netherlands).
Management Board & Staff
Lawyer | Mediator Family Law and Inheritance Law
Lawyer | Partner Corporate / M&A
Manager Finance & Control
Advisory Board
We always want to respond quickly and adequately to the changing needs of our clients. That is why we have an Advisory Board, consisting of eight General Counsel from large companies, supplemented by Meindert Flikkema and Ivar Timmer. Meindert Flikkema is affiliated with the faculty of Management & Organisation at VU University Amsterdam and has a PhD in Service Innovation. Ivar Timmer is associate professor Legal Management at the Amsterdam University of Applied Sciense, researcher Legal Management at the Amsterdam University of Applied Sciences and co-founder of the Legal Tech Alliance Dutch UAS.  
We also have a CFO Advisory Board and various sector-level Advisory Boards to discuss trends, developments and specific challenges. Our Advisory Boards are critical sounding boards and contribute ideas with the common goal of innovating our services.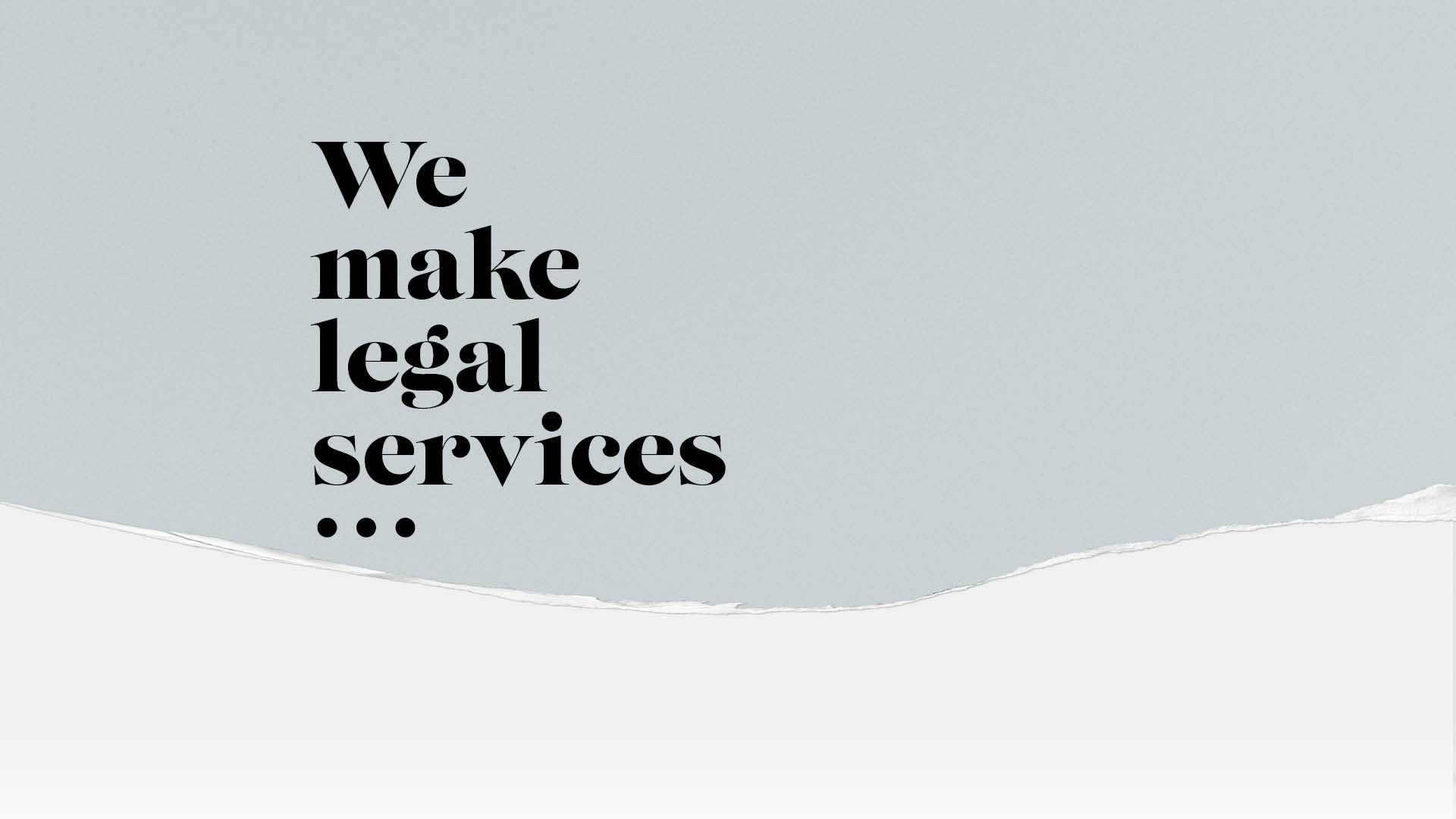 Corporate Brochure
Would you like to know more about Van Benthem & Keulen and our services?
Download our corporate brochure.