Our Firm
Van Benthem & Keulen is a fullservice firm in the legal and notarial practices that has been around for more than 80 years. With over 95 legal professionals, we focus on providing legal services to large and medium-sized businesses and organisations. When they established the firm, H.C.A. van Benthem and F.B. Keulen were keen to provide excellent legal services. That ambition is still ingrained in our DNA.
The new standard in legal services
We started as a generalist law firm in the middle of the last century and have evolved to become a specialised firm that serves clients in all areas, both in the legal and the notarial practices. We have a permanent place in the top 20 of the largest law firms in the Netherlands. Over the past decades  we have built a global network of leading, independent law firms that share our values, high standards and commitment to clients. As part of our global network of international services, we are members of the well-respected SCG Legal group with more than 120 partner offices in over 60 countries. In both 2019 and 2021, we were chosen by corporate movers and shakers as the best legal services provider (MT1000).
We have a strong presence in retail, healthcare, financial, educational, energy, sports and government sectors. We assist private individuals in matters regarding family and inheritance law and mediation.
We make legal services connective
We are characterised by our transparency, pragmatism and solution-oriented approach. You can expect more from us than legal expertise alone. We connect legal and business. In practice, this means that we first view your business challenge from your perspective and only then take on the legal challenge. We listen and ask follow-up questions before recommending the most appropriate solution for you.
We make legal services interdisciplinair
Organisations must keep their eyes on the ball and find their way in an increasingly complex playing field. And the issues at hand are often interdisciplinair. We are delighted to assist you by taking an interdisciplinair approach to your challenge using the specialised know-how of our in-house disciplines.
We make legal services innovative
Advisory Board
We consult our Advisory Board on aligning our services with the market developments. The Advisory Board is composed of General Counsel from top business leaders, a Legal Tech specialist and a service innovation specialist.
General Counsel Innovation Platform
Our General Counsel Innovation Platform is composed of a group of 40 General Counsel and innovation specialists and focuses on driving innovation in corporate legal departments.
CFO Advisory Board and Advisory Boards at the sector level
Finally, our CFO Advisory Board and various Advisory Boards at the sector level are our critical sparring partners. We discuss trends, developments and specific challenges with them. They also inspire us to continue to innovate our services.
Thanks to our discussions with these parties and sharing our expertise, our knowledge of your business challenges is at the cutting edge allowing us to best serve the needs of your organisation.
We make legal services accessible
Accessible legal services at the highest level require matching service. Our legal experts are highly accessible and fully dedicated to assisting you.
We have also developed our 'VBK Service Concept' ('vanDienst') for our clients. A sum of five practical services in which we share our knowledge with you free of charge. This includes top-level sparring by phone about legal matters that you can then handle yourself should you so wish. Or taking part in iura actua, our permanent continuing education for corporate lawyers. With our Legal Updates, we keep you up to date on the latest legal developments.
Finally, our bi-weekly podcast Licht op Legal provides you with a practical overview of the latest legal news in 15 minutes.  
Diversity & inclusion
We are closely connected with each other and with society. This means we are open to other people's ideas, arguments and visions: whether they be colleagues, clients, suppliers or members of society at large. We expect everyone to recognise that every individual is unique. We accept and appreciate the differences that set us apart and encourage a work environment where everyone can just be, and develop themselves in the process. Honesty, respect, trust, openness and equal treatment are the norm.
Management Board & Staff
Lawyer | Partner Corporate / M&A
Lawyer | Partner Healthcare & Social domain
Manager Finance & Control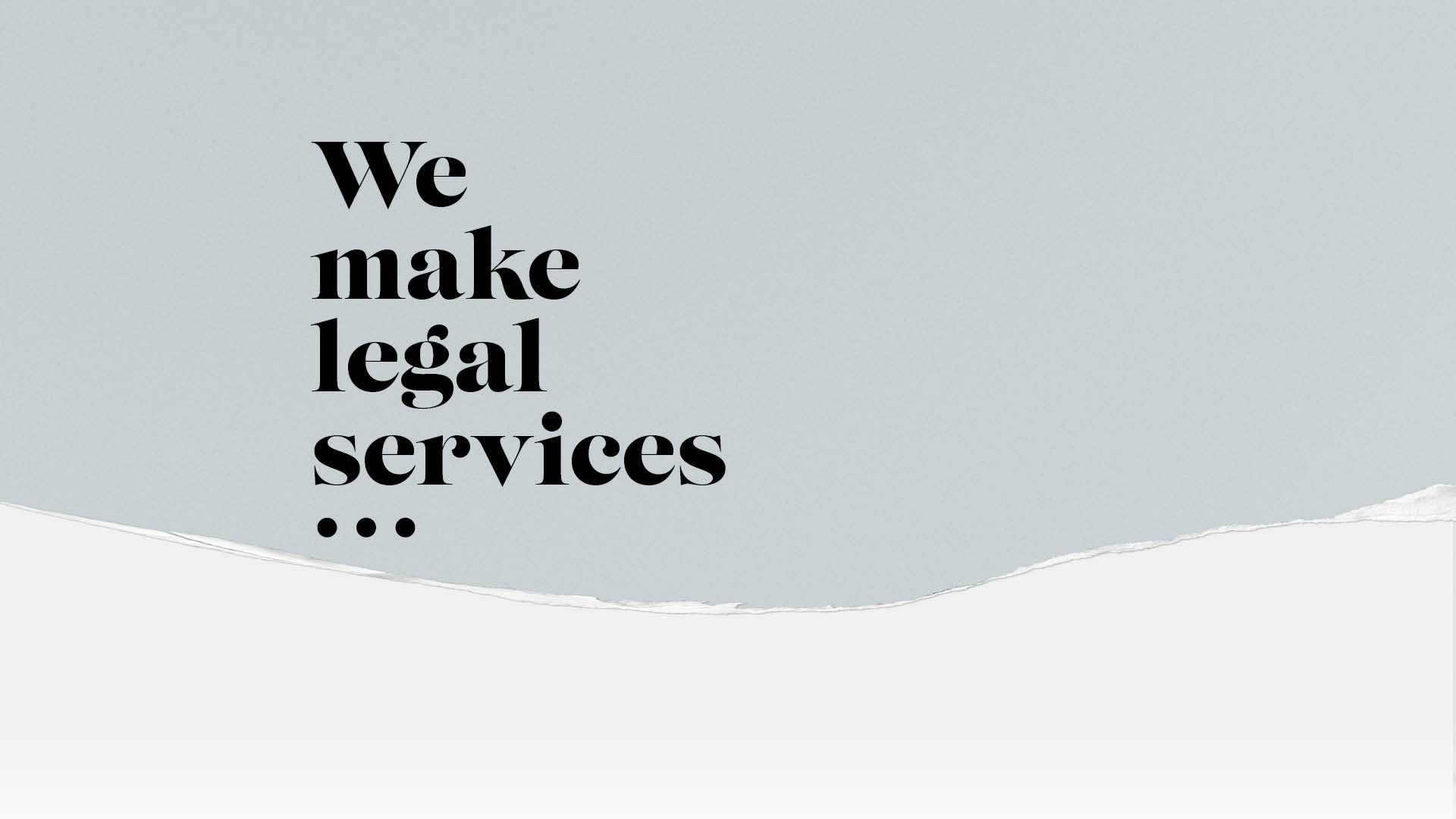 Corporate Brochure
Would you like to know more about Van Benthem & Keulen and our services?
Download our corporate brochure.