We make legal services
Banking & Finance
clear
Banking & Finance
Are you active in the world of Banking & Finance? Do you feel the sector is becoming increasingly complex too? Consider for instance, alternative forms of financing and their corresponding supervision. Or, similarly, increasingly stringent European regulation and the technological developments pertaining to IT and financial law. How are these developments to be adequately anticipated whilst remaining compliant?
Our approach
Our Banking & Finance practice group enjoys a unique position within the legal market. Our clients value our expertise, experience, full service and attractive pricing. We offer an appropriate response to any query thanks to our intensive cooperation with other Van Benthem & Keulen practice groups including our civil law notary practice.
We combine our specialist expertise with a transparent approach. We are engaged and place immense value on long-term business relations with our clients. Knowledge-sharing and making our clients aware of future developments come as second nature to us. Our expertise and clear approach ensure we attain first-class, efficient solutions.
Furthermore, we enjoy close ties with international law firms within our SCG Legal network.
Our experience
We have a practical no-nonsense approach in which we use our thorough legal expertise of Banking & Finance in a clear way for our clients:
Financial Litigation

Financing

Financial Law
Our clients
We advise and represent a wide variety of national and international (financial) organisations. Our clients include banks, insurers, investment firms, investment institutions, financial service providers, clearing and settlement institutions, payment institutions, leasing companies, (listed) companies, private equity, pension funds, fintech companies and crowdfunding projects. In addition, we also serve borrowers and companies that are in the process of a (financial) restructuring.
Recent cases Banking & Finance
Drafting documentation and maintaining contacts with regulators in setting up securitised note structures
Issuance of various legal opinions to (European) institutes, such as the European Payments Council and DNB
Advising on CRD, AIFMD, UCITS, MIFID II, PSD II, Solvency II, PRIIPS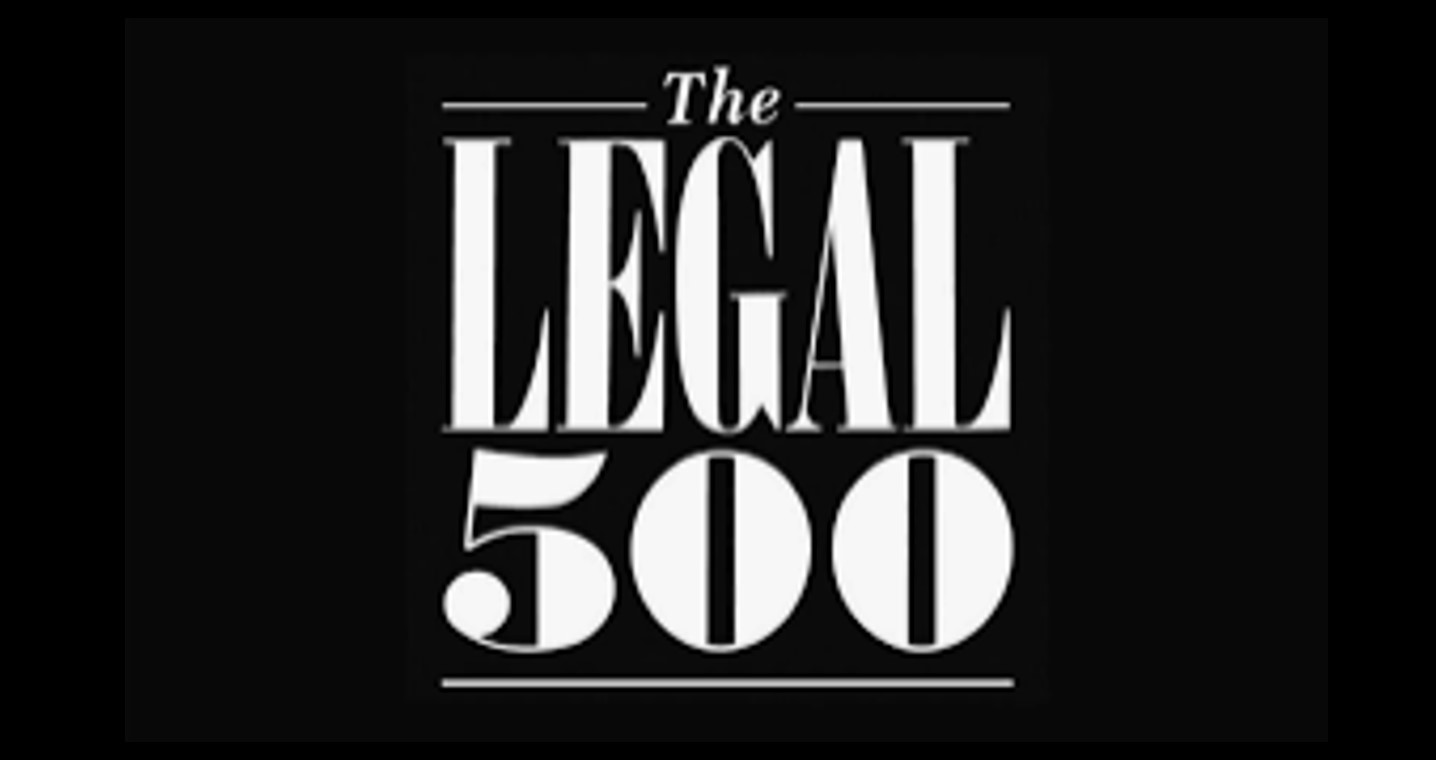 Legal500: Testimonials from clients about the team:
Pleasant people to work with. Great legal and communication skills. Outstanding client support with ongoing (virtual) training (seminars, podcasts, etc)."


"The firm and its partners are easily accessible, aim to think from the perspective of the client and offer good value services. The firm is informal, no-nonsense and responsive.
---