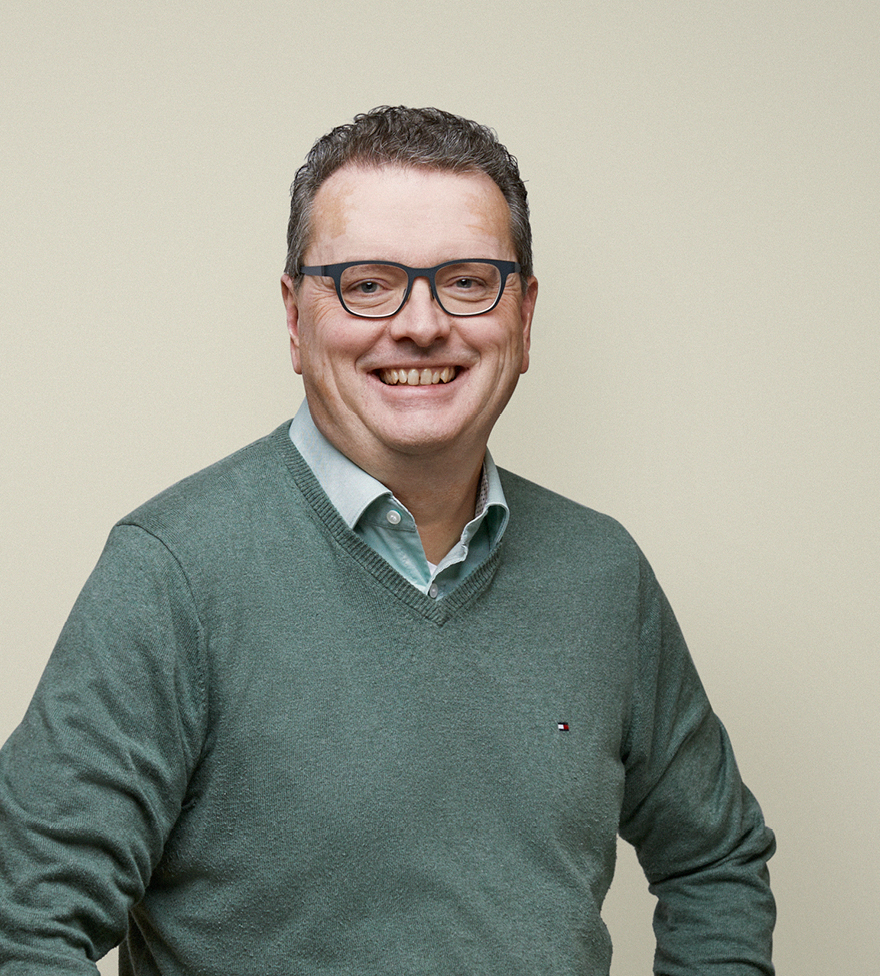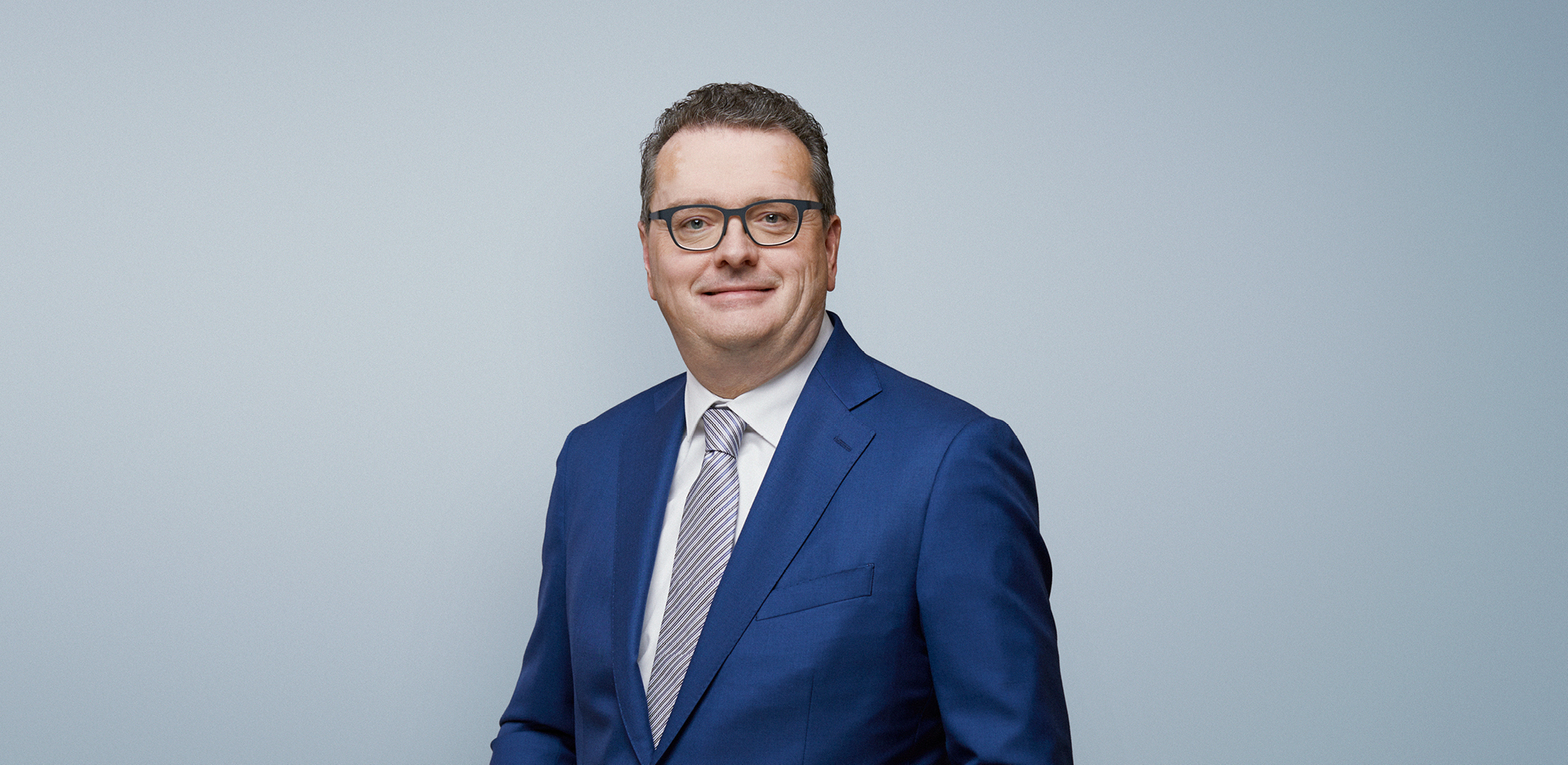 Lawyer | Partner Commercial Real Estate and Commercial Tenancy Law
Hans van Noort
Lawyer | Partner Commercial Real Estate and Commercial Tenancy Law
Hans van Noort has been a lawyer since 1987 and a partner since 2000 at Van Benthem & Keulen in the Commercial Real Estate and Commercial Tenancy Law practice groups. Hans specialises in property, purchase/sale, rent and administration. Hans leads the Commercial Real Estate and the Commercial Tenancy Law practice groups.
What distinguishes Hans as a lawyer is his view that an issue can only be solved in an optimal way by studying the client's situation in detail.
Hans likes to contribute to the professional development of his contacts by lecturing at the iura actua and holding in-house workshops on location.
Expertise
The development (including the buying, selling and rental) of office, industrial and logistical business locations for retail, senior housing and healthcare properties (in- and outside hospitals)

Non-administrative government practice

The application of civil law with chain partners (public prosecution, police and other authorities)
About Hans van Noort
Hans is a member of the Association of Rental Lawyers and chair of the Supervisory Board of the Utrecht Maatschappij tot Stadsherstel N.V.