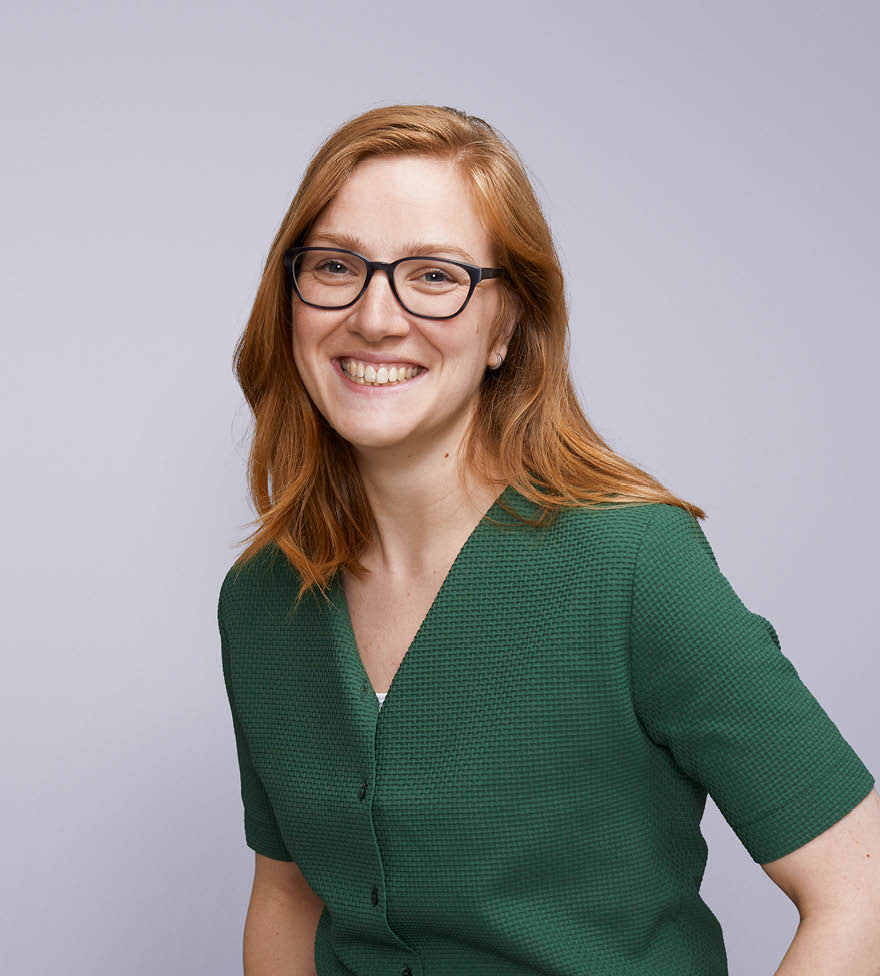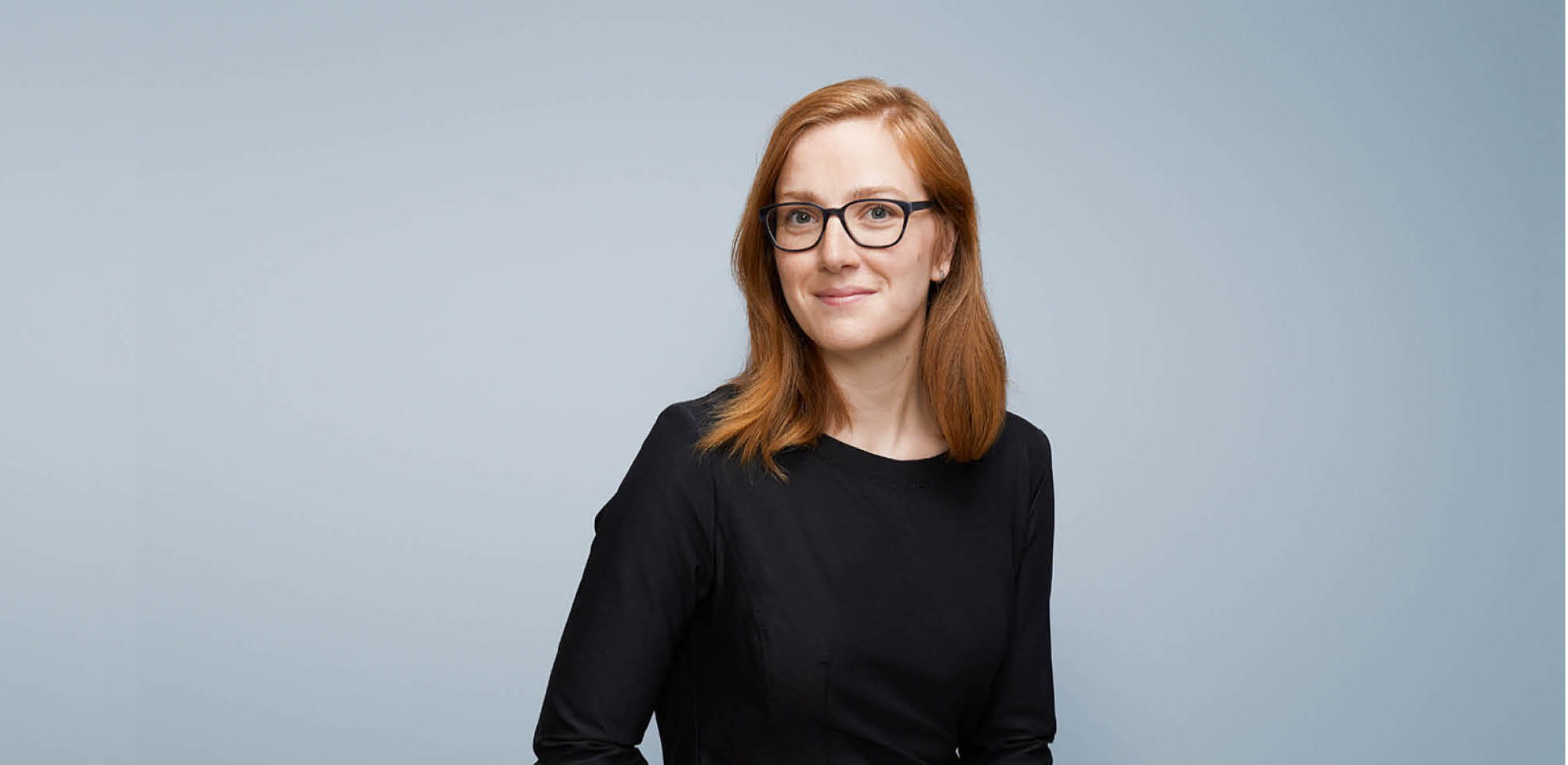 Deputy civil-law notary Real Estate
Caroline Escher
Deputy civil-law notary Real Estate
Caroline Escher joined Van Benthem & Keulen in October 2020 and works as a deputy civil-law notary in the Real Estate Civil-Law Notaries Department.
Caroline has been working in notarial practices since 2009 and specialises in property transactions.
She is solution-minded and has a sound understanding of her clients' interests and needs.
Expertise
Drafting and negotiating property purchase contracts

Drafting transfer deeds and mortgage deeds

Creating easements, ground leases and issuing rights of superficies
Property sale by tender

Division into apartment rights

Transfer tax
Turnover tax
About Caroline Escher
Caroline studied Notarial Law at Leiden University and obtained a master's degree in Notarial Law in 2009. She obtained a master's degree in Tax Law from VU Amsterdam in 2010.
In 2021 Caroline completed the postgraduate Grotius course in Immovable Property, graduating with distinction.