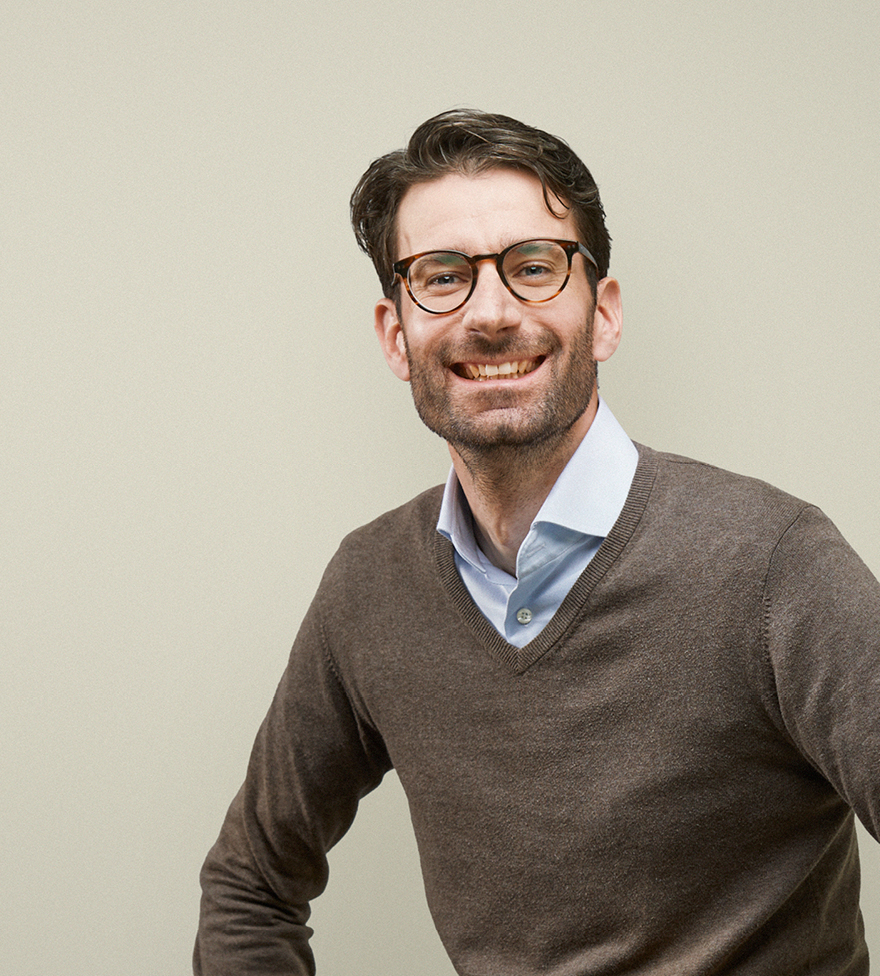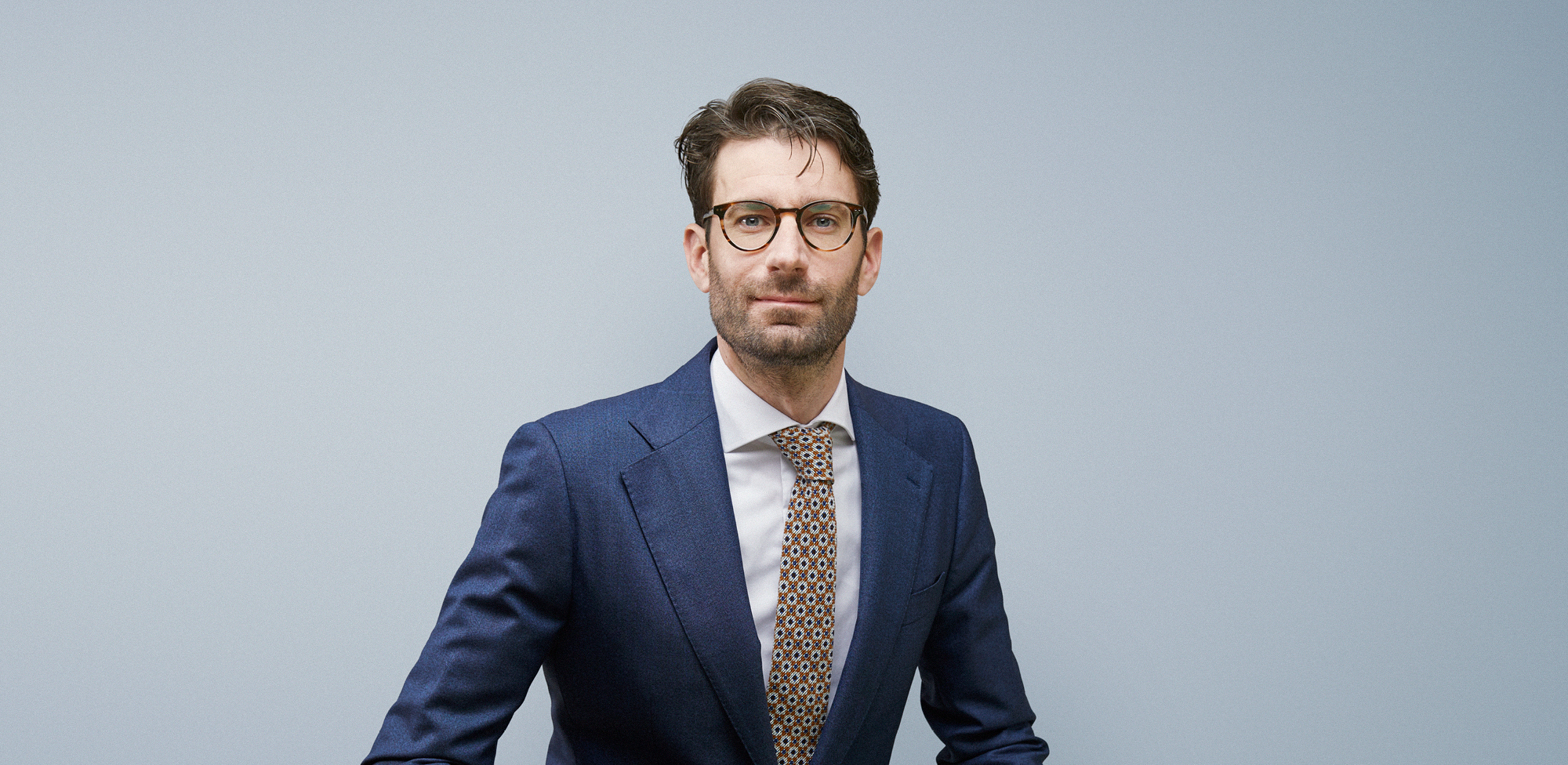 Lawyer Administrative Law and Environmental Law
Alrik Bijkerk
Lawyer Administrative Law and Environmental Law
Alrik Bijkerk has been working as a lawyer at Van Benthem & Keulen in the Administrative Law and Environmental Law practice groups since 2017.
Alrik's expertise is: area development, land development, anterior contracts, expropriation, obligations to tolerate, government liability and administrative law.
Alrik has been working in the legal profession since 2009, specialising in area development. Operating at the interface of public/private law, Alrik has extensive experience in representing the central government, provinces, water boards and municipalities in large expropriation and infrastructure projects. He also represents companies and private individuals faced with expropriation or other government interventions. His work for the government obviously provides added value in those cases.
Expertise
Area development

Land development

Anterior contracts

Expropriation

O

bligations to tolerate

Government liability

Administrative law
About Alrik Bijkerk
Alrik is a member of the Expropriation Law Association (VvOR).