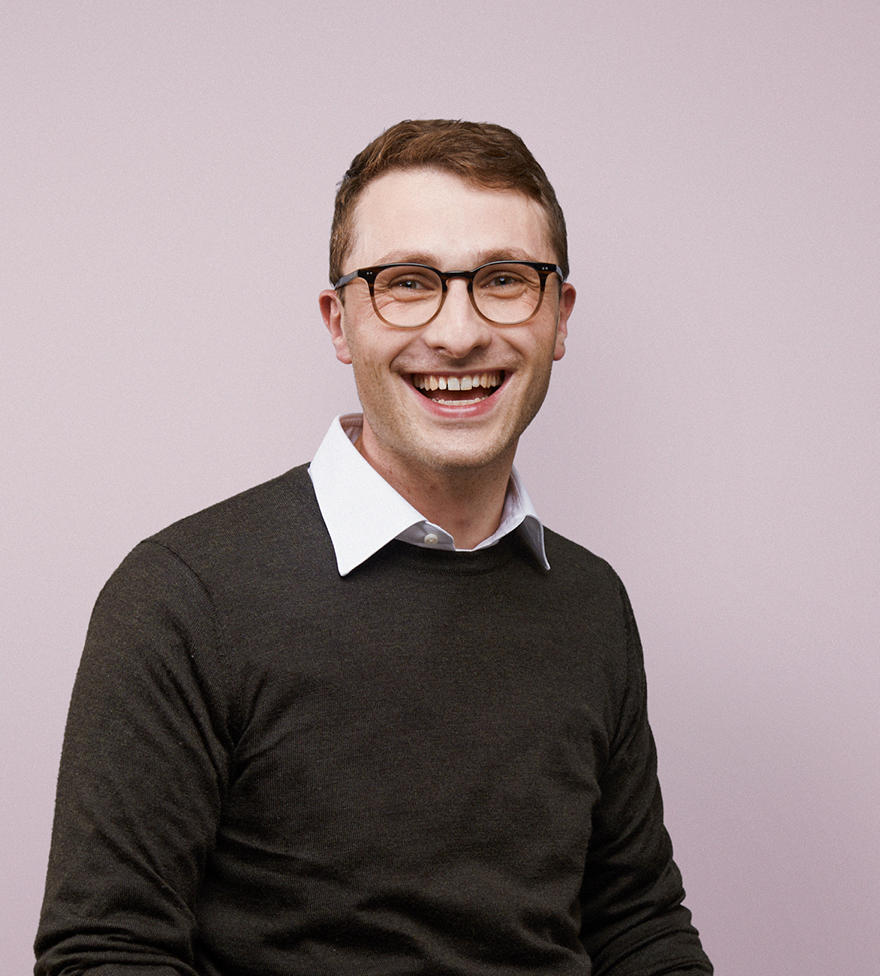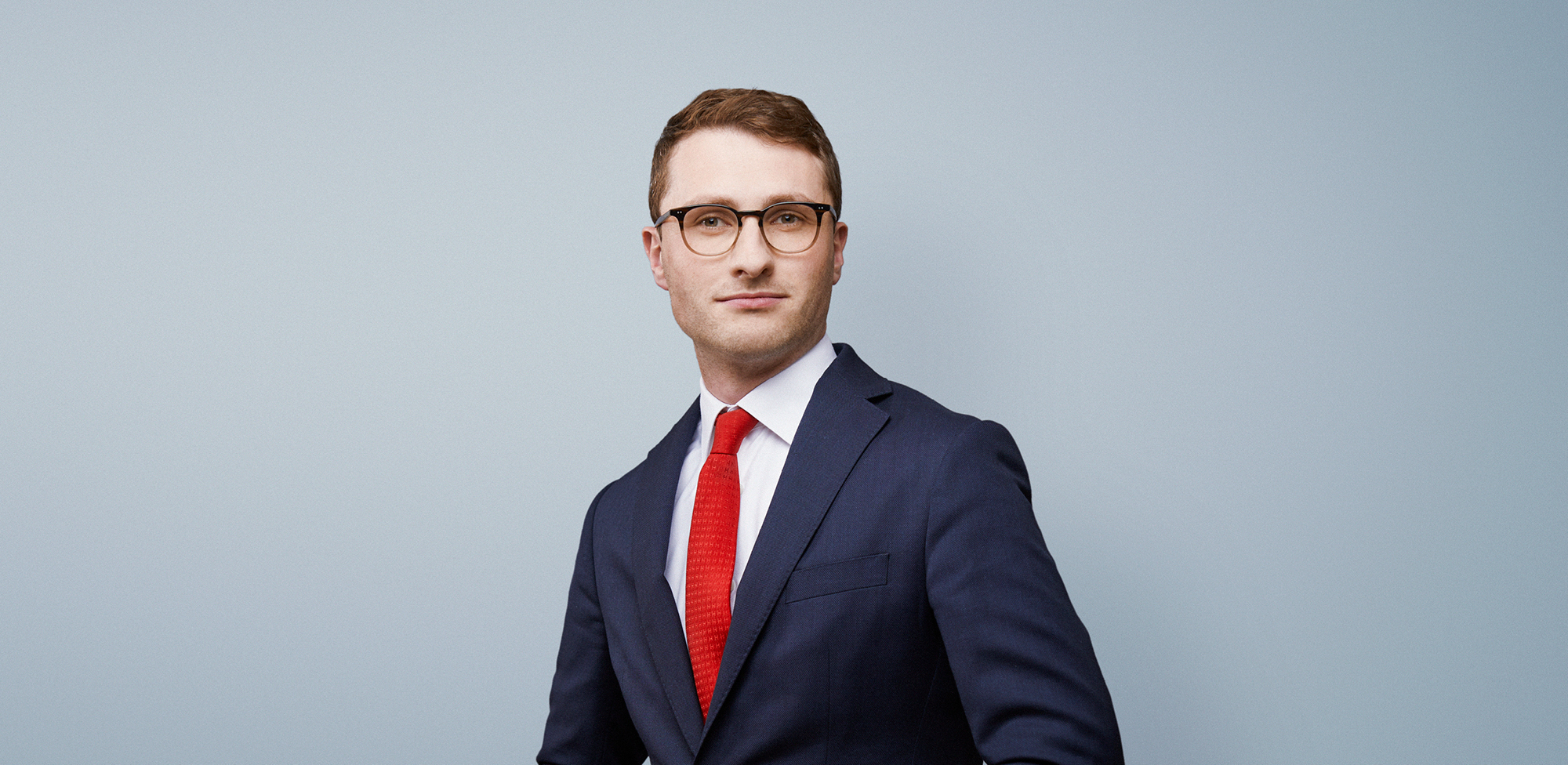 Lawyer Healthcare & Social domain and Administrative law
Bastiaan Wallage
Lawyer Healthcare & Social domain and Administrative law
Bastiaan Wallage joined Van Benthem & Keulen as a lawyer in the Administrative Law and Healthcare & Social domain practice groups in 2016.
Bastiaan completed master's degrees in both business law and constitutional and administrative law at Leiden University.
Bastiaan specialises in health law and general administrative law. He works primarily for municipal governments (including healthcare regions), governing bodies, scientific associations, and healthcare and welfare institutions, including hospitals and pharmacists. In addition to his work in the legal profession, Bastiaan is a lecturer and researcher at the University of Amsterdam.
On 5 July 2022, Bastiaan was awarded a doctorate from Leiden University. His thesis was on the right to choose a doctor freely within the Dutch healthcare system.
Expertise
Advising on and litigating in the areas of administrative law, social domain and health law

Undertaking work in various sub-areas associated with healthcare
About Bastiaan Wallage
Bastiaan is a member of the Social Domain Dispute Committee (Geschillencommissie Sociaal Domein) and a supervisor at a mental health care provider. In addition he is a member of the Administrative Law Association (VAR), the Association for Health Law (VGR), the Dutch Section of the International Commission of Jurists (NJCM) and the Young Bar Association. Bastiaan is also an annotator for Health Law Updates (GZR Updates).
Bastiaan coordinates Van Benthem & Keulen's Pro Bono Connect cases.