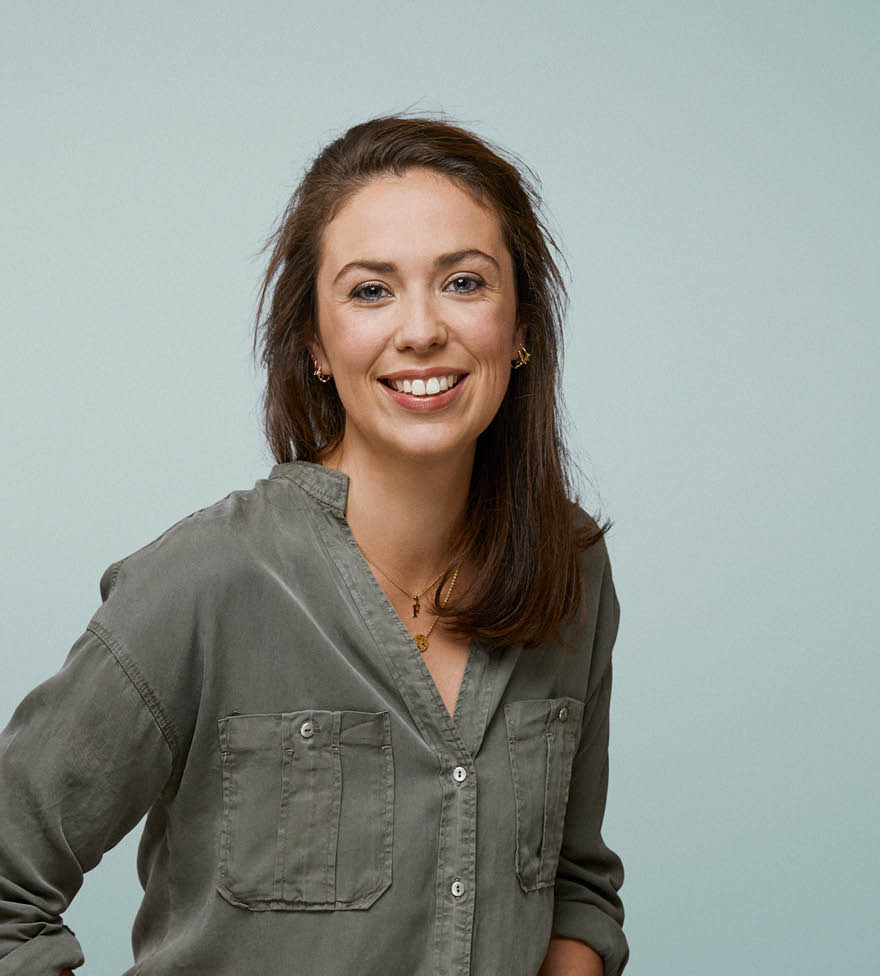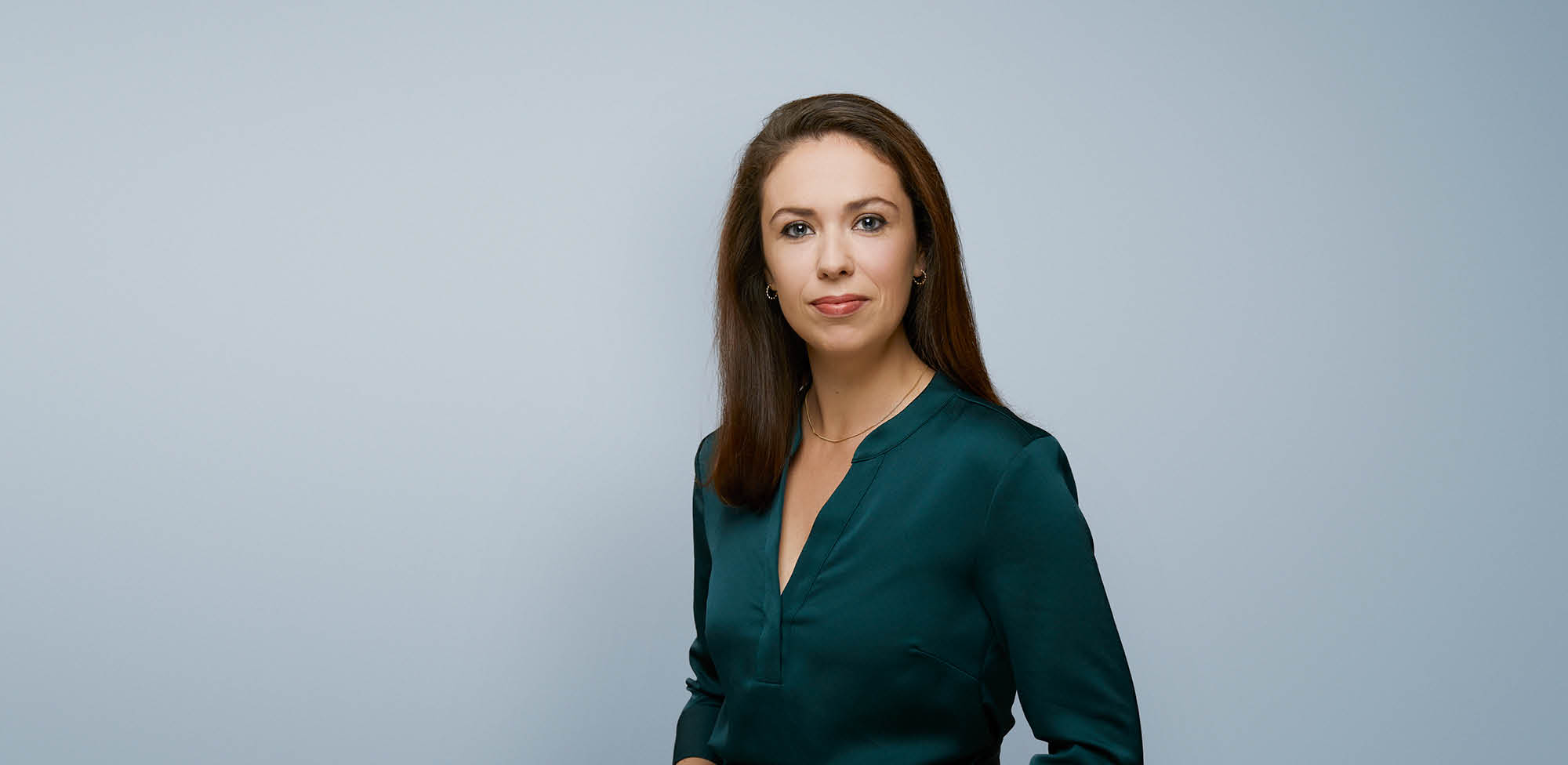 Lawyer Liability & Insurance and Healthcare & Social domain
Jonna De Clerck
Lawyer Liability & Insurance and Healthcare & Social domain
After completing her master's degree in Law & Health Care, Jonna De Clerck was sworn in as a lawyer in 2013. She then worked for several years at a boutique firm specialising in the field of personal injury and liability law.
She switched to Van Benthem en Keulen in August 2016. For a brief period in 2020, she worked for the Inspectorate for Health and Youth Care. Since November 2020, she has been employed as a lawyer by Van Benthem & Keulen in the practice groups Liability & Insurance and Healthcare & Social domain.
Expertise
Liability and insurance law

Health law

Disciplinary law

Medical liability

Healthcare complaints and disputes (Healthcare Quality, Complaints and Disputes Act) (Wkkgz)

Enforcement by the Inspectorate for Health and Youth Care
About Jonna De Clerck
Jonna edits and annotates 'Gezondheidsrecht Updates'. She regularly publishes articles in professional journals, including 'Jurisprudentie Aansprakelijkheid' and the PIV Bulletin. She undertakes speaking engagements for the iura actua, module Healthcare (module Zorg) and the Liability and Insurance Expert Meeting (Kennismeeting Aansprakelijkheid en Verzekering).
Jonna is a member of the Health Law Association (VGR), the Association for Personal Injury Lawyers (LSA) and the Association for Young Personal Injury Professionals (VJPPP).