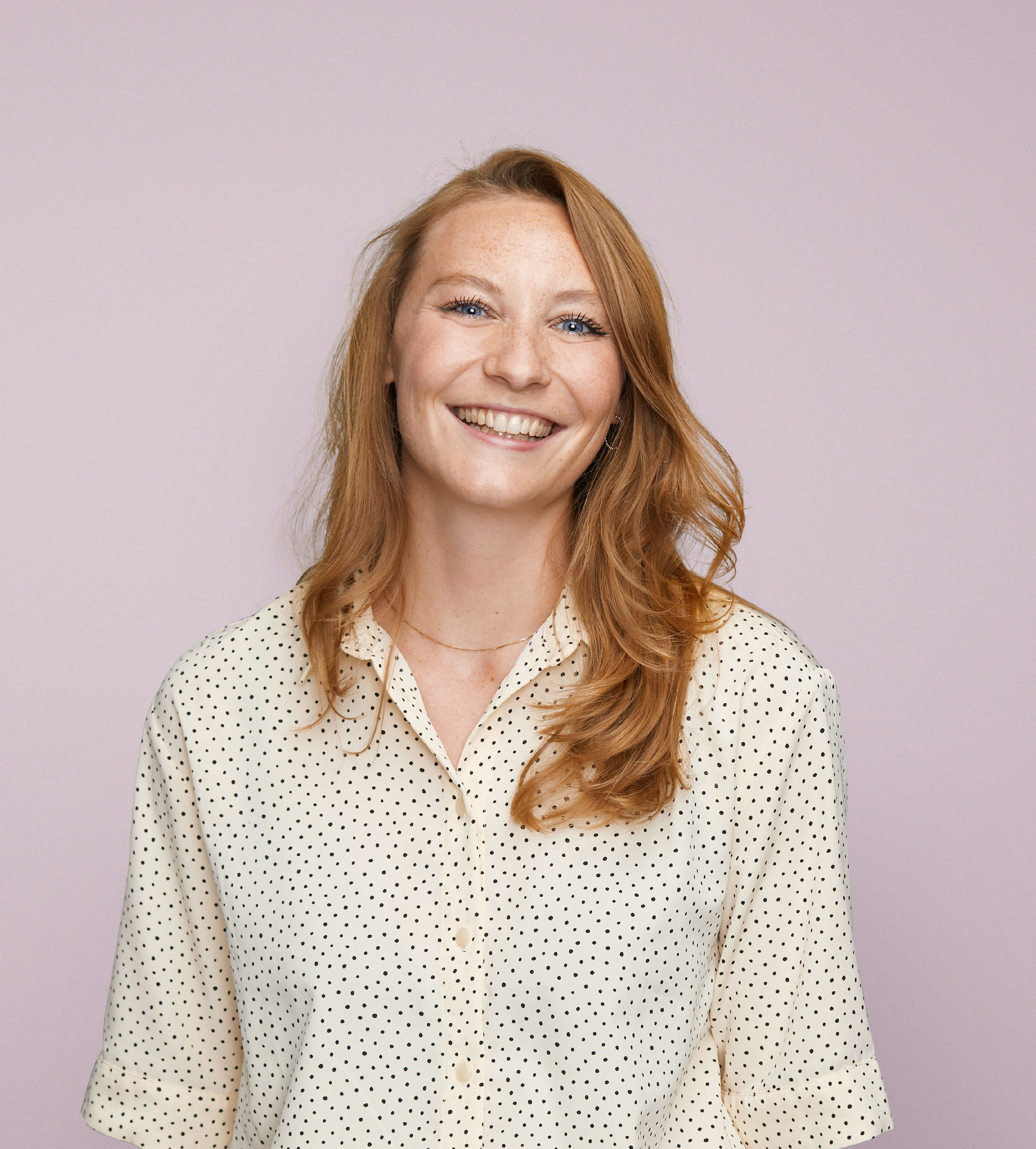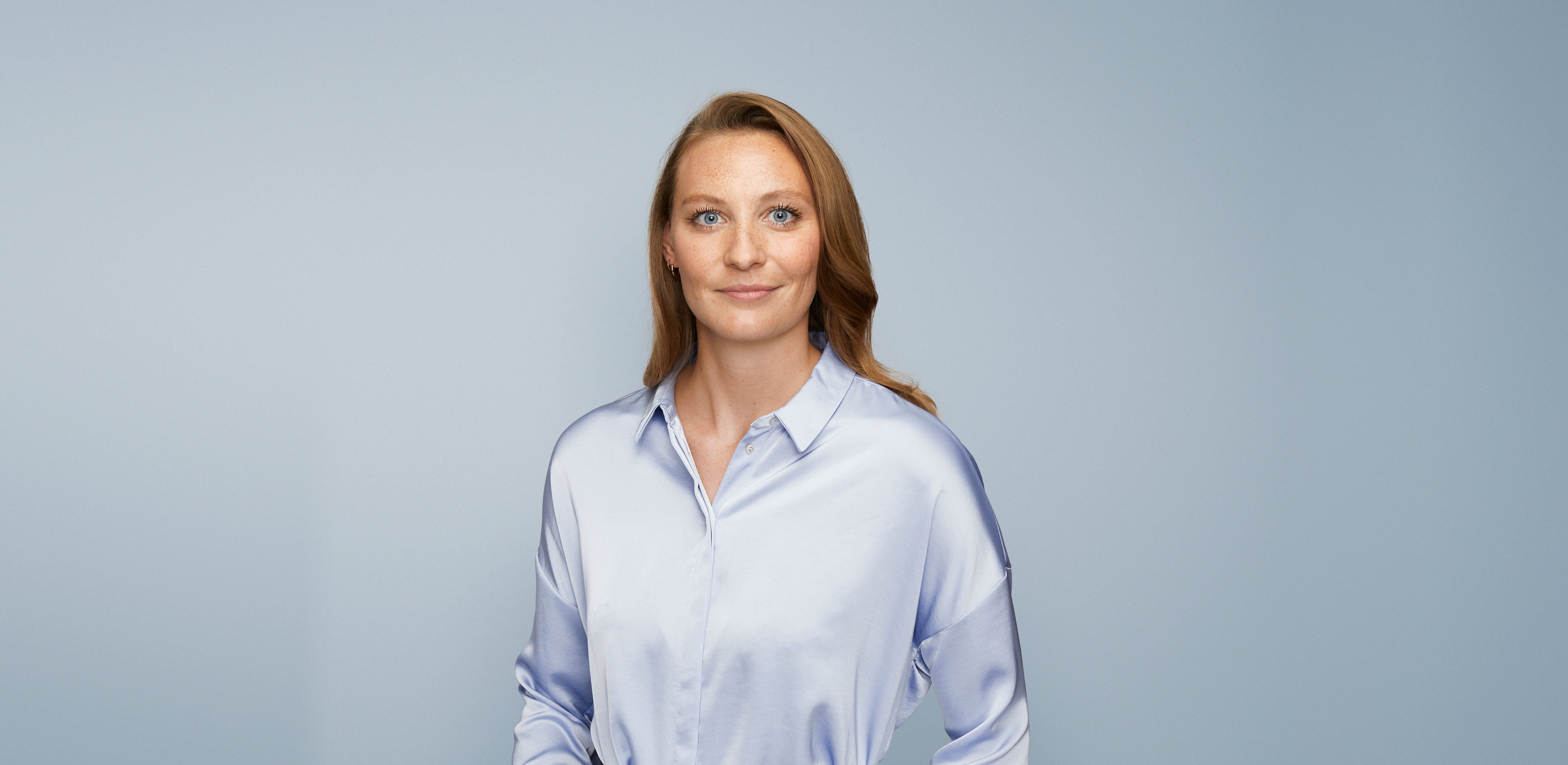 Lawyer Liability & Insurance and Healthcare & Social domain
Inge Hanemaaijer
Lawyer Liability & Insurance and Healthcare & Social domain
Inge Hanemaaijer joined Van Benthem & Keulen as a lawyer in the Liability & Insurance and Healthcare & Social domain practice groups in August 2022.
After completing her studies, Inge worked as a courtroom lawyer for over two years, where she gained experience writing judgments in civil cases.
Expertise
Liability and insurance law

Health law
About Inge Hanemaaijer
Inge obtained a master's degree in Dutch law from the University of Groningen. During her studies, Inge worked as a trainee and legal assistant at various law firms where she gained the relevant practical experience.
Inge is a member of the Central Netherlands Young Bar Association and the Association for Young Professionals in Personal Injury Law (VJJP).