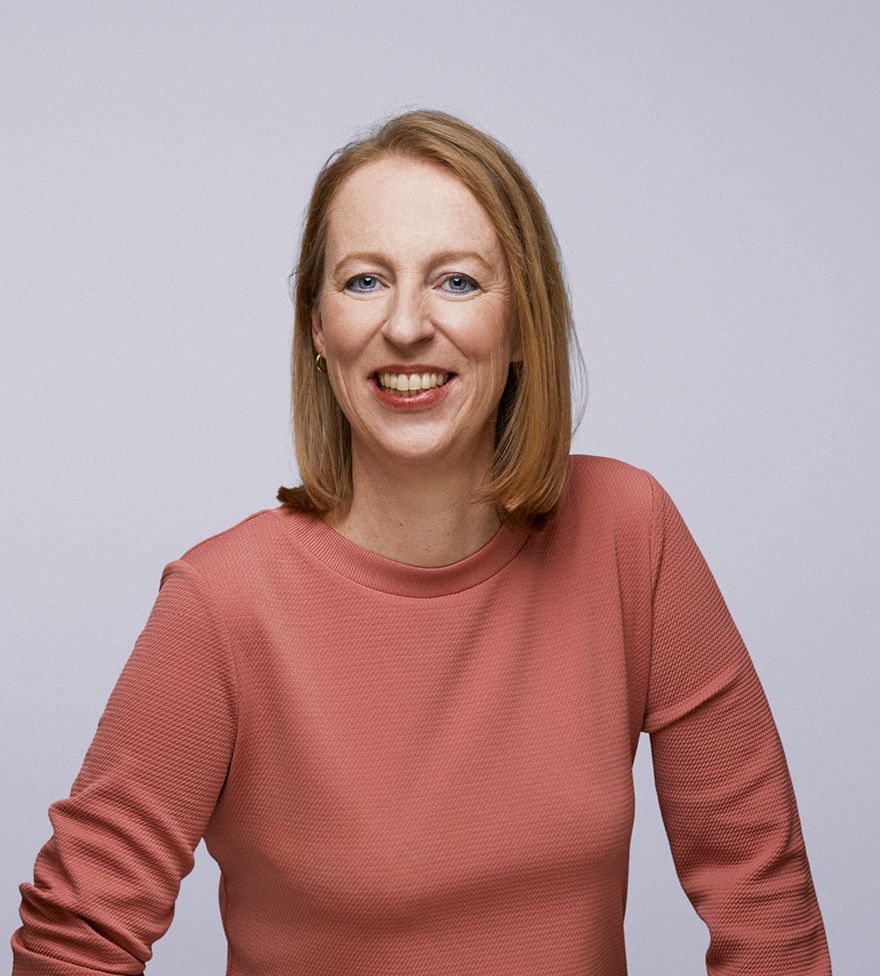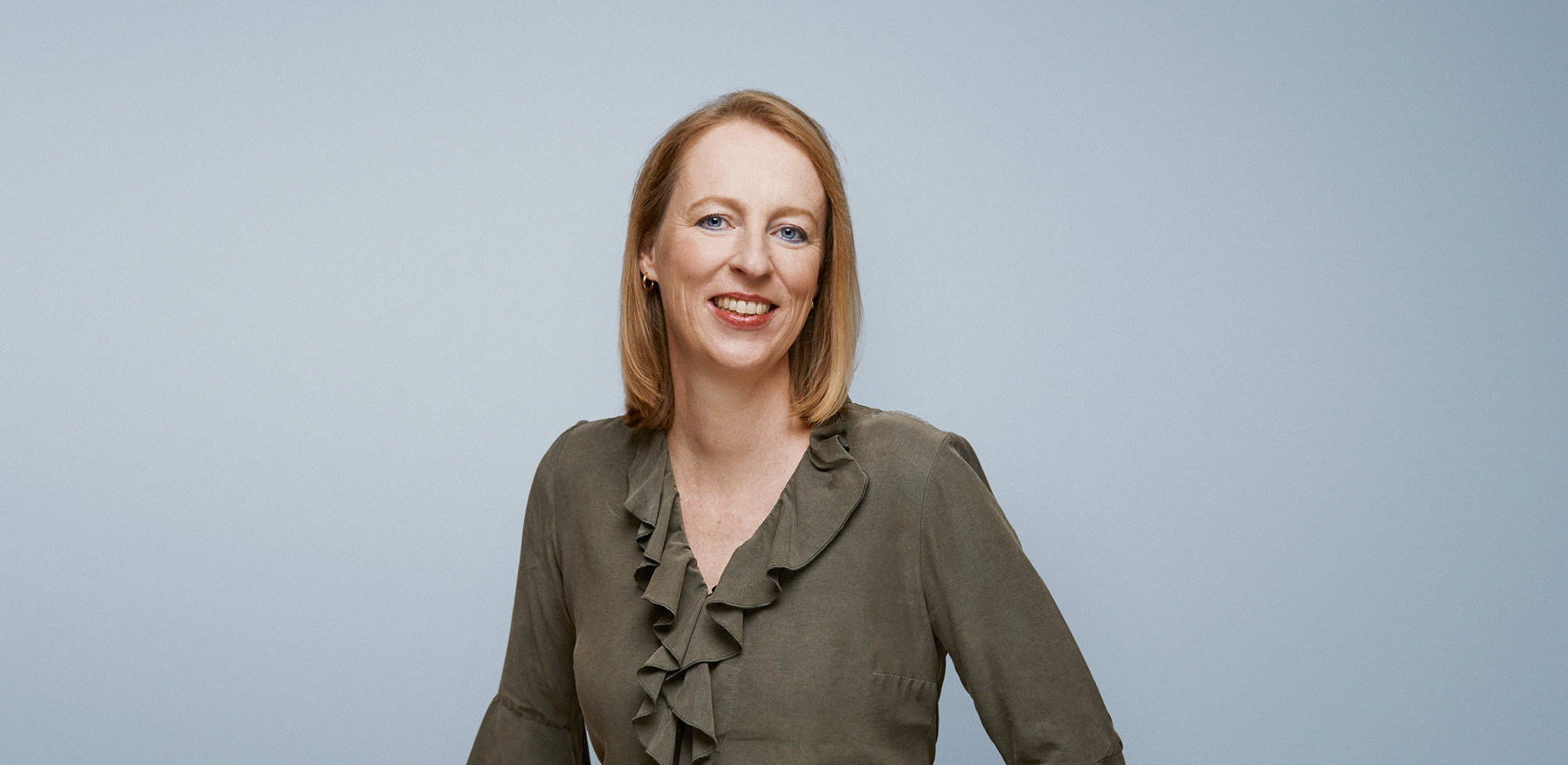 Mariël Vrielink
Notary | Partner
Mariël Vrielink has worked at Van Benthem & Keulen since 2008 as a civil-law notary and since 2018 as a partner in the Notarial team. Mariël's expertise is: civil-law notary practice, corporate law, not-for-profit sector and governance. Mariël manages the notary team. As well as corporate law, this team also focuses on commercial real estate.
In her work, Mariël focuses on the not-for-profit sector, within which she mainly advises in respect of co-operations, complex associations, government, healthcare and charitable organisations and private independent public bodies.
Expertise
Companies and institutions in relation to corporate law

Advice in respect of start-ups

Guidance in the event of acquisitions, mergers and scissions

The establishment of legal entities

Drawing up articles of association, joint venture and holding contracts

Advice about governance and applicable governance (codes)

Setting up and reorganising cooperation agreements

General corporate advice
About Mariël Vrielink
Mariël studied Notarial Law and Fiscal Law.
Mariël is a member of the Royal Dutch Notarial Association.