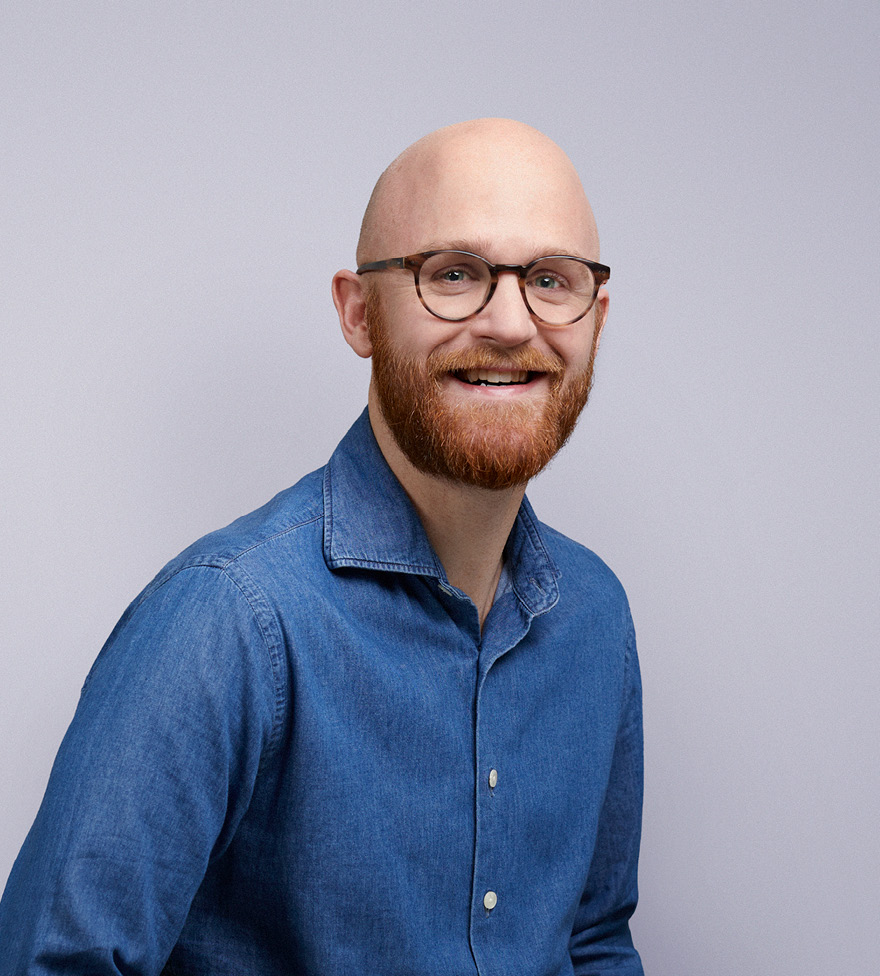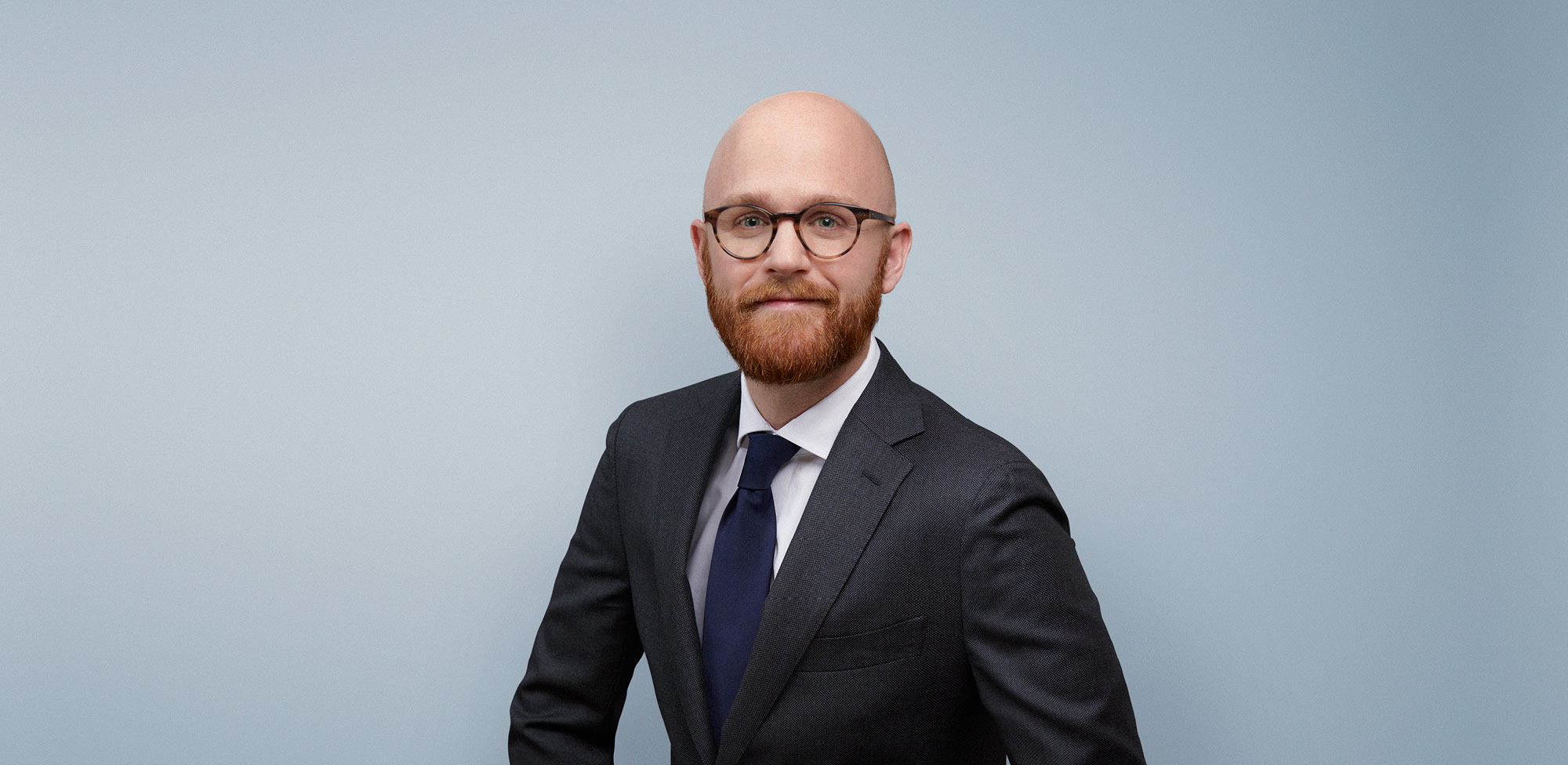 Lawyer Healthcare & Social domain
Bas van Schelven
Lawyer Healthcare & Social domain
Bas van Schelven has been working as a lawyer at Van Benthem & Keulen in the Healthcare & Social domain practice group since 2020. He has been active in the legal profession since 2012 and specialises in healthcare organisation and supervision. 
Bas publishes regularly on various health law topics, including in the Journal of Health Law, Healthcare Jurisprudence (GJ) and as editor and permanent annotator of Health Law Updates (GZR Updates).
Expertise
Guiding, advising and litigating for (teaching) hospitals, independent treatment centres, nursing homes and other care providers when they are confronted with (strategic) issues such as governance, funding, profit distribution, care procurement and contacts with supervisory authorities such as the Dutch Healthcare Authority (NZa) and the Inspectorate for Health and Youth Care (IGJ)

Assisting specialist medical companies with (strategic) issues they encounter in their business operations, such as (potentially) inadequate performance on the part of medical specialists, integration with VMS(D) and contracting with the hospital
About Bas van Schelven
Bas is secretary for the Dispute Settlement Authority for the Oral Care sector. He is also a member of the supervisory board of Stichting De SMD, an organization for welfare and social services in Zaanstreek-Waterland.