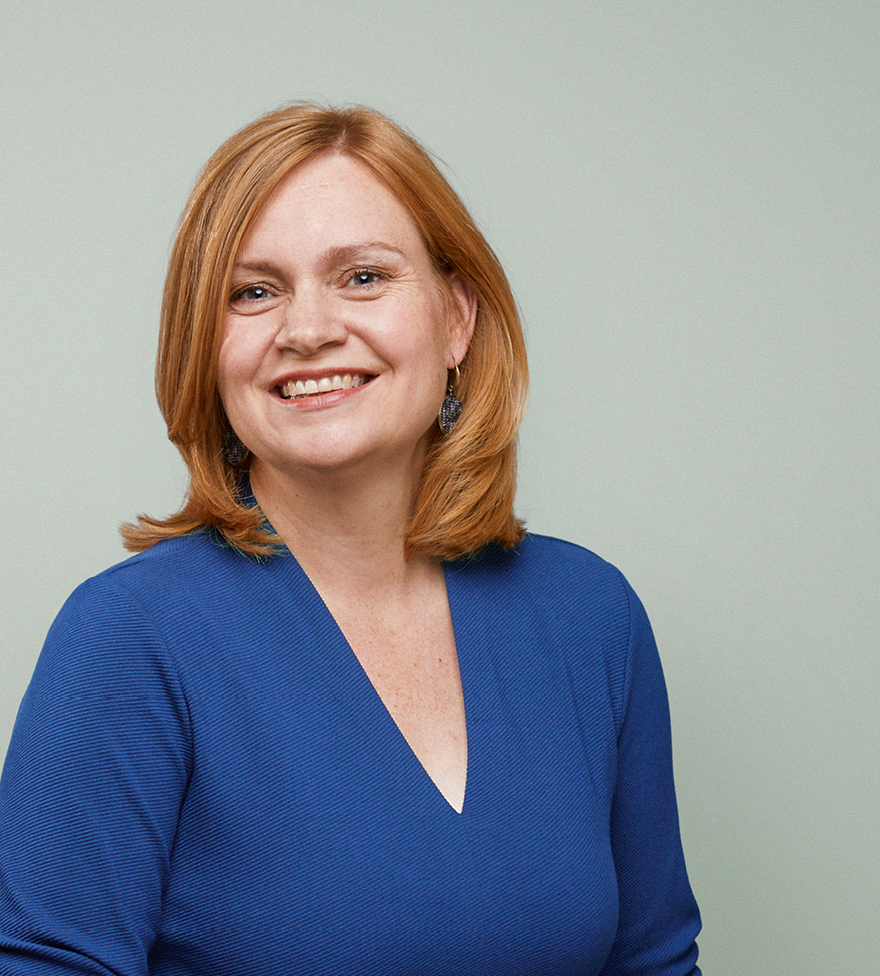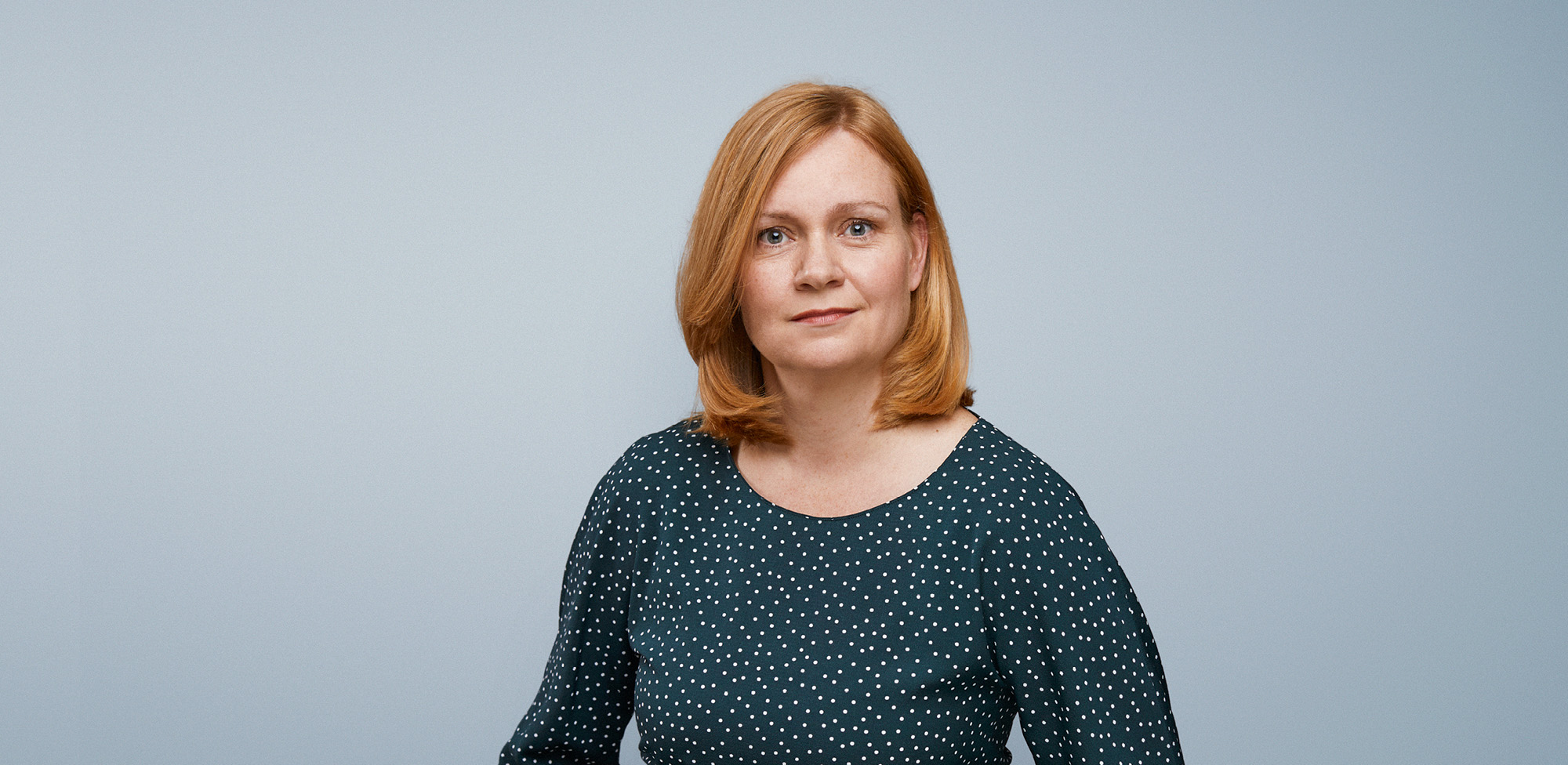 Lawyer | Partner Liability & Insurance and Healthcare & Social domain
Petra klein Gunnewiek
Lawyer | Partner Liability & Insurance and Healthcare & Social domain
Petra klein Gunnewiek has been working as a lawyer at Van Benthem & Keulen in the Liability & Insurance and Healthcare & Social domain practice groups since 2011. As of 1 January 2016, Petra has led the Liability & Insurance practice group. She has been a partner since January 2018.
Petra has been practising liability & insurance law and health since 2005. After being sworn in as a lawyer, she worked for two niche firms in the field of personal injury and employment law.
What distinguishes Petra as a lawyer is that she tries to answer the legal questions that are put to her in a creative, yet practical manner. Petra feels very comfortable in litigation practice and sees all proceedings – be it petition-initiated proceedings, a partial dispute or proceedings on the merits – as a challenge to achieve a good result.
In addition to medical liability, employer liability has Petra's special attention. Petra also advises and litigates in the field of traffic liability, qualitative liability and product liability. Petra does not shy away from disputes about the magnitude of a loss (and in particular causality). Petra also specialises in insurance law issues.
Petra likes to contribute to the professional development of her relations and is a speaker at iura actua in the Healthcare module.
Expertise
Liability and insurance law

Health law
About Petra klein Gunnewiek
Petra graduated in Dutch private law in August 2004.
Petra is a member of the Association for Personal Injury Lawyers (LSA) and the Association for Health Law (VGR). Petra is also a regular annotator of Jurisprudentie Aansprakelijkheidsrecht (Liability Case Law journal) and author of the Sports and Games chapter in the Dutch Personal Injury Handbook.