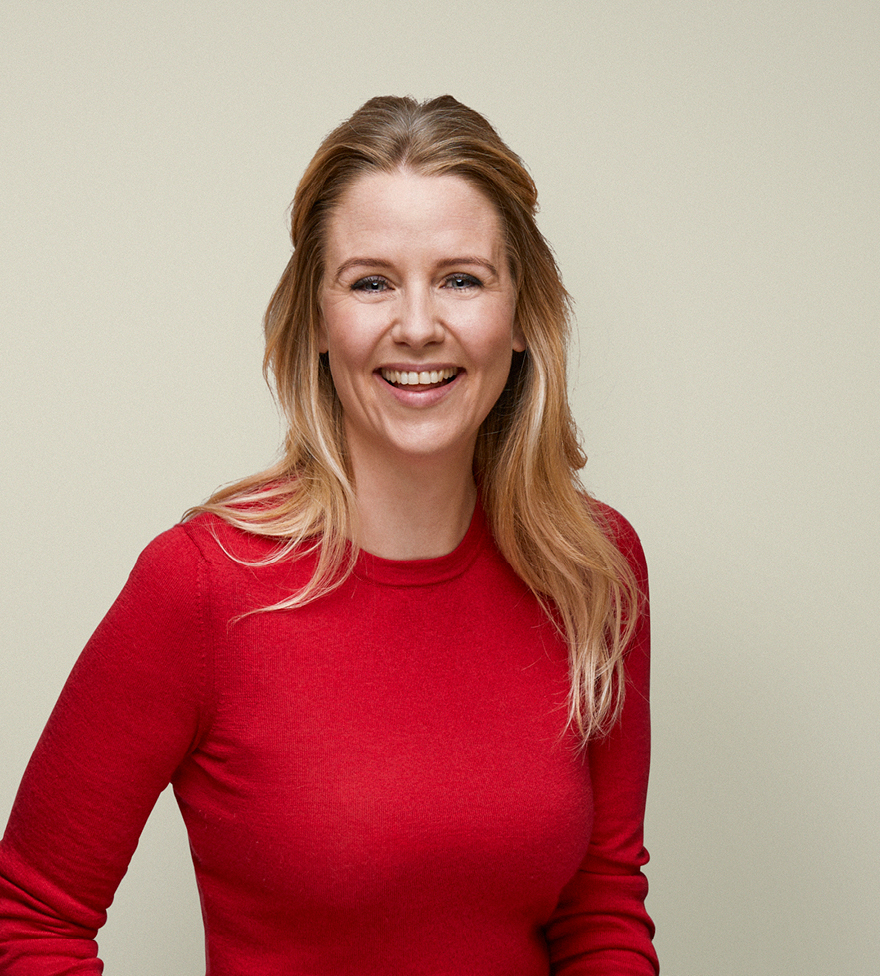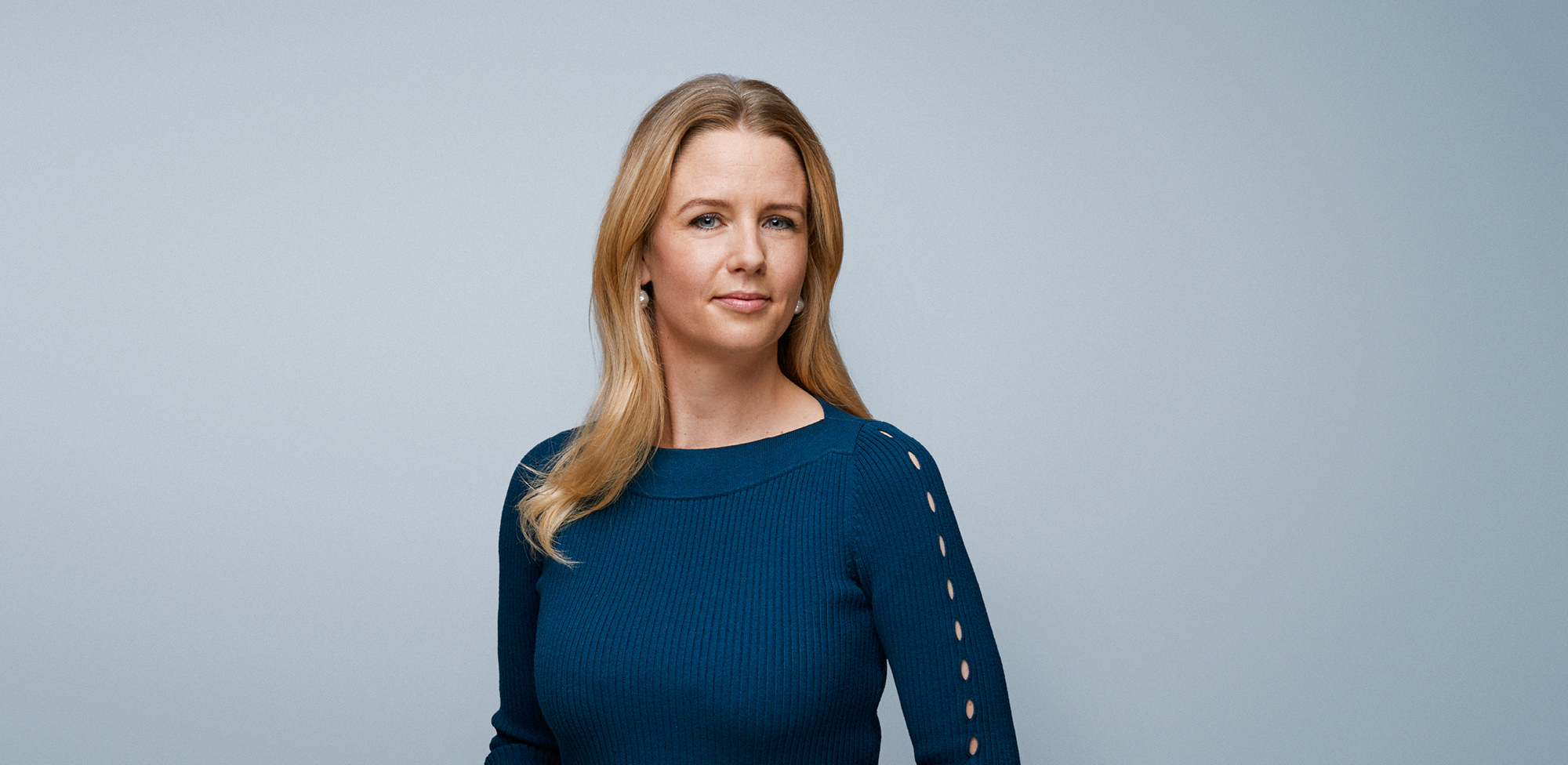 Lawyer Restructuring & Insolvency
Linde van Dieren-Muller
Lawyer Restructuring & Insolvency
Linde van Dieren-Muller has been working as a lawyer at Van Benthem & Keulen in the Restructuring & Insolvency practice group since 2010.
Expertise
Advising companies in the event of an impending bankruptcy or the bankruptcy of a trading partner

Advising the board and other bodies of companies in financial difficulty

Services relating to bankruptcies, for the benefit of receivers, but also as receivers in bankruptcies assigned to them
Insolvencies
About Linde van Dieren-Muller
Linde took the master course in Business Law at Utrecht University.
In December 2016 Linde graduated with distinction in the INSOLAD/Grotius specialisation course in Insolvency Law.
Linde acts as a peer supervision (Intervision) moderator and is listed in the Peer Supervision Moderators Register (Register gespreksleiders Intervisie) of the Dutch Bar Association.
Linde is a member of the Dutch Association of Insolvency Practitioners (INSOLAD), the Turnaround Management Association (the Netherlands), the Corporate Litigation Association and the Law Association for Accounting and Reporting Rules.