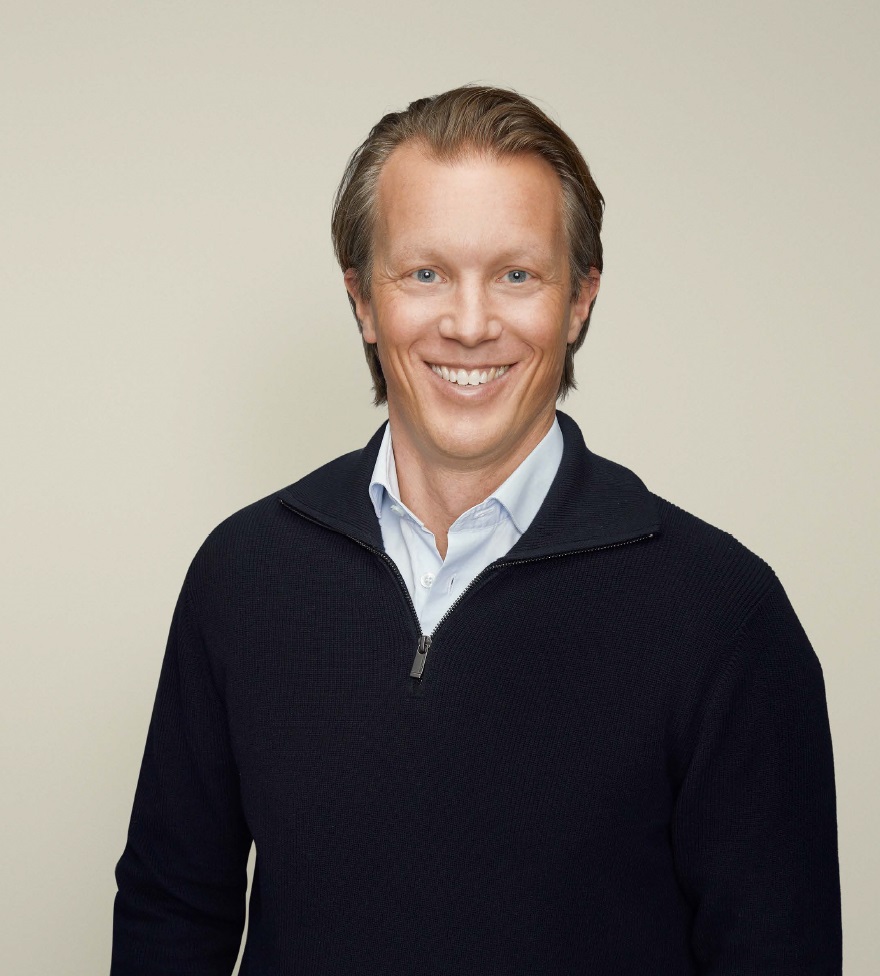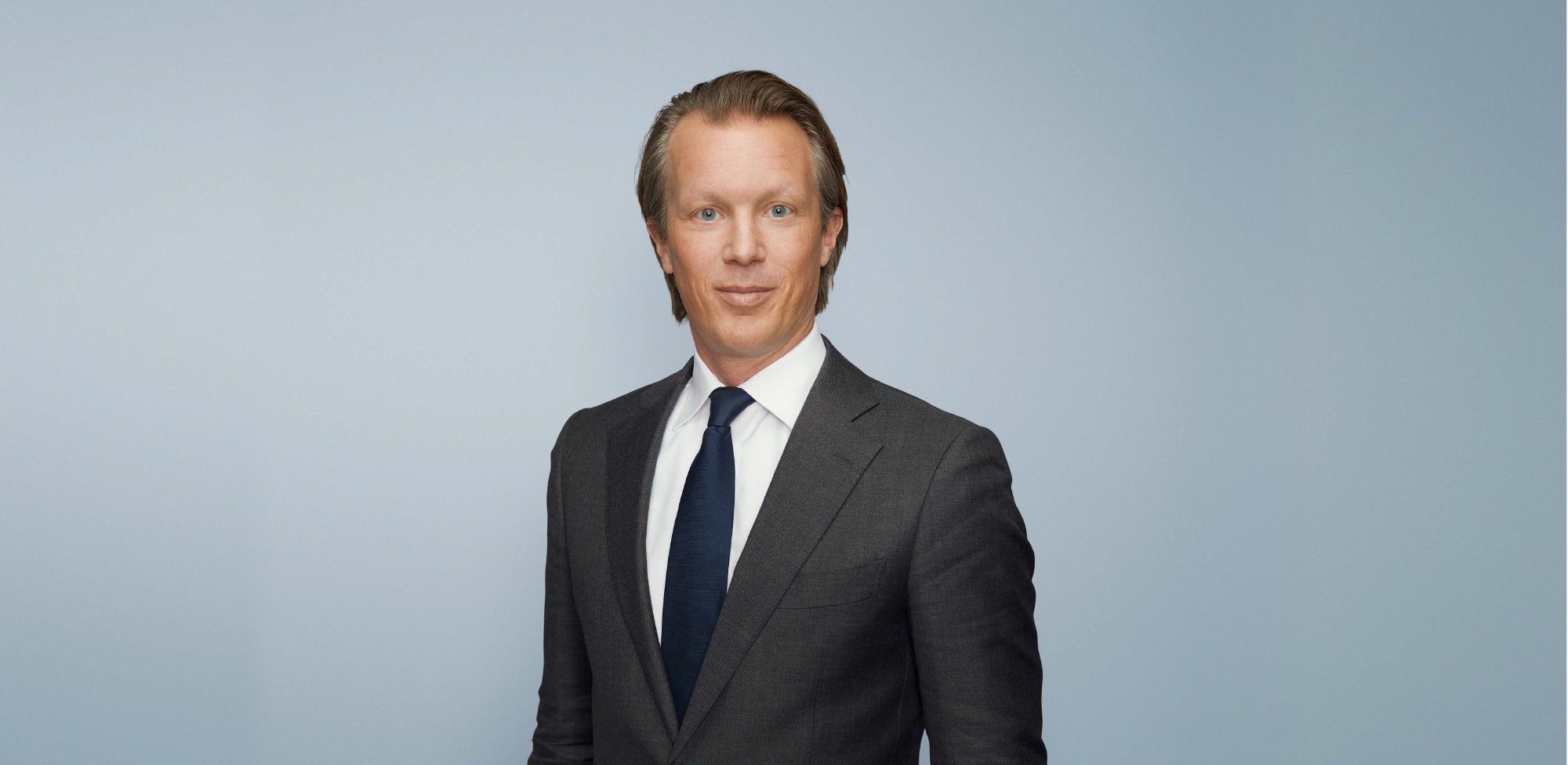 Lawyer | Partner Restructuring & Insolvency
Frank Nowee
Lawyer | Partner Restructuring & Insolvency
Frank Nowee has been working at Van Benthem & Keulen in the Restructuring & Insolvency practice group as a lawyer since 2009 and as a partner since 2017. Frank's expertise is: settling bankruptcies and moratoriums.
What distinguishes Frank as a lawyer is his experience as an independent entrepreneur in the IT sector, which has given him an understanding of what drives entrepreneurs and how they think.
Expertise
Corporate restructurings

Insolvency law

Acting as receiver in bankruptcies
Insolvencies
About Frank Nowee
Frank successfully completed the Grotius Insolvency Law course in 2015.
Frank is a member of INSOLAD (Dutch Association of Insolvency Practitioners) and ISOL Europe.