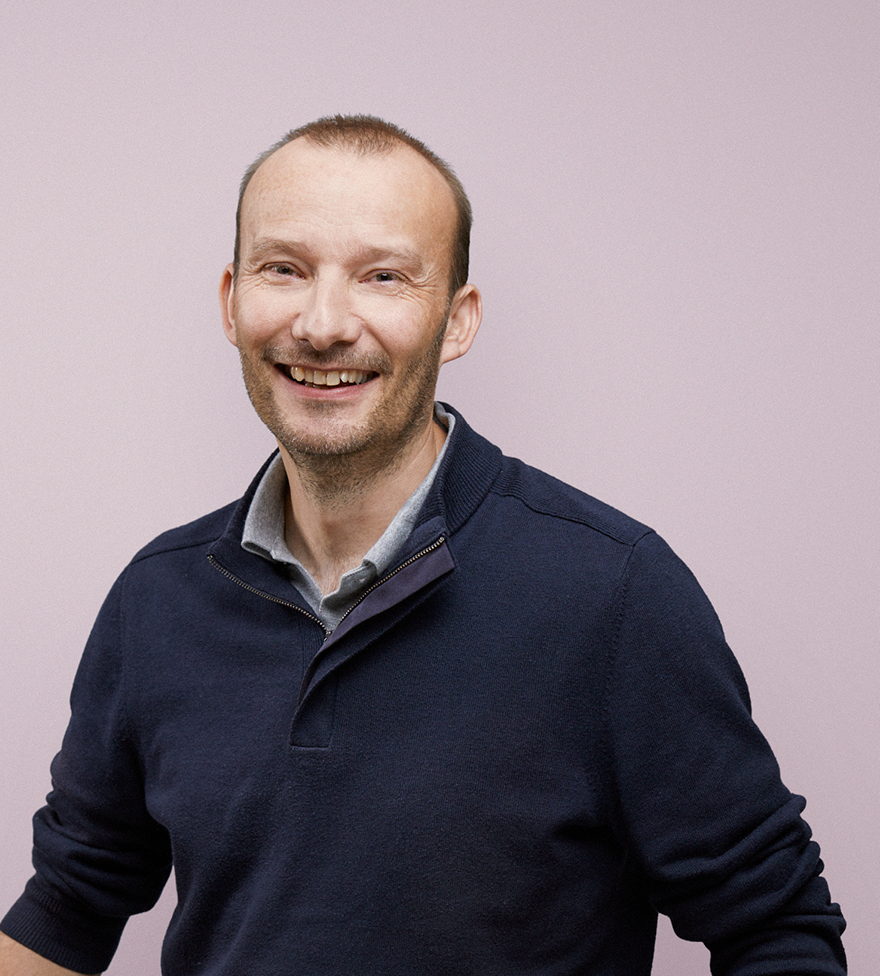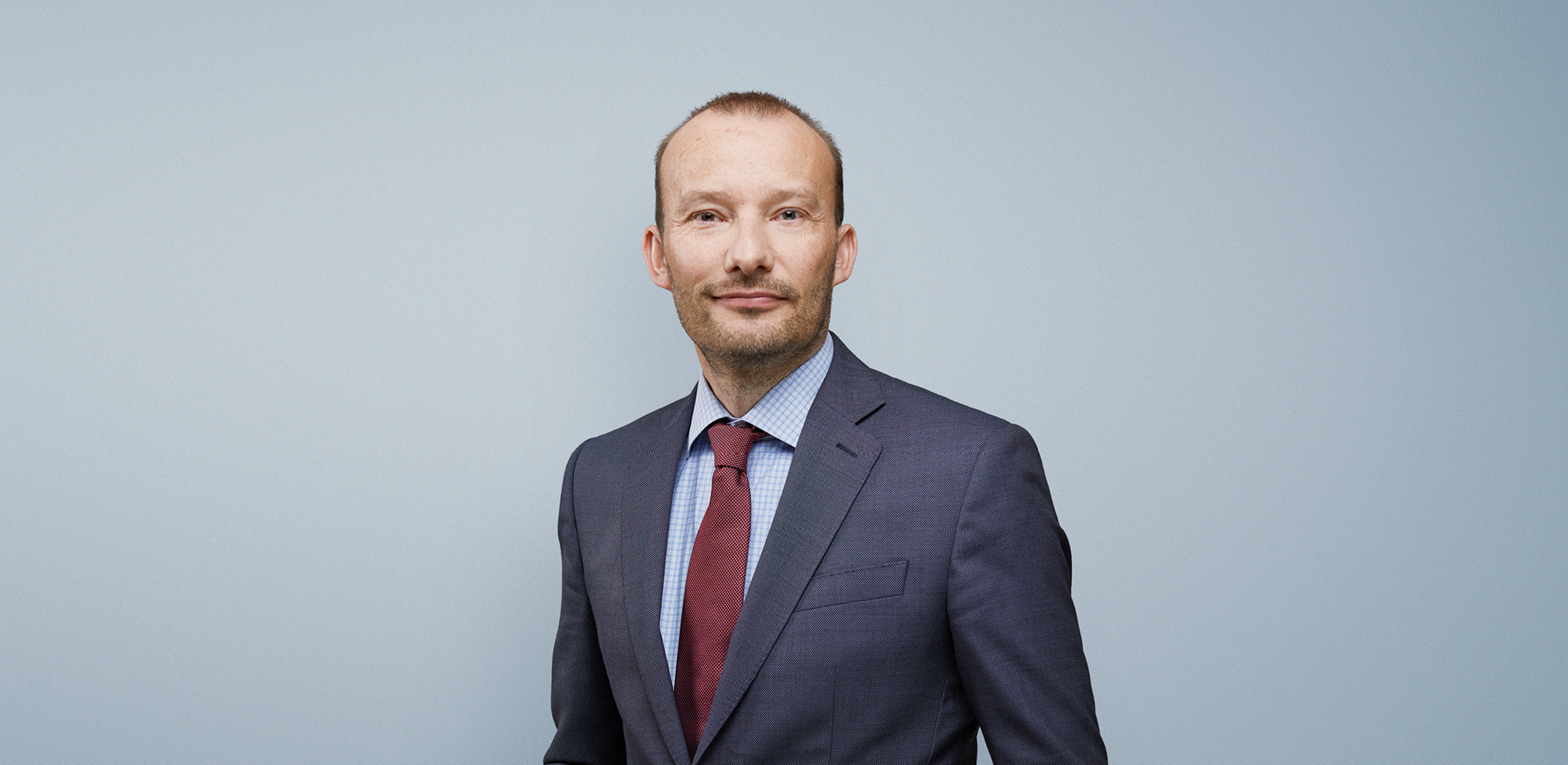 Lawyer | Partner Employment & Pensions
Pieter Mantel
Lawyer | Partner Employment & Pensions
Pieter Mantel has worked as a lawyer in the Employment & Pensions practice group since 1997 and as a partner at van Benthem & Keulen since 2007. Pieter specialises in collective employment law, including restructuring, strikes, CLA and employee participation. Pieter heads the Employment & Pensions practice group.
For Pieter, cooperation with clients is much more than settling cases. Pieter is very interested in the client's business drivers and how to come to an appropriate solution based on these. Pieter likes to share his specialist knowledge of the interface of employment law and HR. He often consults with his clients on training programmes in order to learn from each other and get better together.
Pieter also coordinates settlement of more operationally-oriented employment law issues. In this, he draws on the expertise of the lawyers in his practice group, e.g. on dismissal cases and illness cases.
Pieter is a regular speaker with iura actua, Employment Law module and with the Employment Law Masterclass. He also frequently gives workshops onsite with his clients.
Expertise
Reorganisations

Employee participation

CLA and Redundancy Agreement

Terms of employment

Employment law in acquisitions

Sourcing of personnel
About Pieter Mantel
Pieter has extensive management experience, also at Van Benthem & Keulen. He is also the founder and a member of the board of the Employment Lawyers Association Central Netherlands. He is a member of the Dutch Employment Lawyers Association and the Employment Law Association.