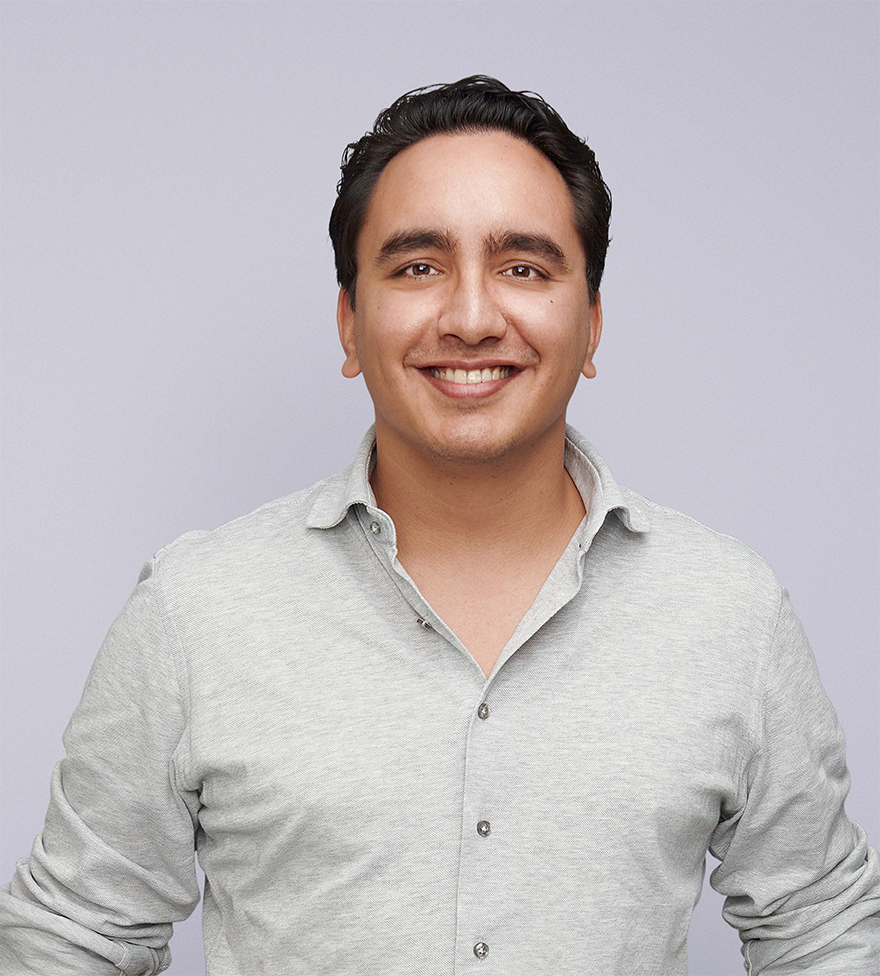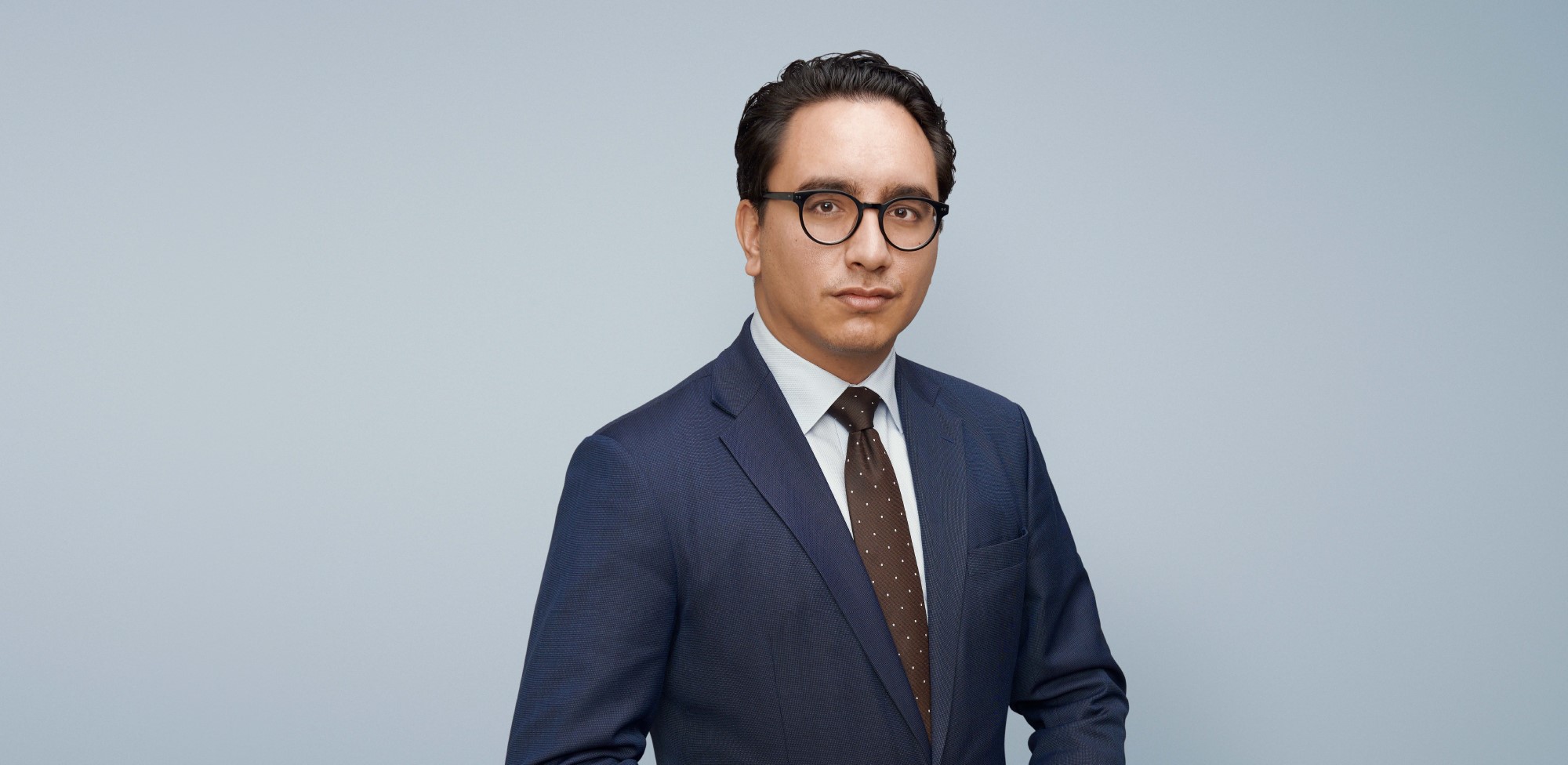 Lawyer Employment & Pensions
Nino Solisa
Lawyer Employment & Pensions
Nino Solisa started working as a lawyer at Van Benthem & Keulen in the Employment & Pensions practice group in August 2022.
Nino took the oath as a lawyer in 2019. Before joining Van Benthem & Keulen, he worked for Lexence's Employment Law team in Amsterdam. Nino advises and litigates in all major areas of employment law, including collective and individual dismissals (directors as well as other personnel), competition disputes and reorganisations.
A distinguishing feature of Nino's work as a lawyer is his client-oriented and pragmatic approach, navigating legal obstacles with a focus on results.
Expertise
Employment contracts and terms of employment

Unsatisfactory performance and dismissal

Collective agreements and worker participation

Competition and non-solicitation clauses

Reorganisations

Hiring of self-employed persons (zzp)
About Nino Solisa
Nino studied Business Administration at the University of Groningen where he obtained his Bachelor of Laws and Master of Private Law.
During his studies, Nino focused on employment and business law, including as a volunteer at the Groningen legal advice centre (Rechtswinkel) and as president of the Business & Law student association.
Nino is a member of the Employment Law Association, the Association for young lawyers in the Central Netherlands district, the Central Netherlands Young Bar Association and aspirant-member of the Central Netherlands Employment Lawyers Association.