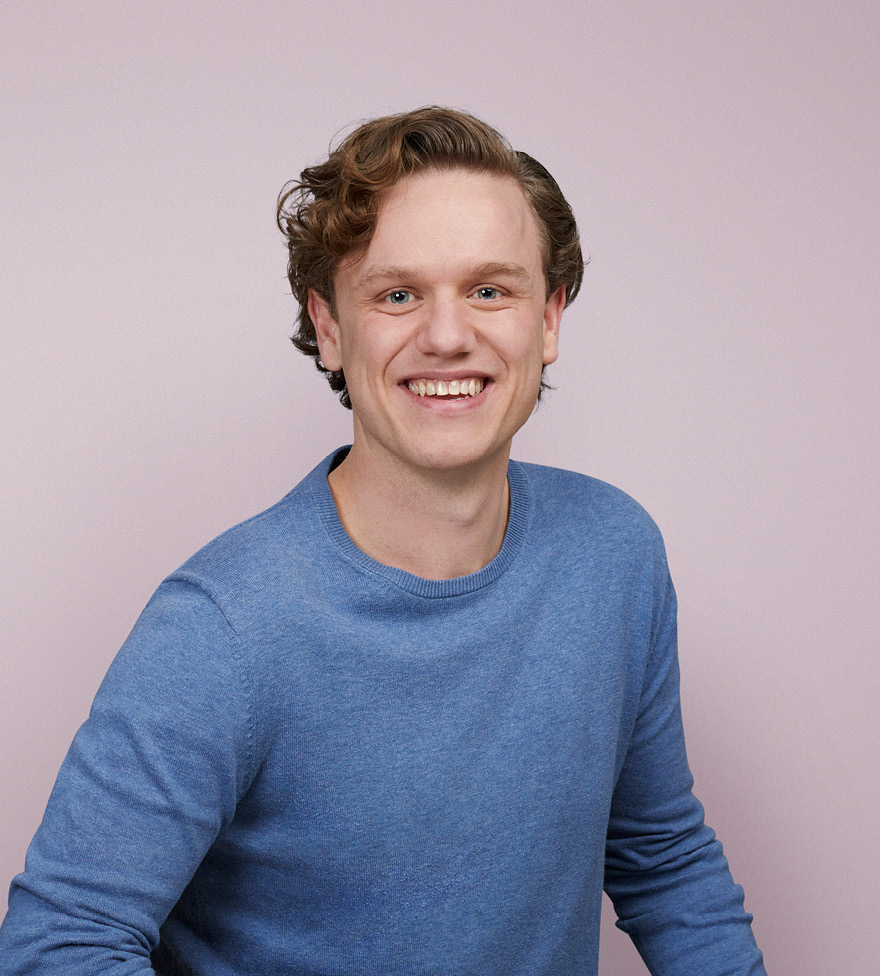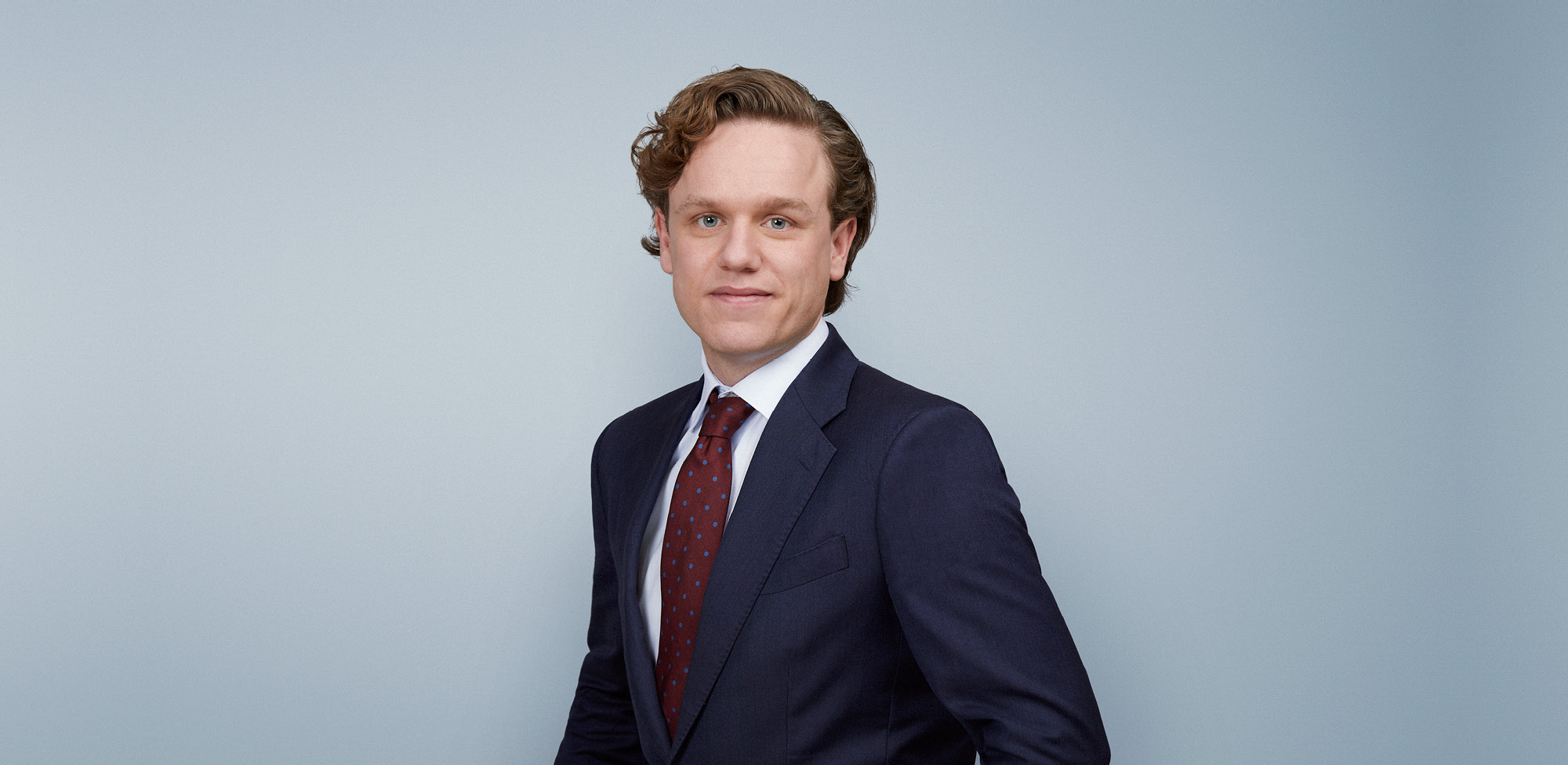 Lawyer Restructuring & Insolvency
Michael Butôt
Lawyer Restructuring & Insolvency
Michael Butôt joined van Benthem & Keulen as a lawyer in the Restructuring & Insolvency practice group in September 2017.
What distinguishes Michael as a lawyer is that he looks at the fundamentals of problems from a broad perspective. With his down-to-earth attitude, he provides clear, thorough and practical advice.
Expertise
Advising companies on reorganisations or restructurings

General corporate law issues

Services relating to bankruptcies, for the benefit of receivers, but also as receivers in bankruptcies assigned to them
Insolvencies
About Michael 

Butôt
Michael studied Private Law at the University of Amsterdam and graduated in 2016. In addition to obtaining a Master's degree in Private Law, Michael also completed a study in philosophy.
In 2022, Michael successfully completed the INSOLAD/Grotius specialisation course in Insolvency Law.
Michael is a member of the Association for Young Insolvency Lawyers (JIRA) and the SJBN Congress Committee (2018).