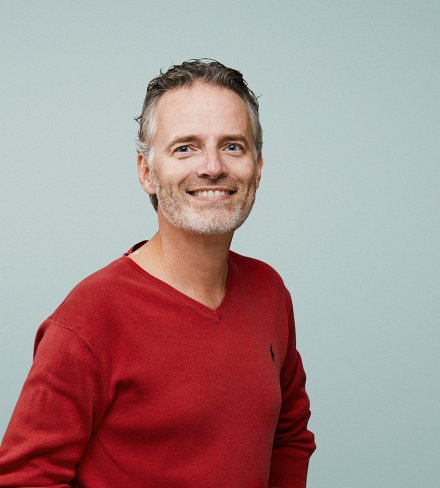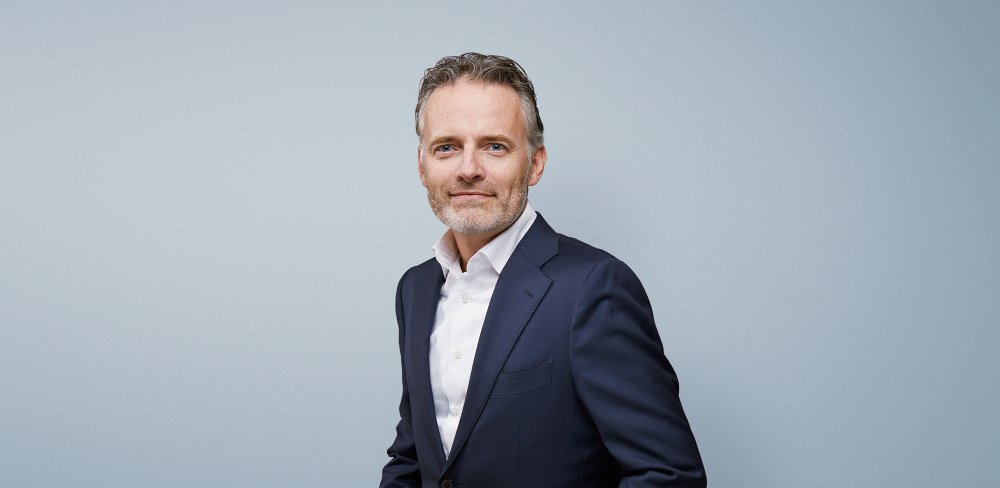 Deputy civil-law notary | Partner Real Estate
Mervyn Odink
Deputy civil-law notary | Partner Real Estate
Mervyn Odink has been working at Van Benthem & Keulen in the Real Estate Civil-Law Notaries Department as a deputy civil-law notary since 2016 and as a partner since 2018. Mervyn specialises in property transactions.
What distinguishes Mervyn, is that he engages with clients at an early stage to prevent problems (and losses) and find a solution that benefits the client more quickly.
Mervyn has worked in the Notarial practice since 1999, focusing on property transactions.
Expertise
Drafting and negotiating property purchase contracts

Drafting transfer deeds and mortgage deeds

Creating easements, ground leases and issuing rights of superficies

Execution sale of property

Property sale by tender

Apartment rights

Transfer tax

Turnover tax
About Mervyn Odink
In 2007, Mervyn took the postgraduate Grotius course in Immovable Property, passing cum laude.
Mervyn is a member of the Property Lawyers Association, the Apartment Right Lawyers Association and the Utrecht Real Estate Society.