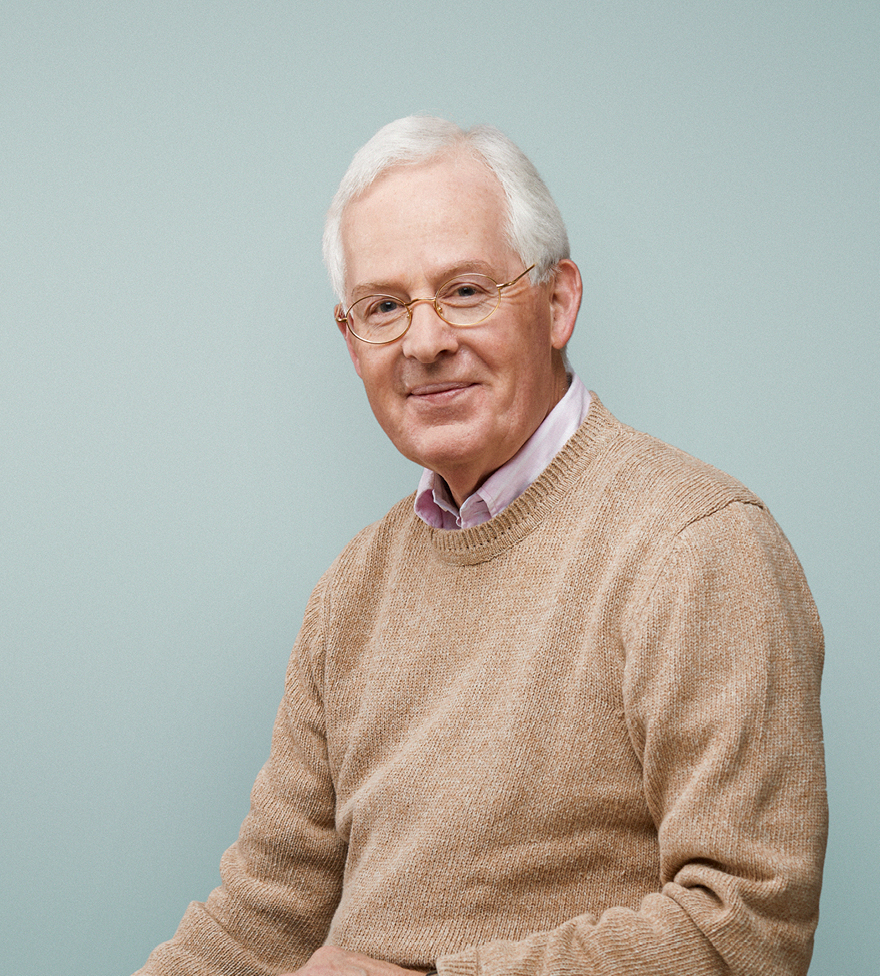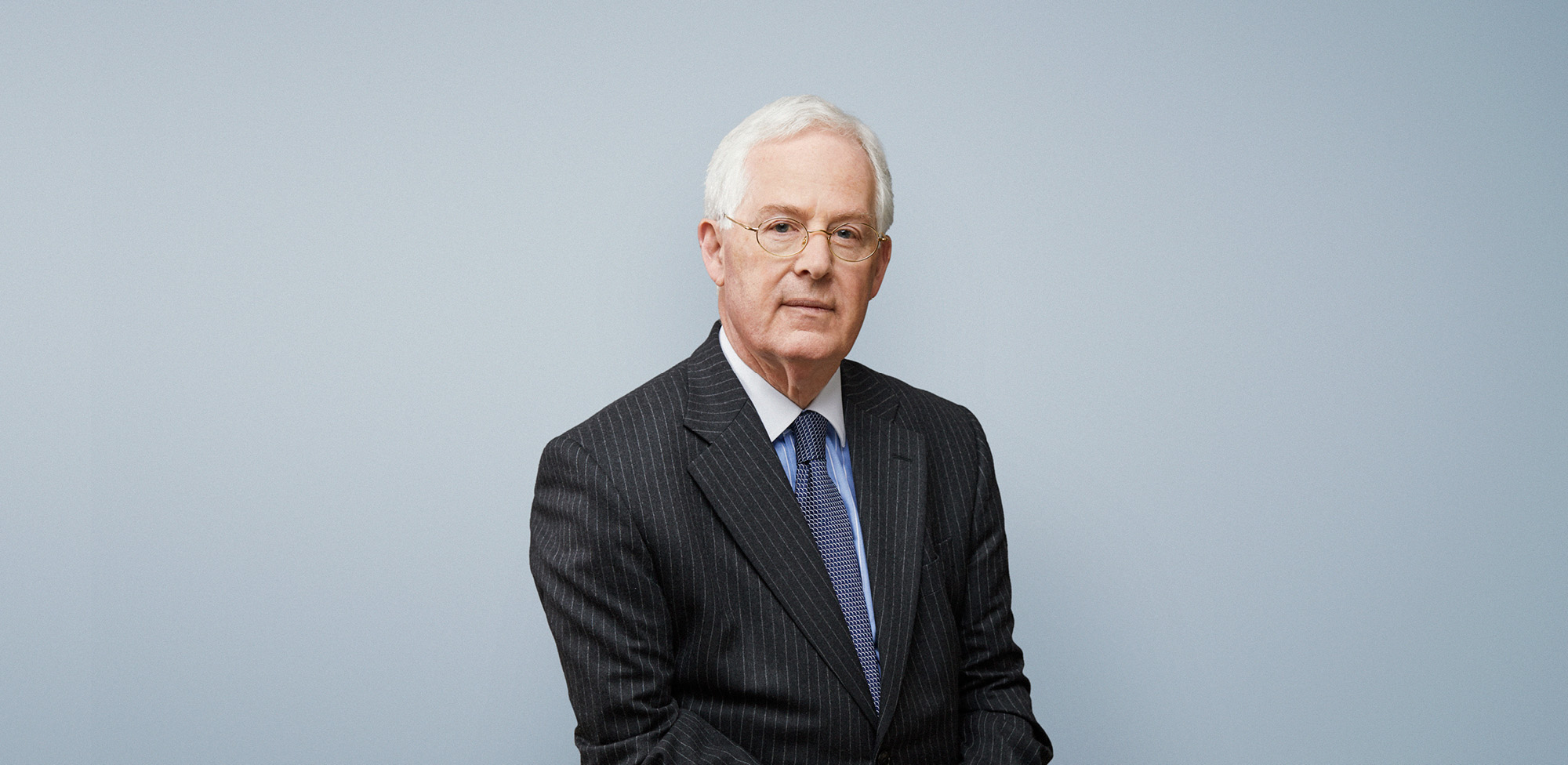 Lawyer | Mediator Corporate / M&A
Martin Brink
Lawyer | Mediator Corporate / M&A
Martin Brink has been a lawyer since 1975 and is currently working as a lawyer in the Corporate/M&A practice group. Martin specialises in corporate litigation, mergers and acquisitions and company law. Martin has focused specifically on the various forms of ADR, including mediation.
Martin studied law at Utrecht University and obtained his PhD at Maastricht University in November 2018 on the subject of 'Due Diligence'.
Martin's sphere of activity includes questions about directors' and officers' liability and governance within legal entities, such as mutual relations between bodies of the legal entity, the protection of minority shareholders and conflicts of interest. Martin is particularly at home in disputes between shareholders and disputes between bodies of legal entities, the right of investigation, squeeze-out procedures and the rules on the settlement of disputes of Book 2 of the Netherlands Civil Code.
Martin regularly acts as a third party giving binding opinions, arbitrator or mediator (member of the Netherlands Arbitration Institute and accredited as mediator by the Netherlands Mediation Institute, the International Mediation Institute and the Centre for Effective Dispute Resolution in London). He advises on industrial disputes, trade disputes, disputes concerning the valuation of shares, the fulfilment of guarantees and the termination of collaboration agreements. Martin has also regularly acted as a mediator for employee participation issues.
Expertise
Mergers

Acquisitions

Forms of collaboration (strategic alliances)

Antitakeover measures

The manner in which companies are managed and the policy pursued accounted for

Employee participation topics
About Martin Brink
Martin is a deputy justice in The Hague. Martin teaches at the Grotius Academy on the subject of the right of investigation, is a regular annotator of Jurisprudentie Onderneming & Recht (Company Case Law Journal) and was the author of the section Uit de OK (Out of the Operating Theatre) in FD Strategie.
Having held several supervisory directorships and managerial positions, Martin has insight into and affinity with organisations and business processes. He is co-founder and former board member of the Foreign Bankers' Association in the Netherlands and member of the legal advisory committee of the US Chamber of Commerce in the Netherlands. Martin is also a member of the Mediation Advisory Committee of the Netherlands Bar Association.                                                          
Martin is chairman of two executive committees (Kikkoman Foods Europe B.V. and Collewijn Groep B.V.).
In the leading publication Who's Who Legal, Martin was elected 'leader in the field of mediation' as the only Dutchman in the section 'Most Highly Regarded Individuals'.