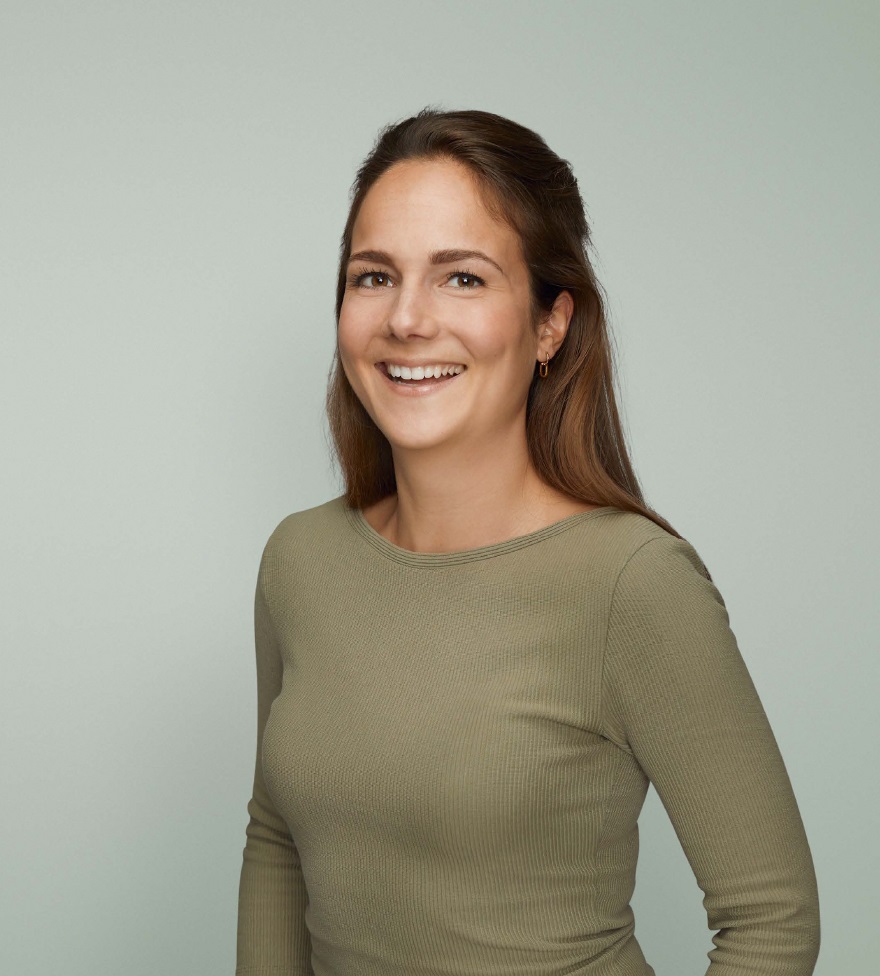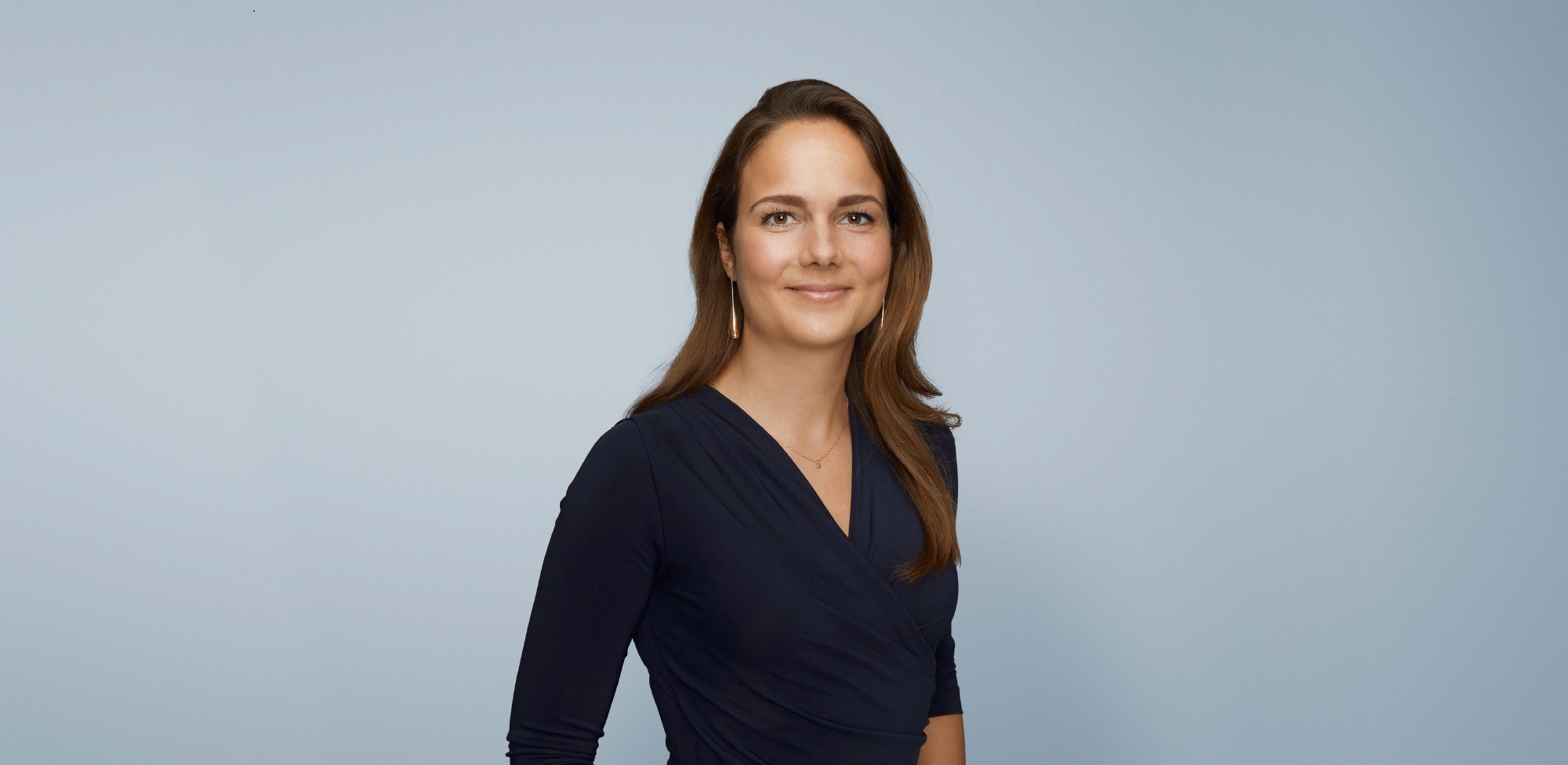 Lawyer Commercial Contracting & Dispute Resolution and Liability & Insurance
Kirsten Maes
Lawyer Commercial Contracting & Dispute Resolution and Liability & Insurance
Kirsten Maes has been working as a lawyer at Van Benthem & Keulen in the Commercial Contracting & Dispute Resolution and Liability & Insurance practice groups since 2015. Kirsten specialises in the law of civil procedure, contract law, and liability law and is a member of the Sport sector team. She advises and litigates on a wide range of issues concerning these areas of the law.
In addition to her work as a lawyer, Kirsten is affiliated with Utrecht University as a university lecturer and researcher. Kirsten also obtained her PhD from Utrecht University on 30 October 2020, with a thesis on "Secundaire aansprakelijkheid" (secondary liability). Kirsten regularly publishes articles in academic journals, including in AV&S (journal on liability, insurance and damage), TVP (journal on compensation for personal injury) and NTBR (journal on civil law). She also gives lectures and courses on contractual and non-contractual liability law, and regularly acts as (external) guest speaker at conferences, including in 2017 on the training day for the Judiciary (SSR), in 2021 for the Association of Personal Injury Lawyers (LSA) and in 2022 for the Association for Civil Law (VBR). With her knowledge on liability/secondary liability law, Kirsten often appears as an expert in the media, including as the main guest on Dr. Kelder en Co and in the broadcast of EditieNL (RTL4).
Expertise
Law of Civil Procedure

Contract Law

Liability Law
About Kirsten Maes
Kirsten completed her bachelor's degree in Law in the honours programme of the Utrecht Law College of Utrecht University, graduating cum laude, and completed her master's degree in Private Law at Utrecht University, also cum laude. During her studies she published articles in the area of contract law, attachment law and liability law. In 2015, Kirsten received the Molengraaff Institute Thesis Prize for her thesis 'The scope of the duty of care of secondary, private parties'. In 2016, she won the national thesis prizes of the Beer Impuls Foundation and JBL&G (Personal Injury & Health Law Legal Office) with this same thesis. Kirsten was made ´Mr. of the week´ in 2020 and was the runner-up for Sdu and Advocatie's Young Talent Awards in 2021.
Kirsten is a member of the Dutch Association for Procedural Law (NVvP) and the Dutch Association for Sport and Law (Vereniging voor Sport en Recht).