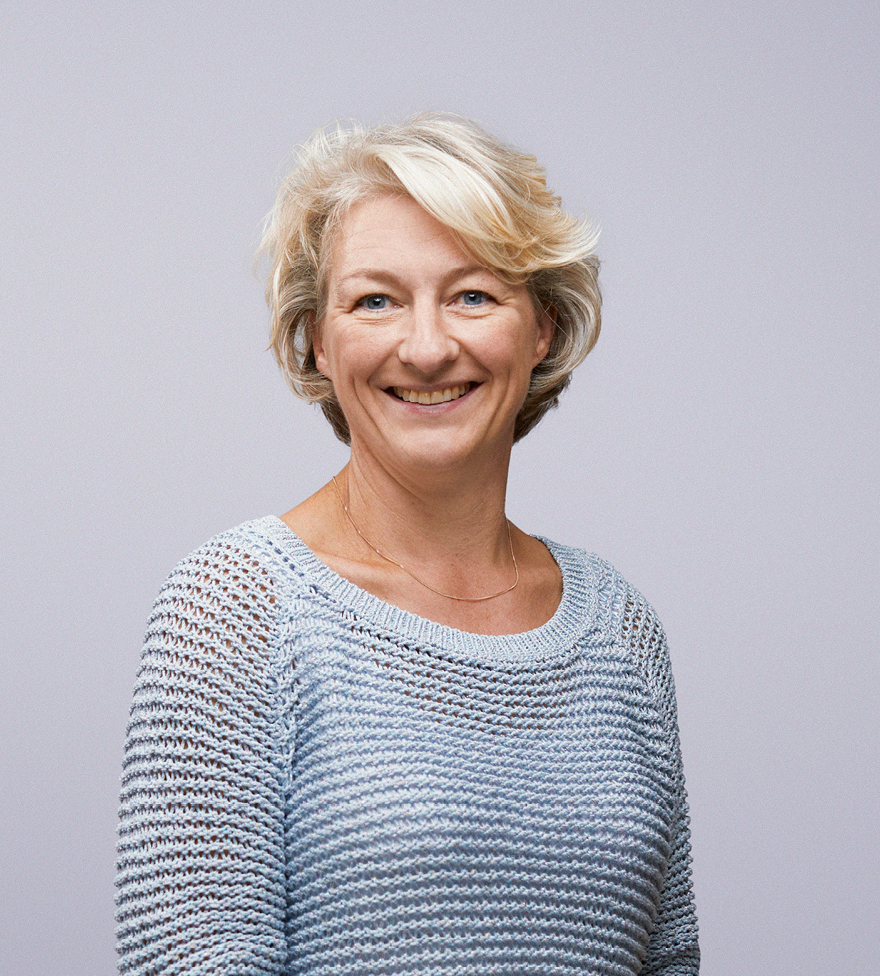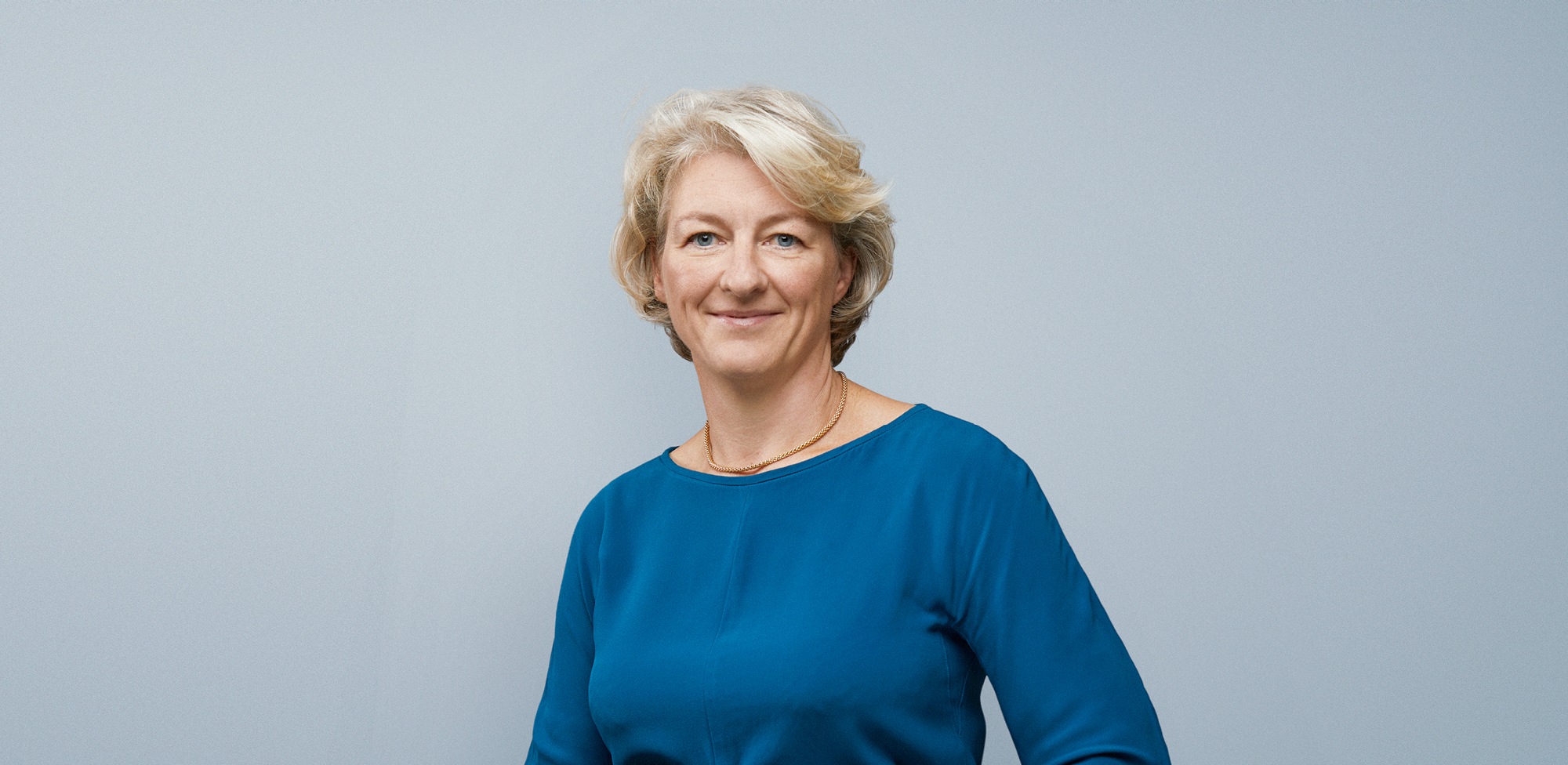 Professional Support Lawyer Commercial Contracting & Dispute Resolution
Sonja Kruisinga
Professional Support Lawyer Commercial Contracting & Dispute Resolution
Sonja Kruisinga joined Van Benthem & Keulen in September 2018 as professional support lawyer (not admitted to the bar) in the Commercial Contracting & Dispute Resolution practice group.
Sonja obtained her PhD from Utrecht University. The topic of her dissertation was (non-) compliance in the Vienna Sales Convention.  
Sonja is keen on contributing to the professional development of commercial contract law in general. She draws clients attention to new developments in the field, lectures at IURA ACTUA in the Contract Law module, and regularly teaches courses in commercial property law. Sonja also regularly publishes in academic journals and is an editor of the Nederlands Tijdschrift voor Handelsrecht.
Expertise
(International) contract law

International purchase

Use of general terms and conditions
About Sonja Kruisinga
Sonja studied Dutch law at Maastricht University, graduated with an LL.M. at the University of East Anglia in the UK.
Along with her work as professional support lawyer, Sonja is also a senior lecturer at the Molengraaff Institute for Private Law at Utrecht University, where she teaches commercial contract law inter alia. She is also a deputy judge at the Court of Appeal of The Hague.