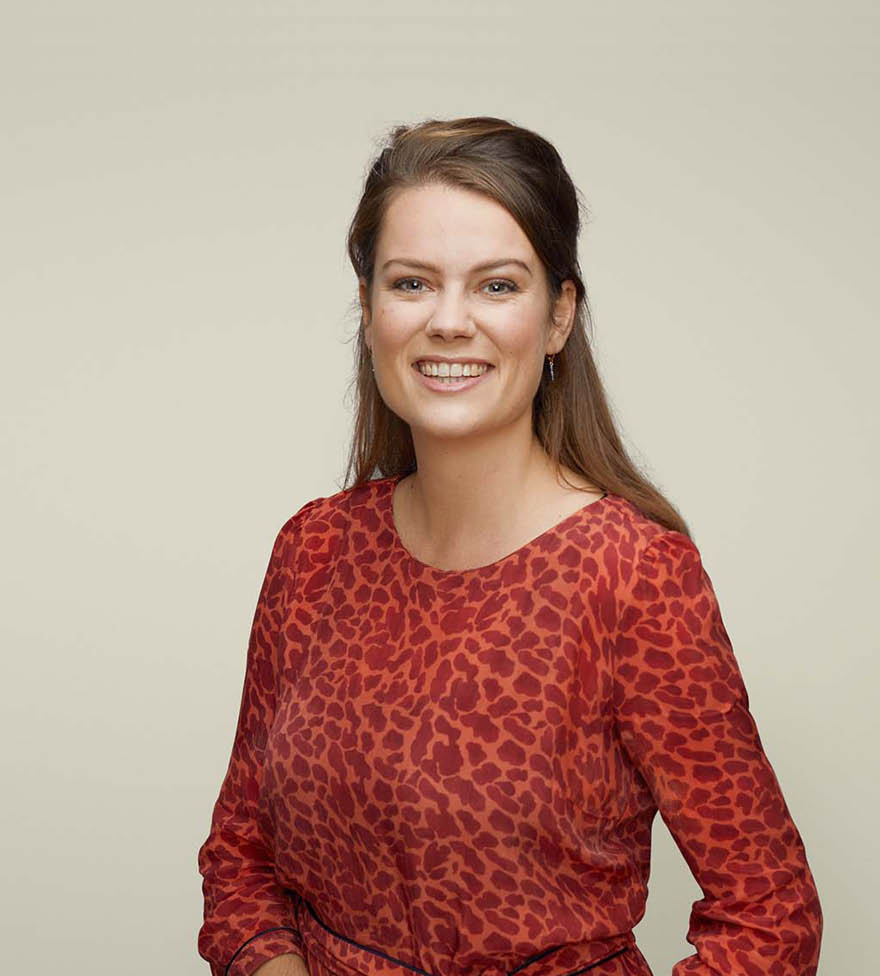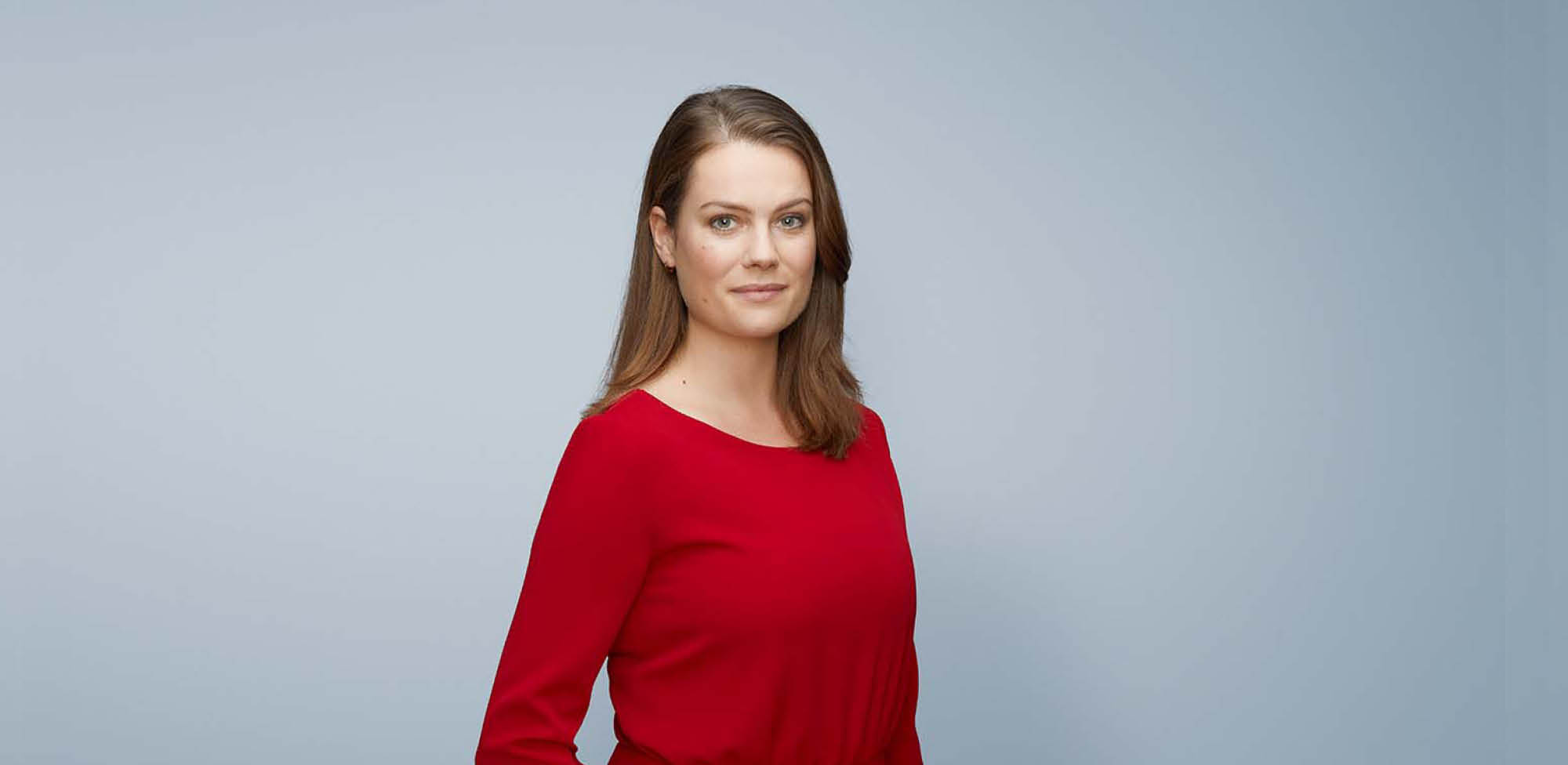 Lawyer Family Law and Inheritance Law
Simone de Graaff
Lawyer Family Law and Inheritance Law
Simone de Graaff has been a lawyer at Van Benthem & Keulen since November 2021 and is part of the Family and Inheritance Law practice group.
What distinguishes Simone as a lawyer is her combined social science and legal background. She analyses issues from multiple perspectives and tries to work towards a constructive solution with her client. Where required, she deploys her expertise in representing her clients in legal proceedings.
Expertise
Divorce

Child and partner maintenance

Terminating a cohabitation

Community of property division

Descent (acknowledgement / legal establishment of paternity)

Custody and parental contact

Change of name

Adoption

Administration, mentorship and guardianship

Surrogate motherhood

Inheritance law
About Simone de Graaff
Simone acquired a master's degree in Private Law, with a focus on Family Law, from Utrecht University in 2020. During her Dutch Law bachelor's degree, she also obtained a bachelor's degree in Educational Sciences.
Both during and after completing her studies, Simone gained experience in providing legal support to lawyers. She also sat on the board of the Kinder- en Jongerenrechtswinkel (juvenile and adolescent legal advice centre) in Utrecht and was a member of the Advisory Council for several years.
Simone also previously worked as a legal assistant at Van Benthem & Keulen.
Simone is a member of Jonge Balie Midden-Nederland (Central Netherlands Young Bar Association).