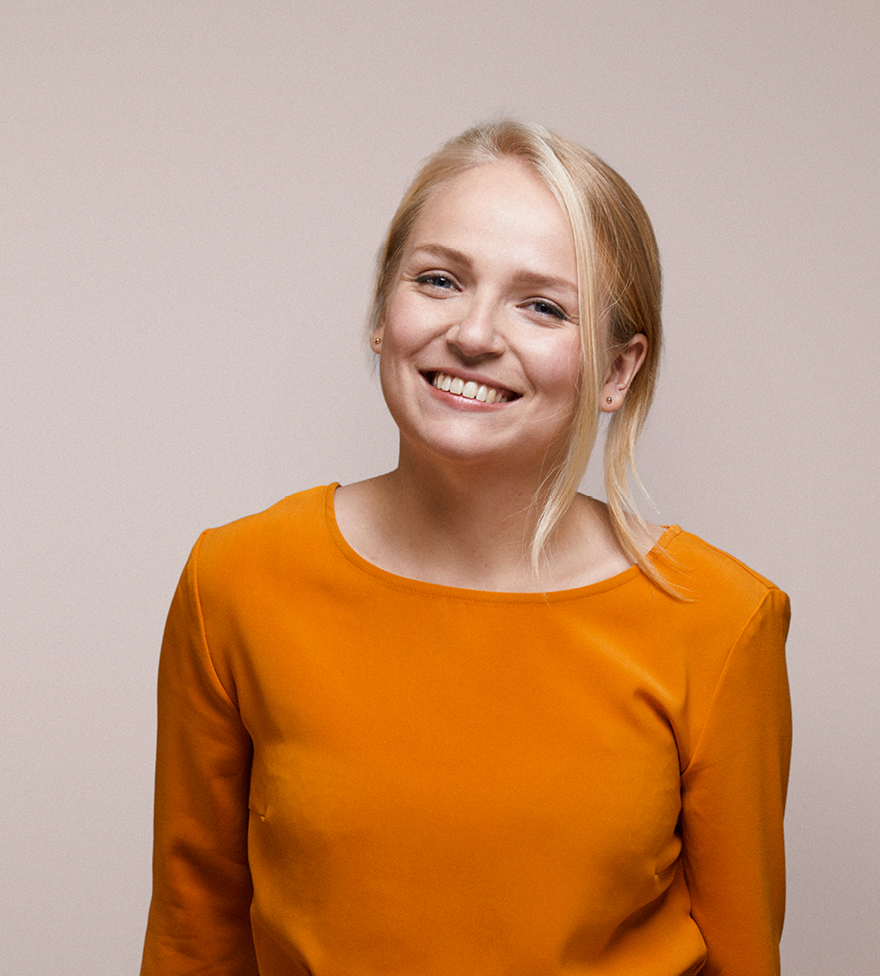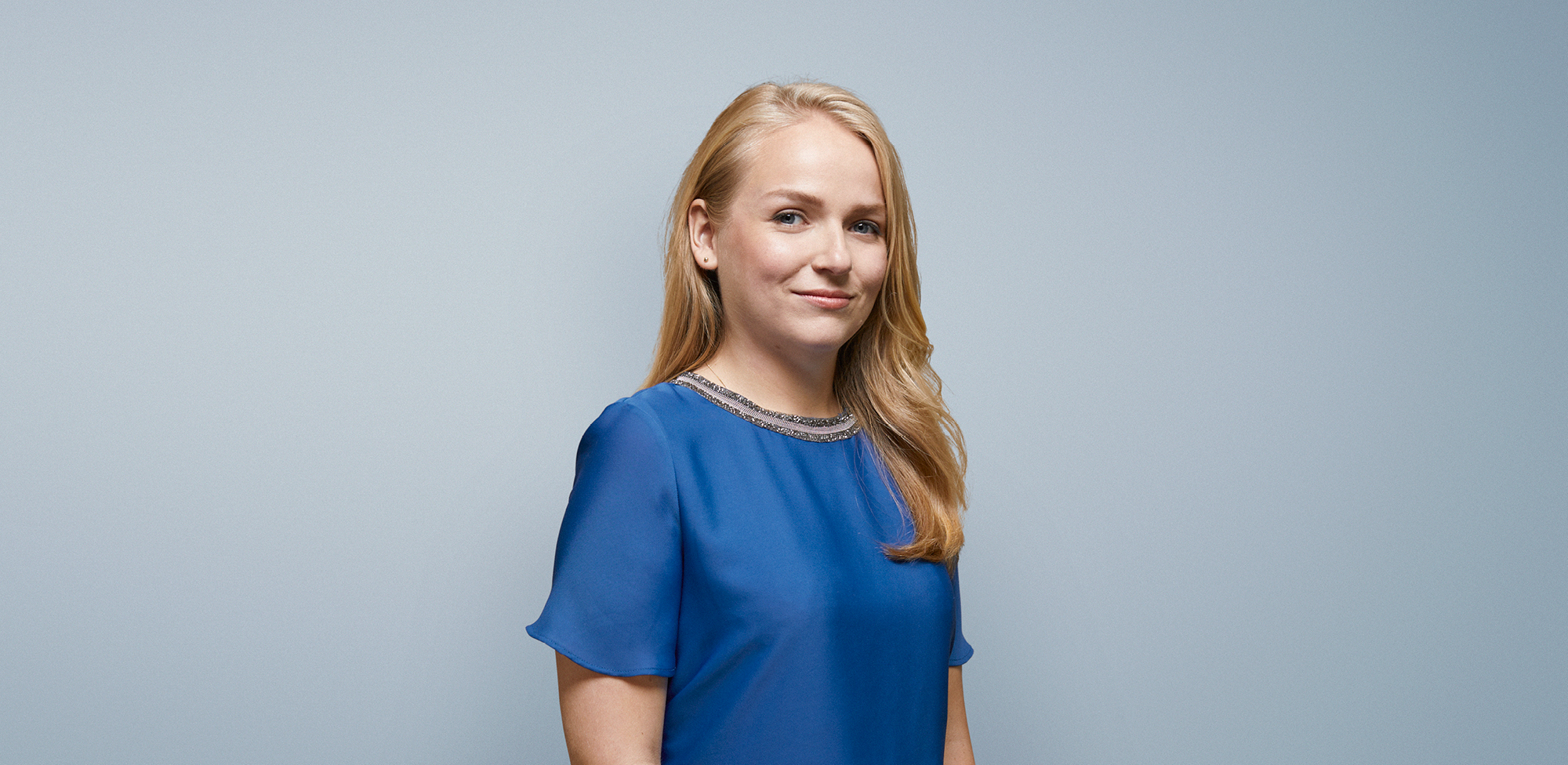 Lawyer Restructuring & Insolvency
Rhea Bask
Lawyer Restructuring & Insolvency
Rhea Bask has been working as a lawyer at Van Benthem & Keulen in the Restructuring & Insolvency practice group since 2019.
Expertise
Settlement of bankruptcies and moratoriums

Advice on bankruptcy law
About Rhea Bask
Rhea studied Business Law at Tilburg University, obtaining her master's degree in 2017. 
After graduating, Rhea started working at Van Benthem & Keulen as a professional support lawyer.
She is a member of the Jonge Balie Midden-Nederland (Central Netherlands Young Bar Association).