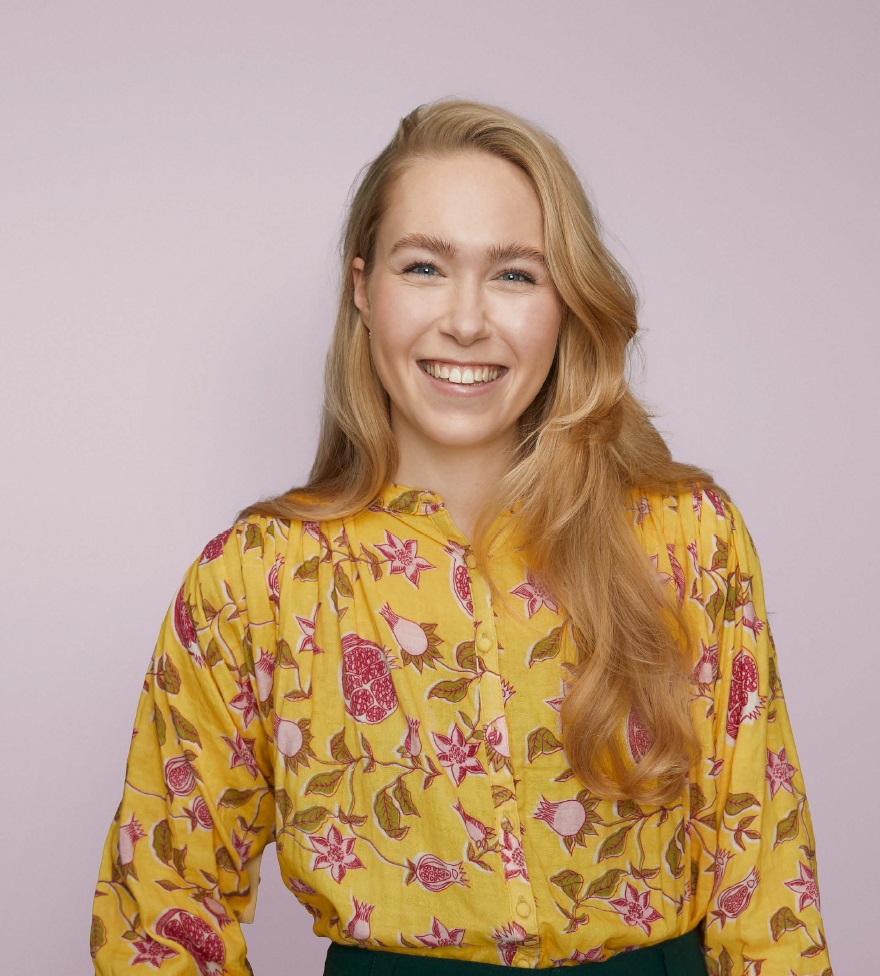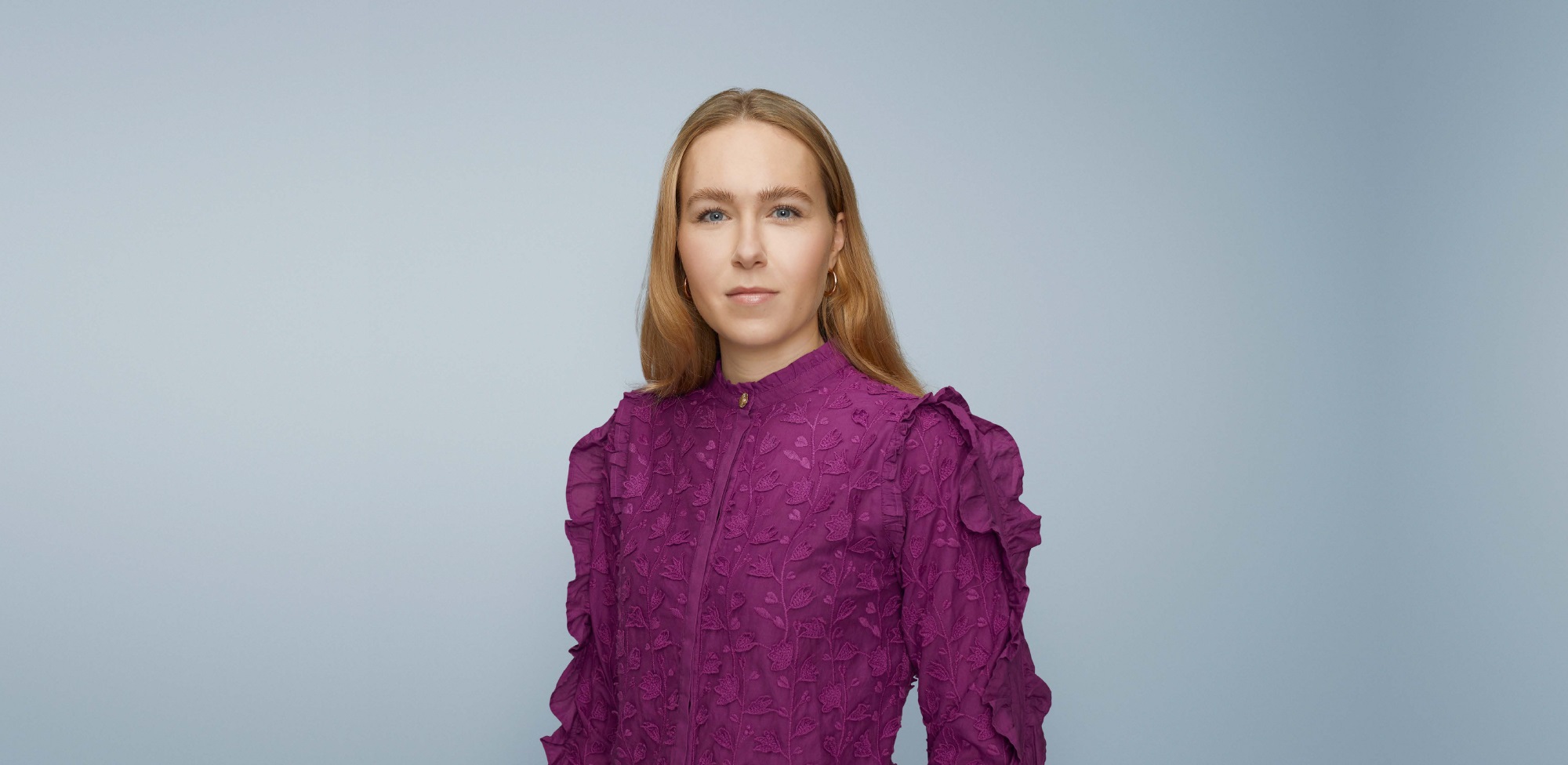 Lawyer Commercial Contracting & Dispute Resolution
Quinty Schier
Lawyer Commercial Contracting & Dispute Resolution
Quinty Schier has been working as a lawyer at Van Benthem & Keulen since June 2022 and is a member of the Commercial Contracting & Dispute Resolution practice group.
Expertise
Liability law

Law of civil procedure

Contract law

Dispute resolution

Law of obligations
More about Quinty Schier
Quinty completed her bachelor's degree in Law at Utrecht University. She also obtained her master's degree in Private Law through the honours programme at Utrecht University (with distinction).
Quinty gained experience in providing legal support to lawyers both during and after completing her study.
Quinty is a member of the Young Bar Association in the Midden Nederland region.