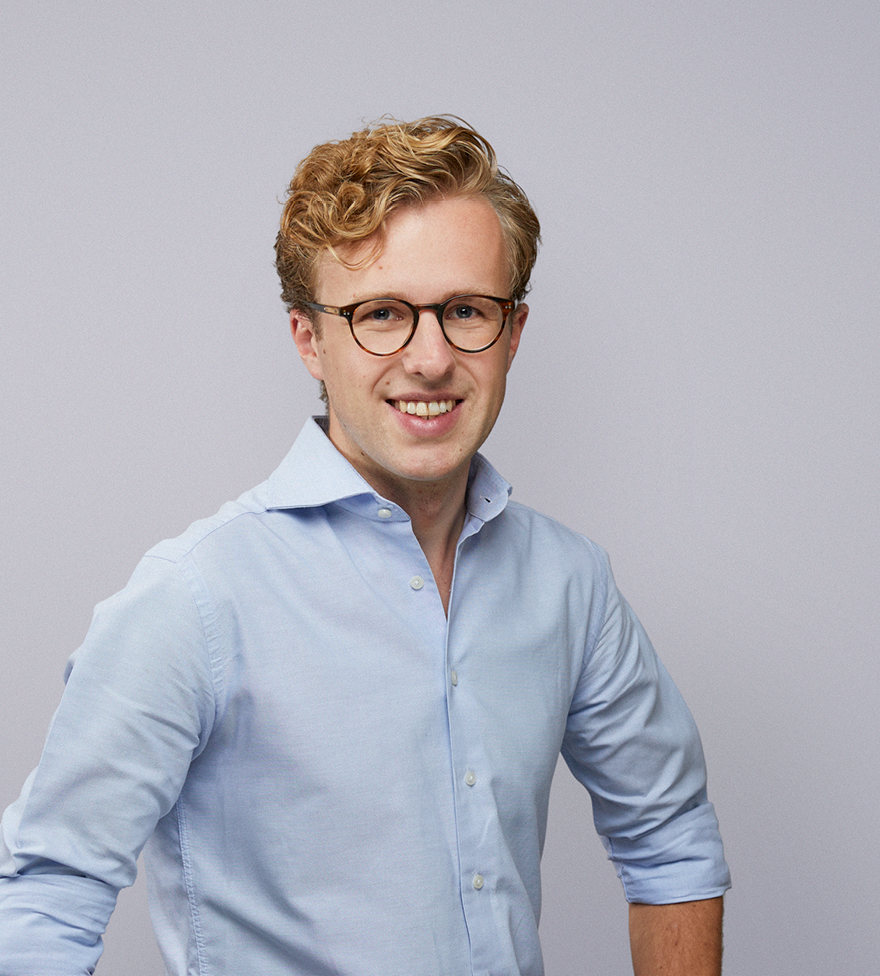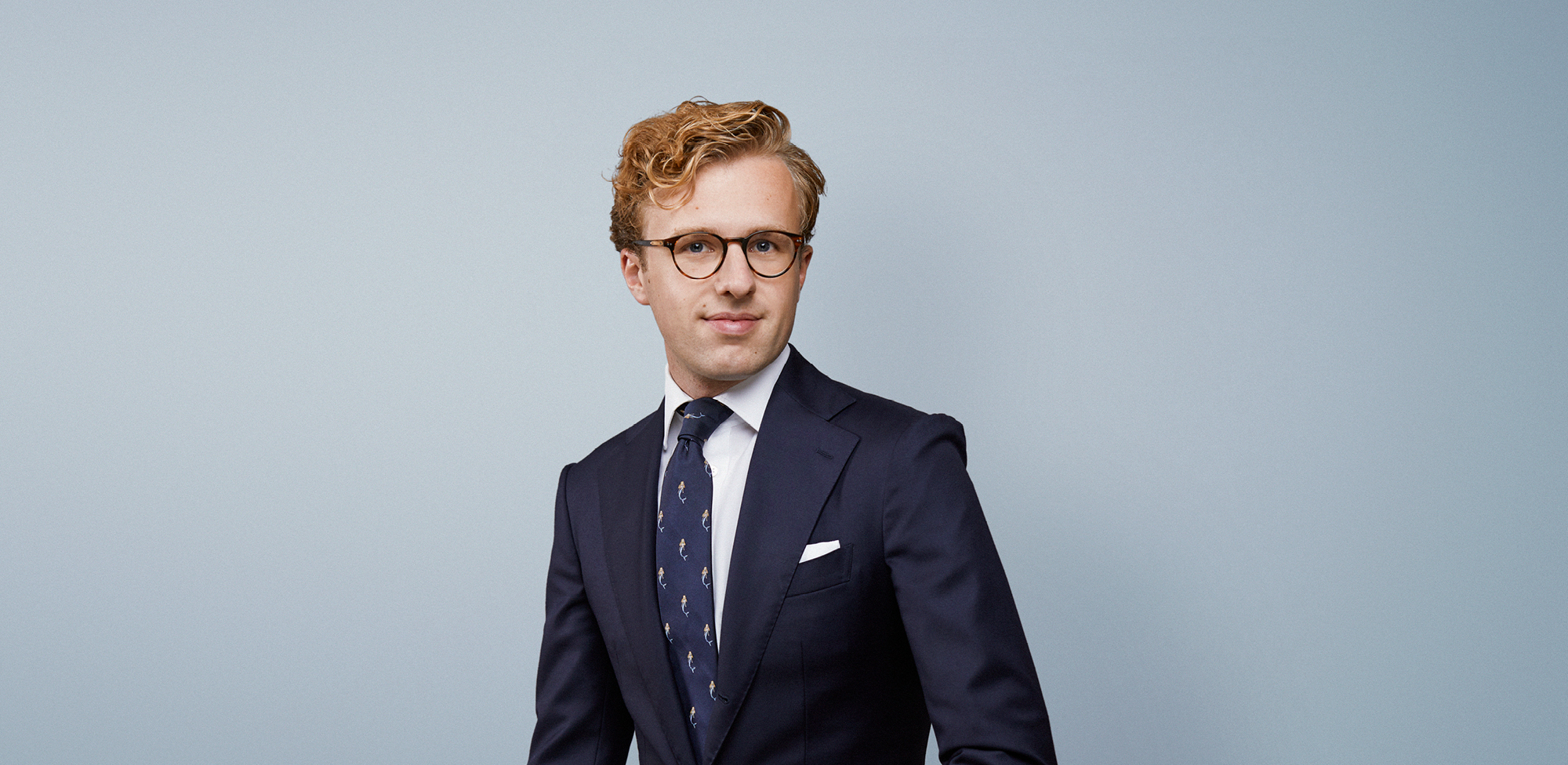 Lawyer Restructuring & Insolvency
Lucas van Walraven
Lawyer Restructuring & Insolvency
Lucas van Walraven has been working as a lawyer at Van Benthem & Keulen in the Restructuring & Insolvency practice group since 2019.
Expertise
Settlement of bankruptcies and moratoriums

Advice on bankruptcy law
About Lucas van Walraven
Lucas graduated from Utrecht University in November 2018 with a master's degree in Private Law and a master's degree in Business and Law.
During his studies, Lucas was an active member of Salvius Julianus, the legal history students' association at Utrecht University.
After graduating, Lucas started working at Van Benthem & Keulen as a professional support lawyer.