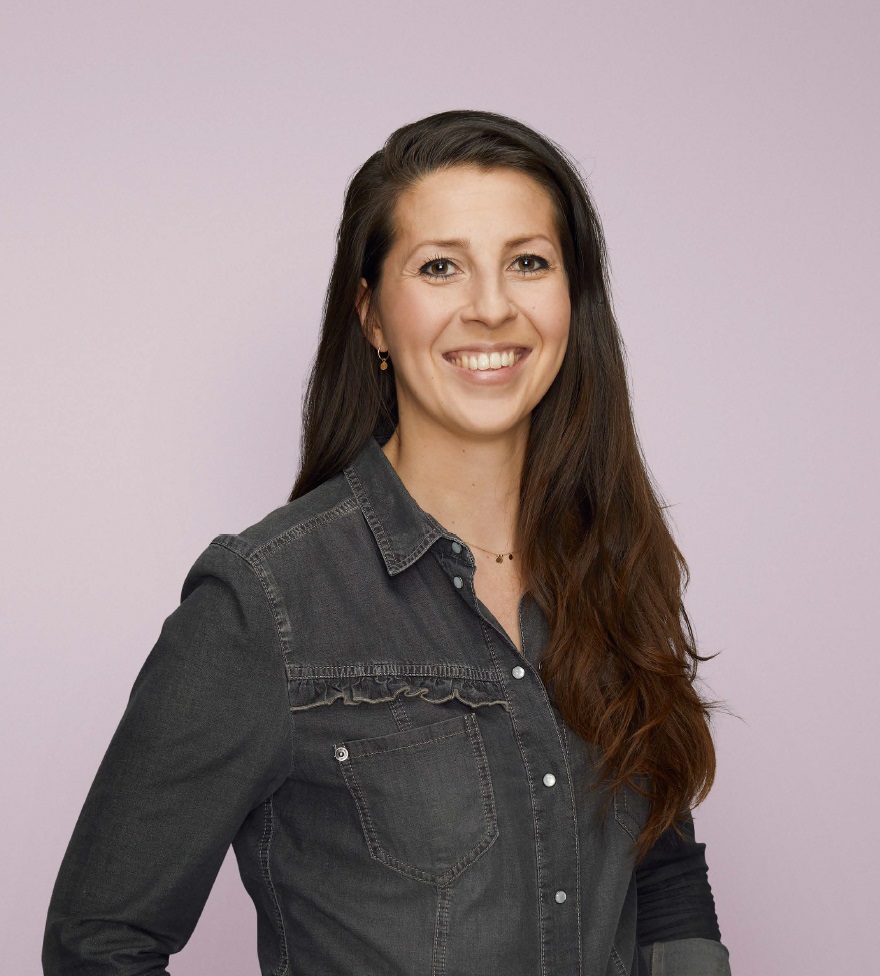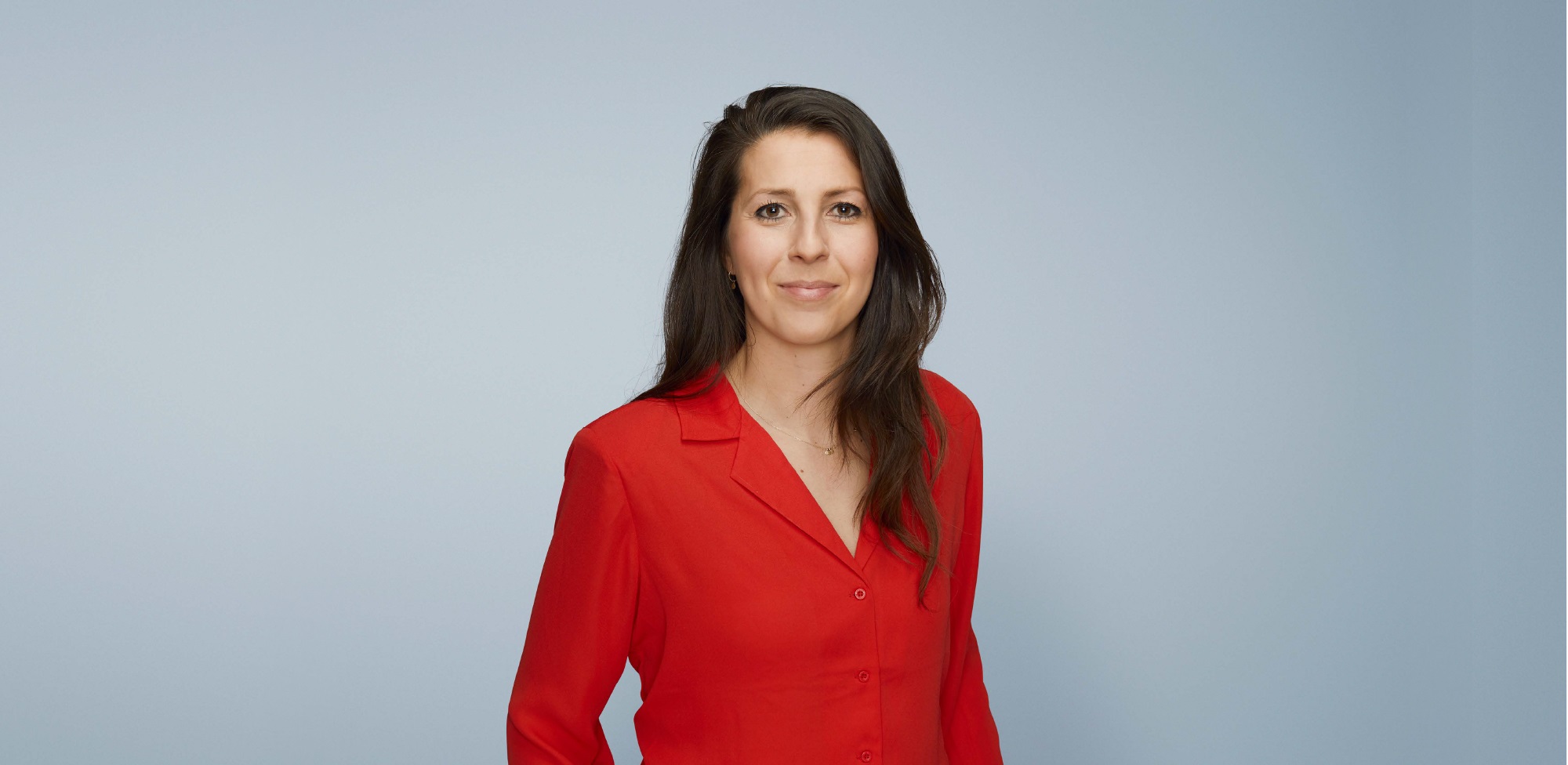 Lawyer Employment & Pensions
Lisa Schouten
Lawyer Employment & Pensions
Lisa Schouten has worked as a lawyer at Van Benthem & Keulen since 2016 in the following practice areas: Employment & Pensions.
Clients can approach Lisa with issues relating to employment law in the broadest sense. Lisa has a goal-oriented and client-centric approach. She enjoys litigation, but in many cases knows how to resolve legal problems in a practical manner, in order to avoid legal proceedings. 
Before joining Van Benthem & Keulen, Lisa had worked in the legal profession since 2014 specialising in employment law.
Expertise
Employment contracts and terms of employment

Dismissal

Reorganisations

Sickness and reintegration

Competition and business relationship clauses

Contracts for the performance of services
About Lisa Schouten
In 2018 Lisa completed the Grotius specialisation course in Employment Law, graduating with distinction.
Lisa is a member of the Employment Law Association and the Employment Law Practitioners Association in the Midden Nederland region.