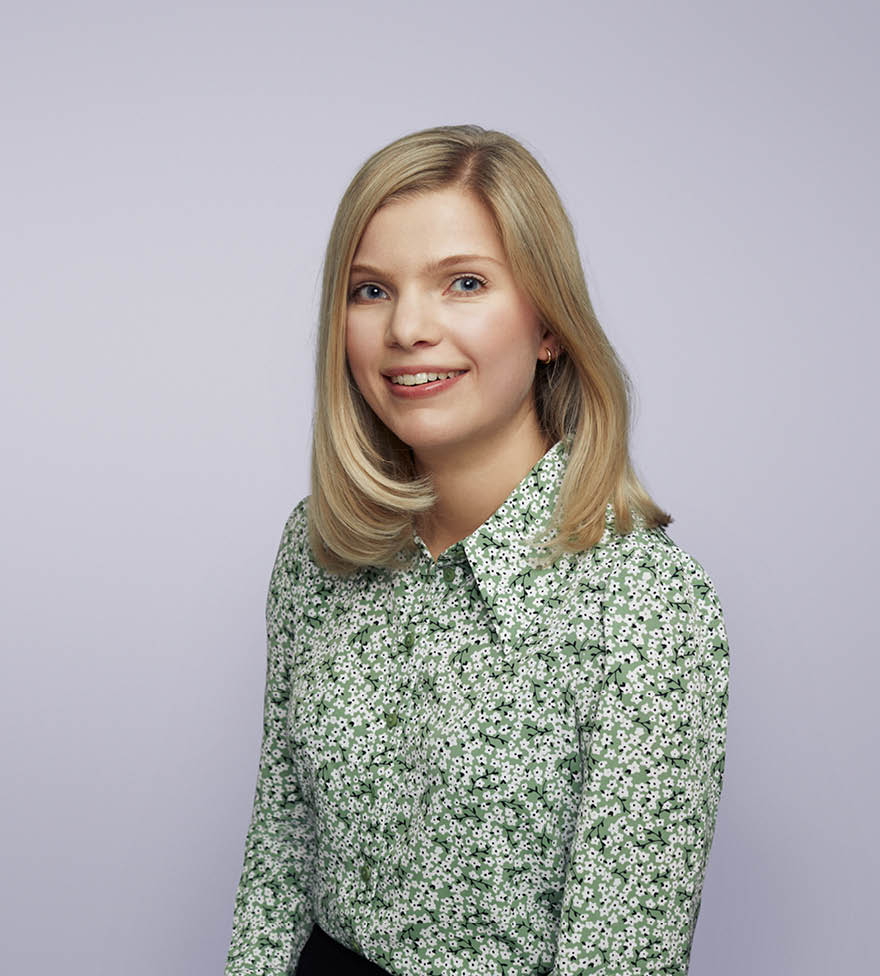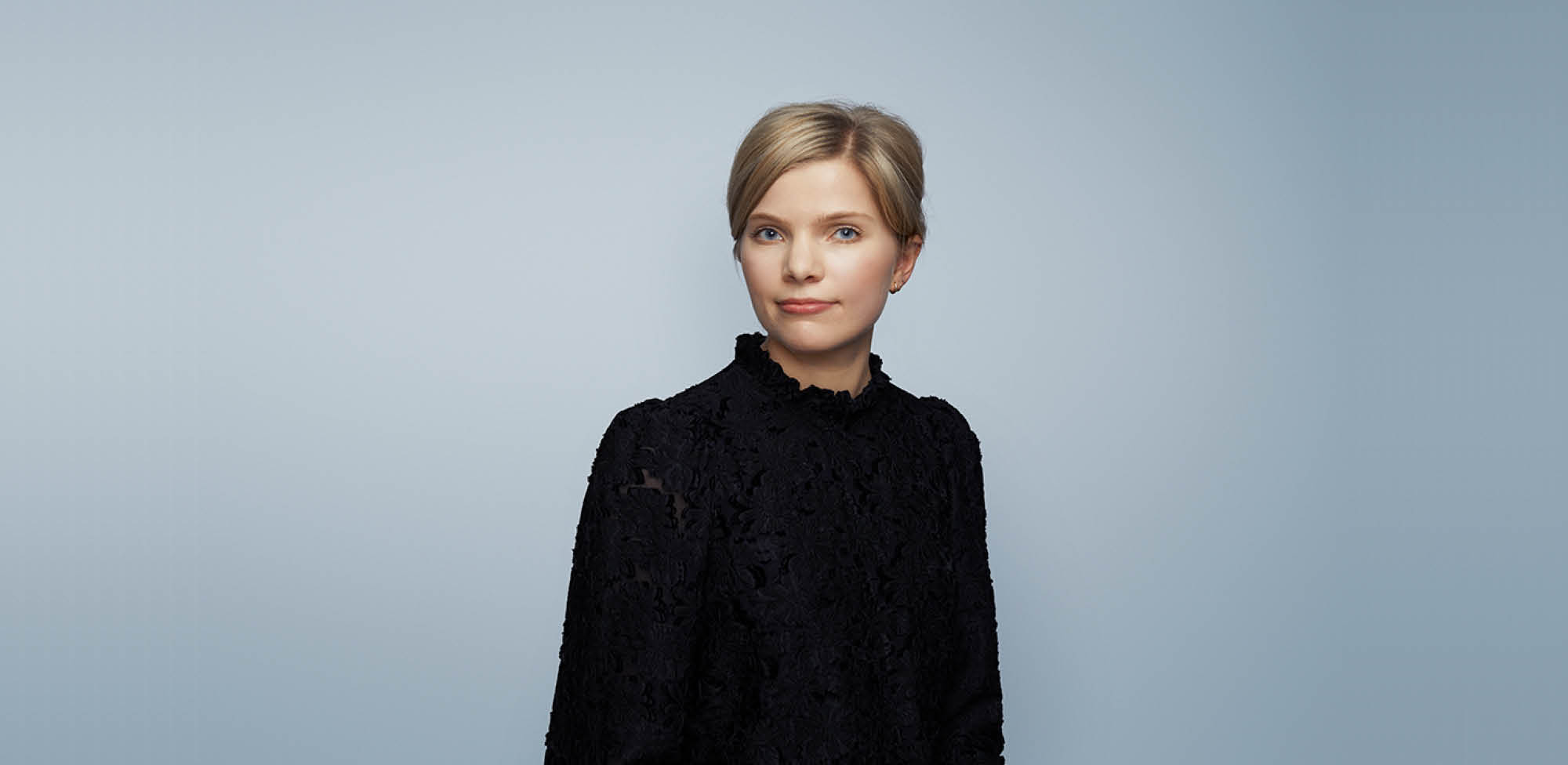 Lawyer Commercial Contracting & Dispute Resolution
Lisa Koops
Lawyer Commercial Contracting & Dispute Resolution
Lisa Koops has been working as a lawyer in Van Benthem & Keulen's Commercial Contracting & Dispute Resolution practice group since November 2020. 
Expertise
Liability law

Civil procedure

Contract law

Dispute resolution

Law of obligations
About Lisa Koops
Lisa completed her bachelor's degree in Law at Utrecht University.  During her studies, she participated in the Utrecht Law College honours programme and she also spent a semester at Lund University in Sweden. She completed her master's degree in Private Law at Utrecht University in 2020.
While in her final months at university, Lisa worked as a legal assistent for Van Benthem & Keulen.
Lisa is a member of the Central Netherlands Young Bar Association (Vereniging Jonge Balie Midden-Nederland).