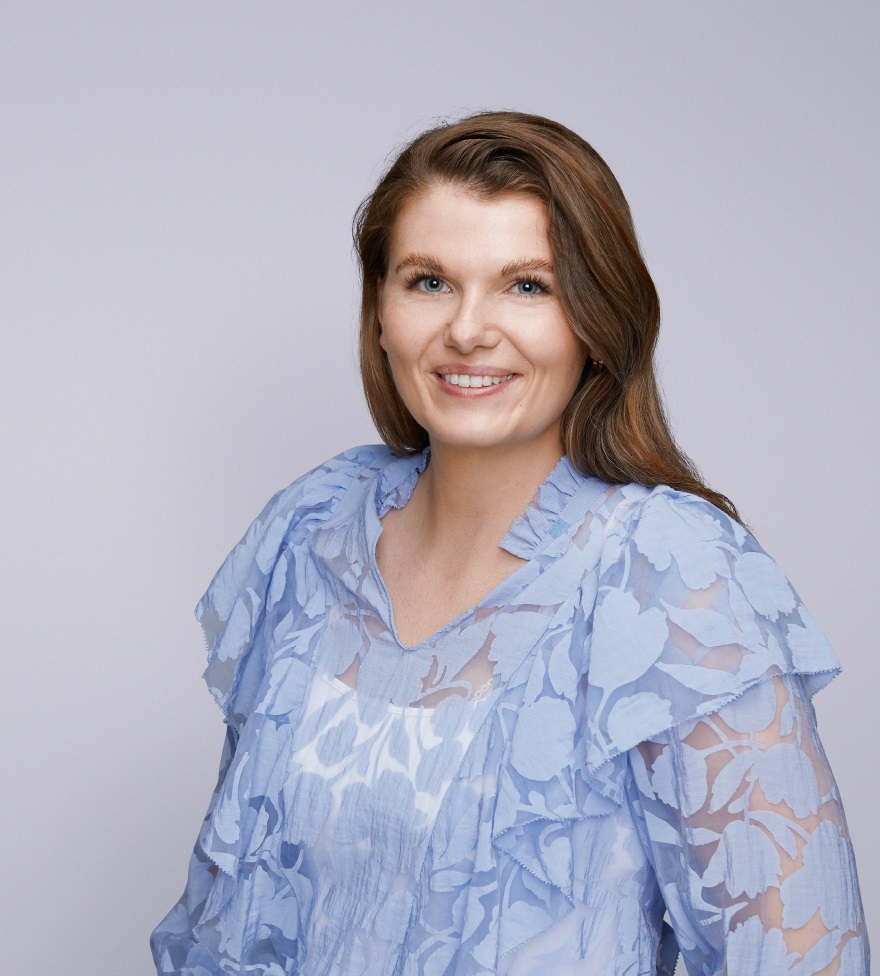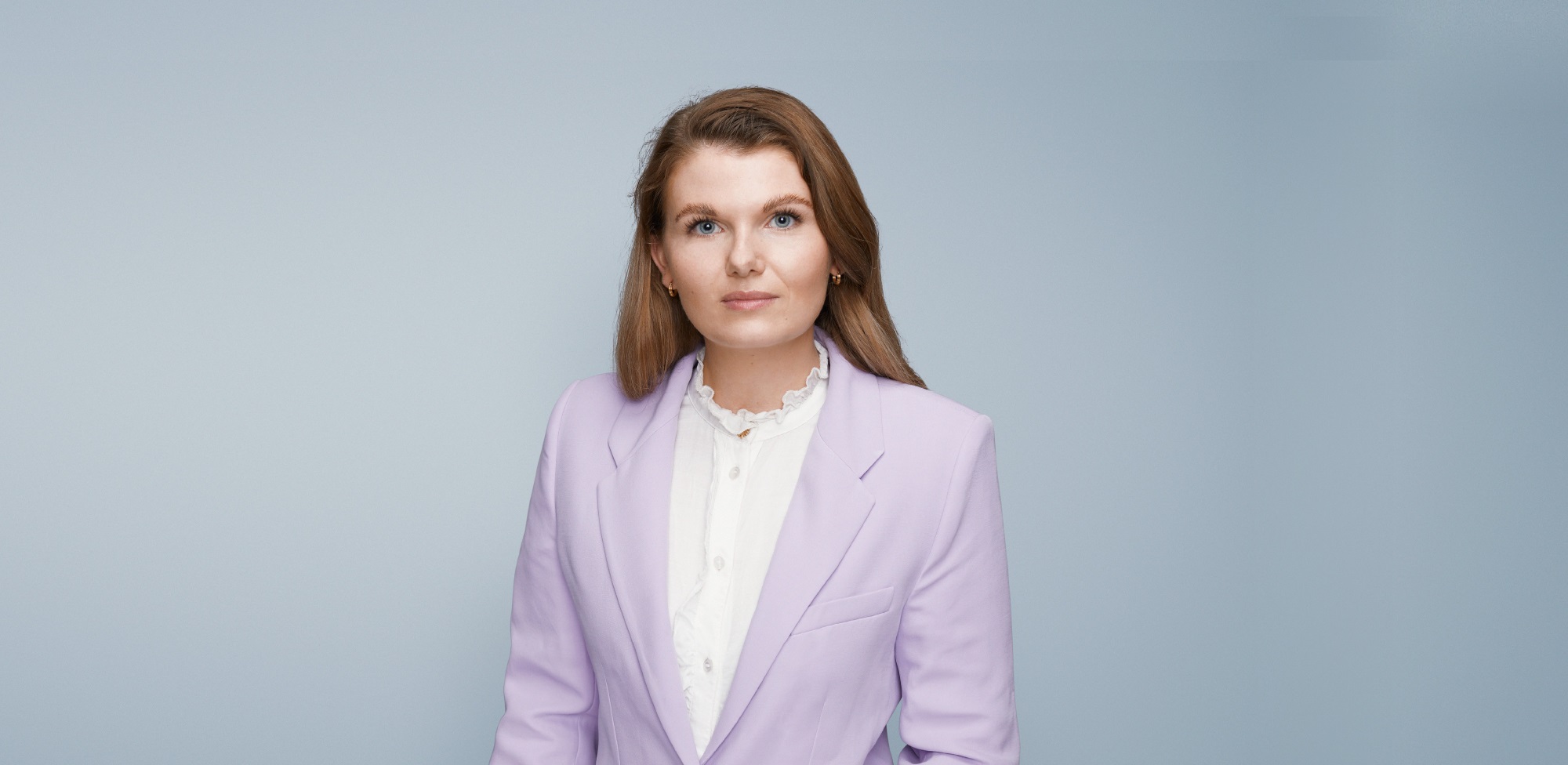 Lawyer Commercial Real Estate and Commercial Tenancy Law
Linde Bastiaansen
Lawyer Commercial Real Estate and Commercial Tenancy Law
Linde Bastiaansen has been working as a lawyer at Van Benthem & Keulen since August 2022 and is a member of the Commercial Real Estate and Commercial Tenancy Law practice groups.
Expertise
Commercial Real Estate law

Commercial Tenancy law
About Linde Bastiaansen
Linde was awarded a master's degree in Civil Law from Radboud University Nijmegen in 2022, having obtained her master's degree in Strategic Management from the same university a year previously.
Linde started working as a legal assistant at Van Benthem & Keulen towards the end of her studies.
She is a member of the Central Netherlands Young Bar Association and the Association of Young Real Estate Lawyers (VJOJ).