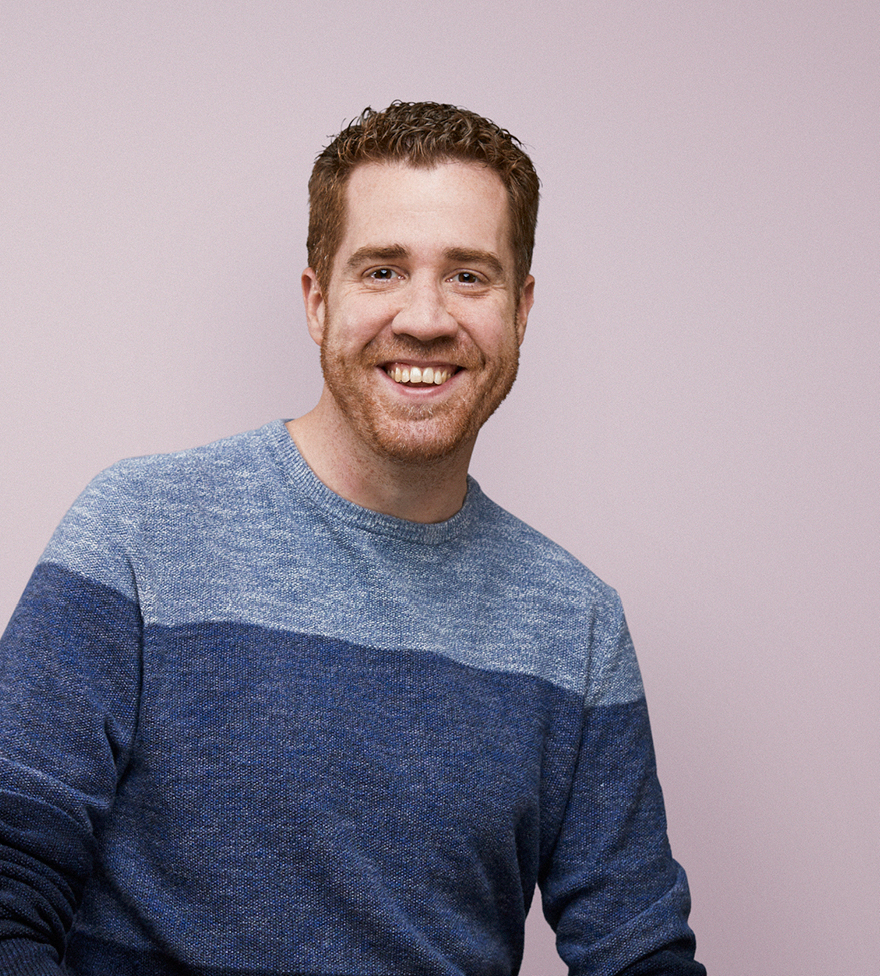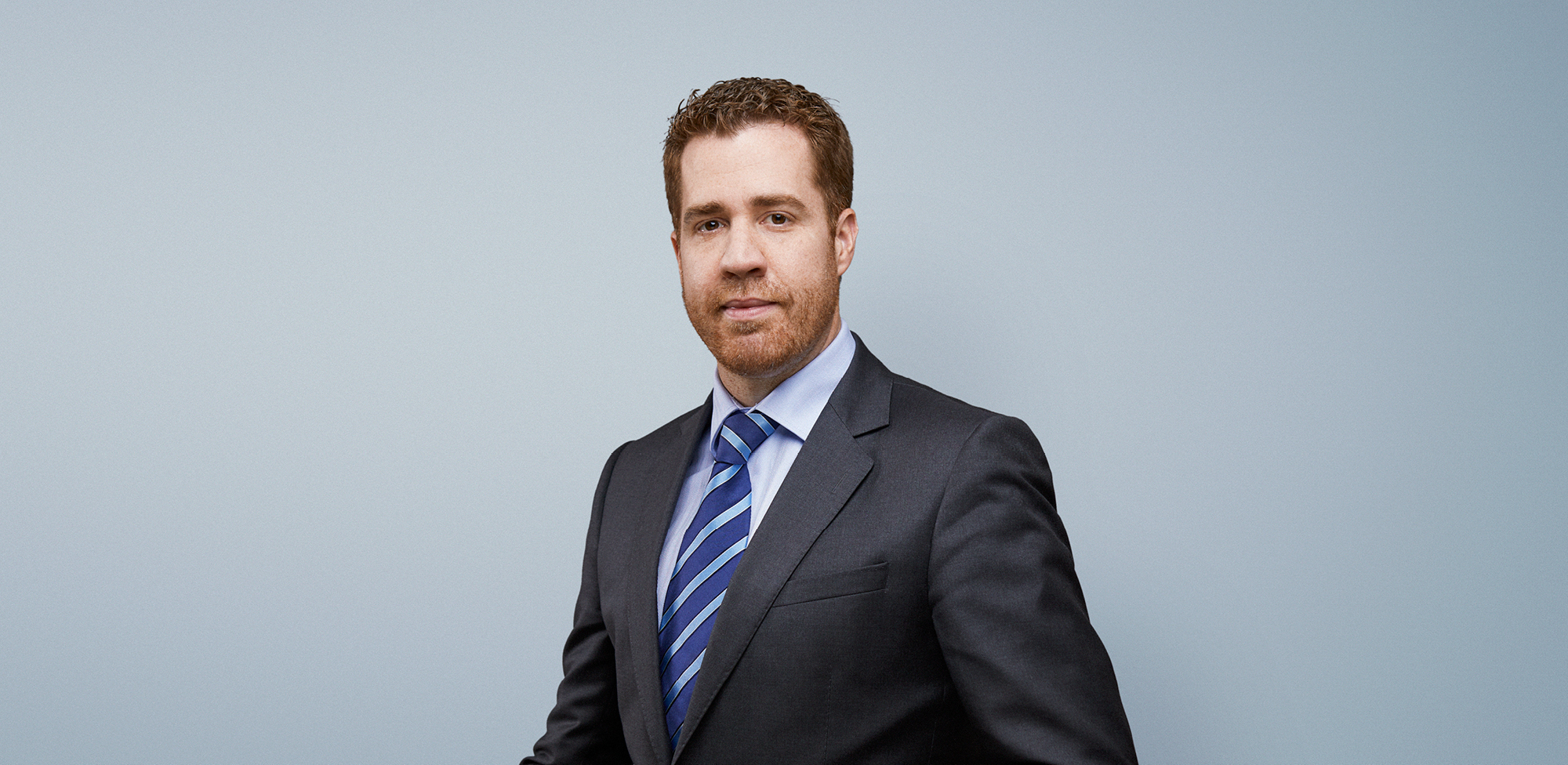 Lawyer Cartel damage & Private enforcement and Corporate / M&A and Banking & Finance
Joost Möhlmann
Lawyer Cartel damage & Private enforcement and Corporate / M&A and Banking & Finance
Joost Möhlmann has been working as a lawyer at Van Benthem & Keulen since September 2015. Joost specialises in cartel damages claims, collective redress and corporate en commercial litigation. Joost manages the Cartel damage and Private enforcement practice group.
What distinguishes Joost as a lawyer is his pronounced interest in legal development. He regularly participates in the academic debate, for example through publications in the field of procedural law, liability law and mass claims.
Joost has been working in an international litigation practice since 2007.
Expertise
Cartel claims

Mass claims

Corporate and commercial liability
About Joost Möhlmann
Joost graduated with honors in three specialisation courses: in Commercial Liability, Finance & Security Rights and Dutch Civil Procedure.
Joost is a member of the Dutch Association for Procedural Law and of the Corporate Litigation Association.