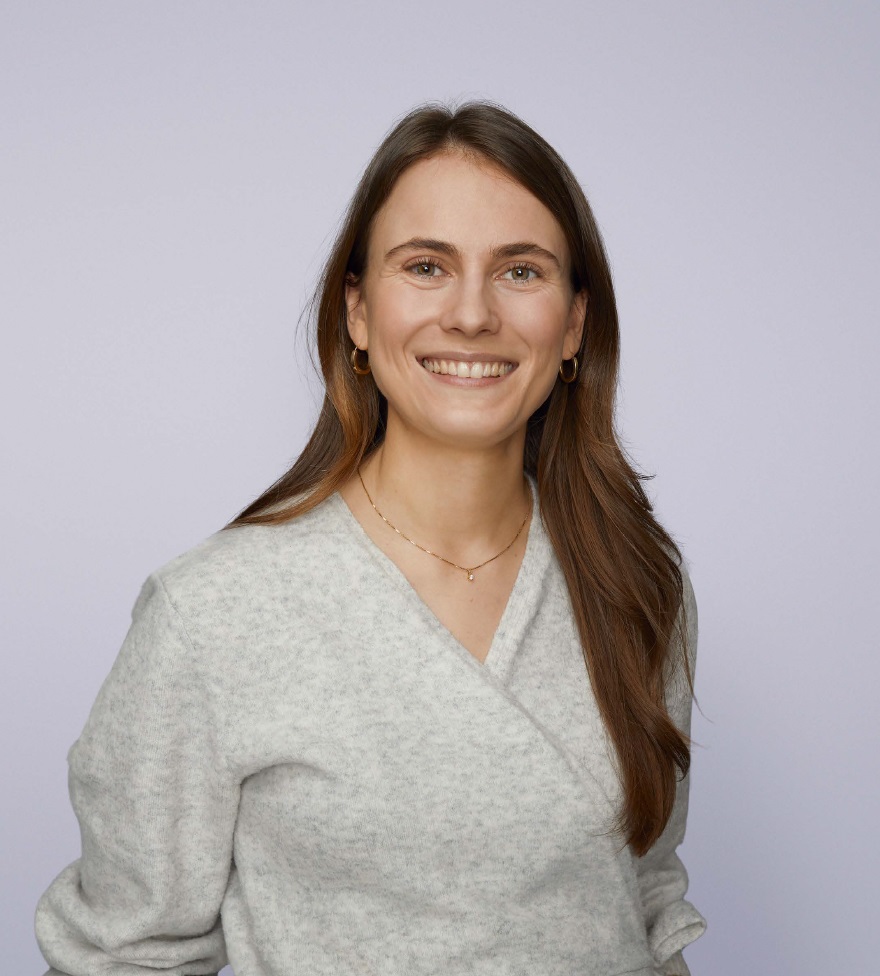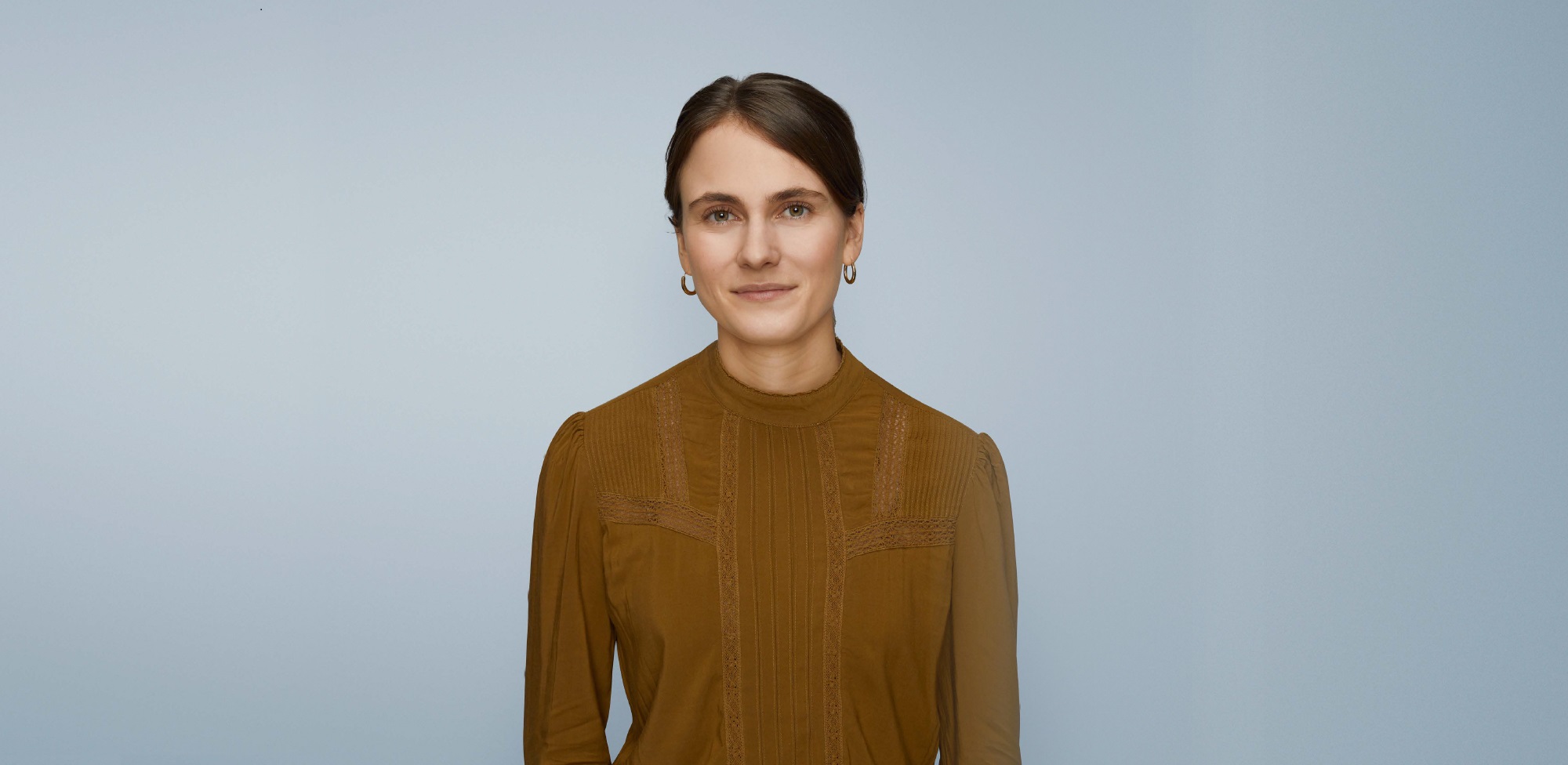 Lawyer Administrative Law and Environmental Law
Jaike Moes
Lawyer Administrative Law and Environmental Law
Jaike Moes has been working as a lawyer in Van Benthem & Keulen's Administrative Law and Environmental Law practice groups since June 2022.
Expertise
Administrative law

Environmental law

Compensation for loss resulting from administrative acts

Loss resulting from government planning decisions

Area development

Anterior agreements

Government liability law

Nature conservation law
About Jaike Moes
In 2021, Jaike obtained her master's degrees in Private Law and Constitutional and Administrative Law from Utrecht University. She received her master's degree in Constitutional and Administrative Law with distinction.
Jaike is a member of the Young Bar Association in the Midden Nederland region.