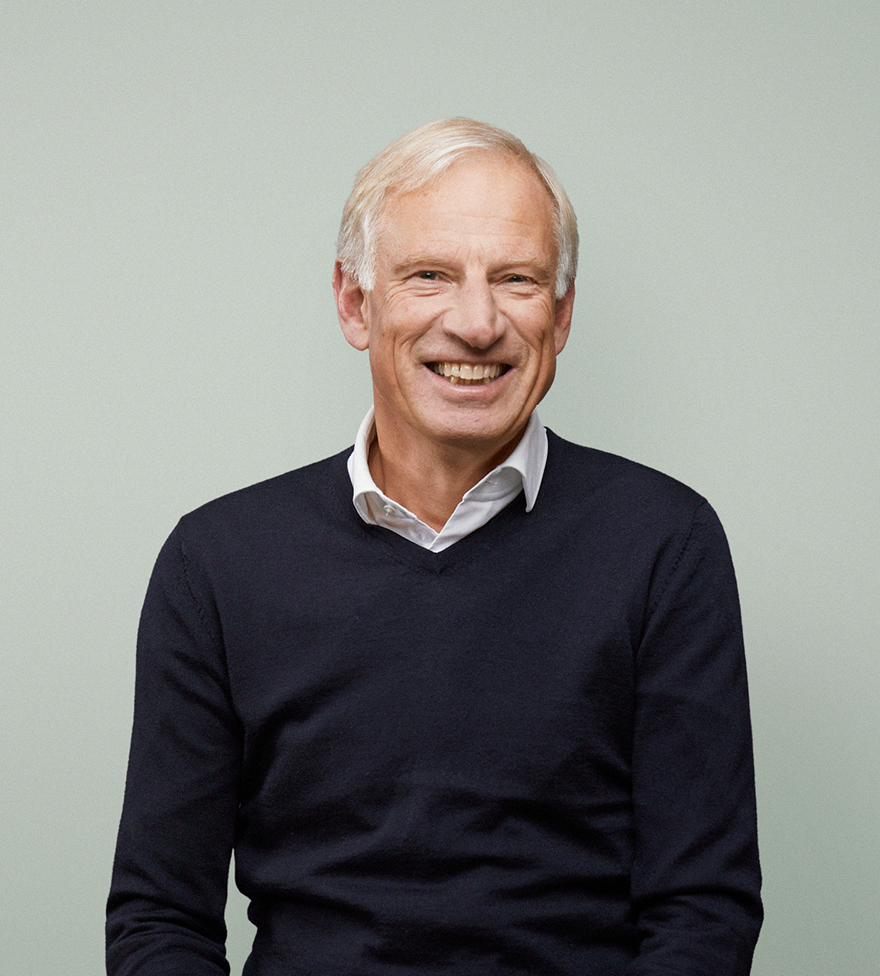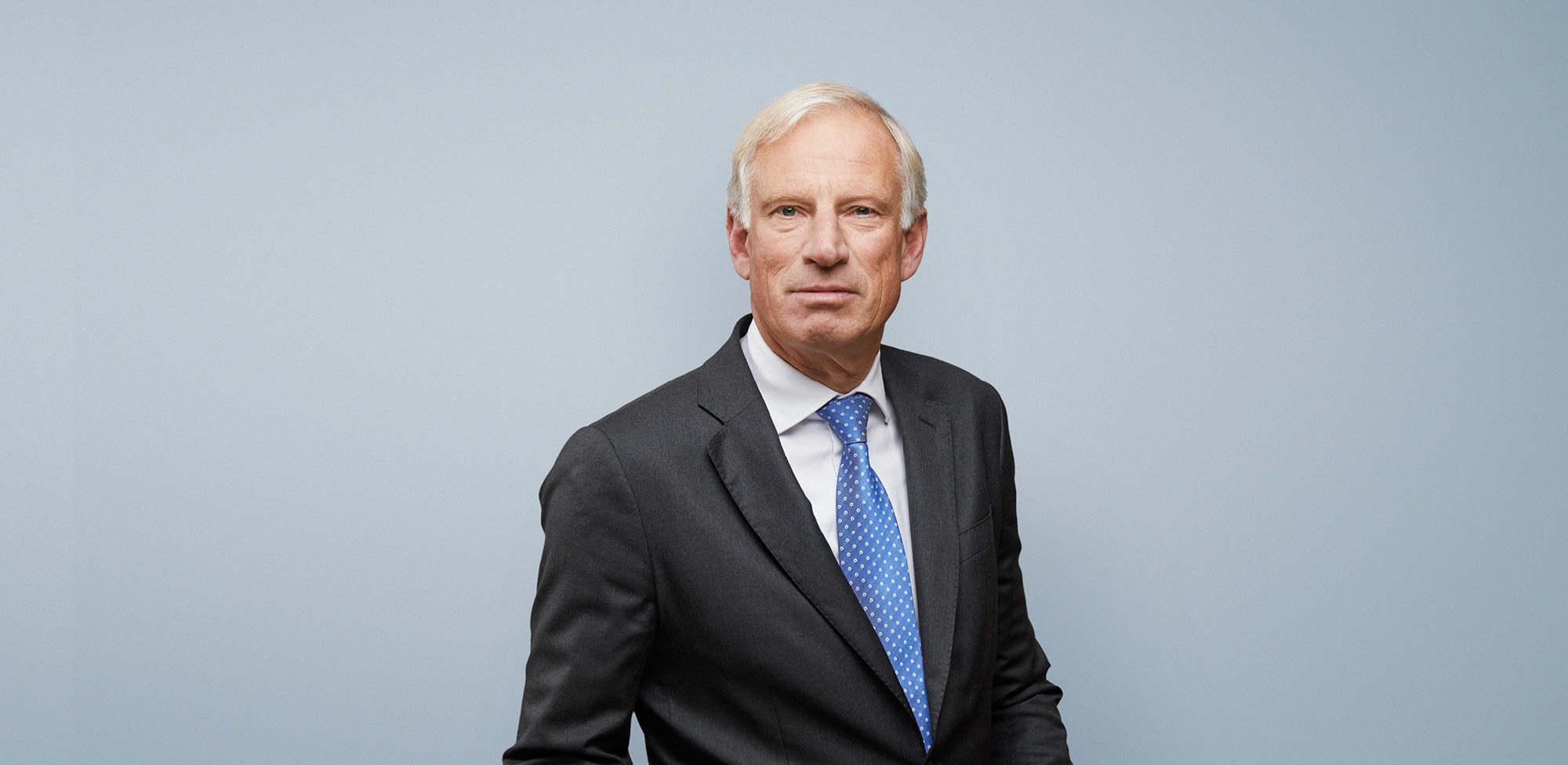 Lawyer Restructuring & Insolvency
Rinke Dulack
Lawyer Restructuring & Insolvency
Rinke Dulack has been working as a lawyer at Van Benthem & Keulen in the Restructuring & Insolvency practice group since 1983.
Rinke has been working in the legal profession for a long time. Previously he briefly worked at the European Commission's Legal Service in Brussels and at Shell. Within Shell he worked at NAM in The Hague and in Assen.
Expertise
Bankruptcies and moratoriums

Insolvency law issues
Insolvencies
About Rinke Dulack
Rinke studied Law at Utrecht University, obtaining his diploma in 1979. Rinke has also successfully completed his part-time study at the Utrecht Conservatory.
Rinke is a member of the Dutch Association of Insolvency Practitioners (INSOLAD) and INSOL Europe, he teaches at CPO and SSR in the field of Insolvency Law and is a member of the Arnhem-Leeuwarden Disciplinary Board. Rinke was previously chairman of the INSOLAD Review Committee.
Rinke has also been active in the Bar Association and was Dean of the Bar Association in the district of Utrecht. During this period he also became interested in disciplinary law, including disciplinary law for receivers.