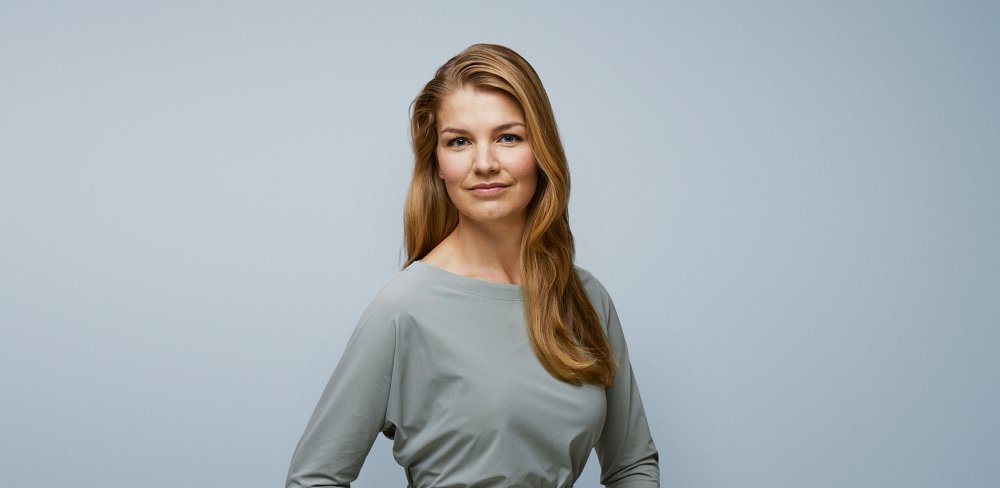 Deputy civil-law notary Real Estate
Romy Brandriet
Deputy civil-law notary Real Estate
Romy Brandriet has been working as a deputy civil-law notary at Van Benthem & Keulen in Property Team of the Real Estate Civil-Law Notaries Department since January 2017. Romy specialises in property transactions.
In April 2020, she was sworn in as a junior civil-law notary with substitution powers.
Romy has a keen eye for your transaction and the conditions under which your transaction can be effected successfully.
Expertise
Drafting

and negotiating property purchase contracts

Drafting transfer deeds and mortgage deeds

Creating easements, ground leases and issuing rights of superficies

Property sale by tender

Apartment rights

Transfer tax

Turnover tax
About Romy Brandriet
Romy studied Notarial Law at Utrecht University, obtaining her master's degree in 2016. In March 2017 she started her professional training as a civil-law notary.