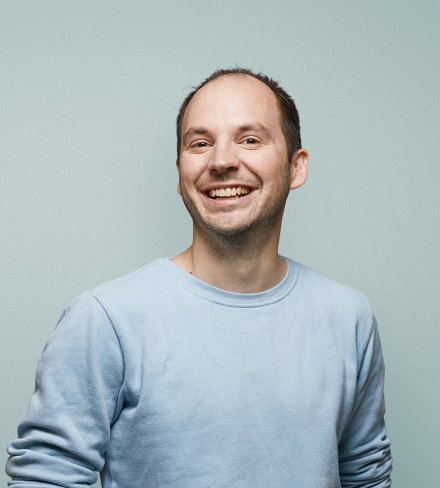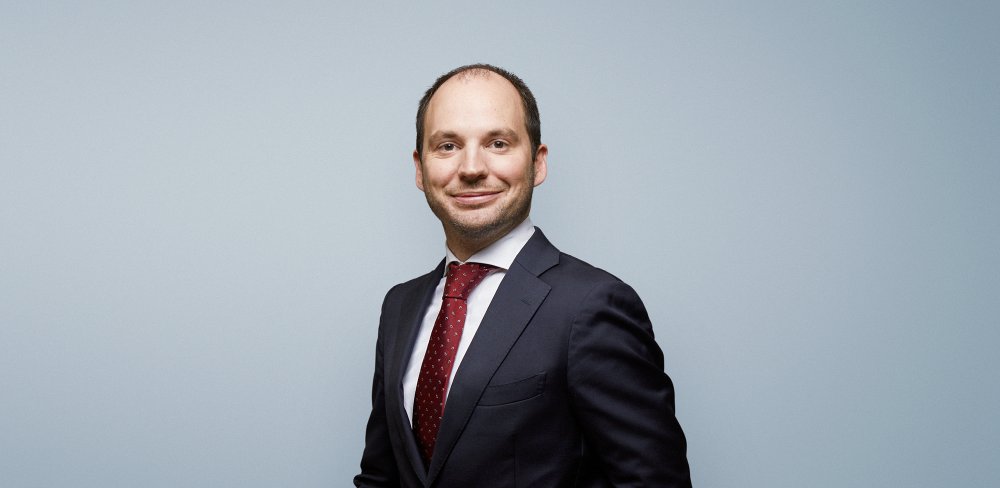 Lawyer Information Technology
Remi van Mansfeld
Lawyer Information Technology
Remi van Mansfeld has been working as a lawyer at Van Benthem & Keulen in the Information Technology practice group since May 2018. Remi specialises in ICT, Privacy and Intellectual Property.
What distinguishes Remi as a lawyer is that he likes to help his clients with practical advice in which the identity of the client remains central. Remi has been interested in information technology from a young age. His knowledge and interest make him a person who not only focuses on the client's legal problem, but also keeps the client's context and identity in sharp focus. Remi believes this is vital in order to provide good service to parties.
Expertise
Processing of personal data, transfer of personal data outside Europe and cloud computing

Processing agreements and privacy statements

IT contracts and general terms and conditions
About Remi van Mansfeld
In 2016 Remi successfully completed the Master's degree programme Internet, Intellectual Property & ICT at the Vrije Universiteit Amsterdam. After graduating, Remi did internships with various law firms in Amsterdam and gained experience in the area of internet law and ICT. Remi worked for a blockchain startup for some time.