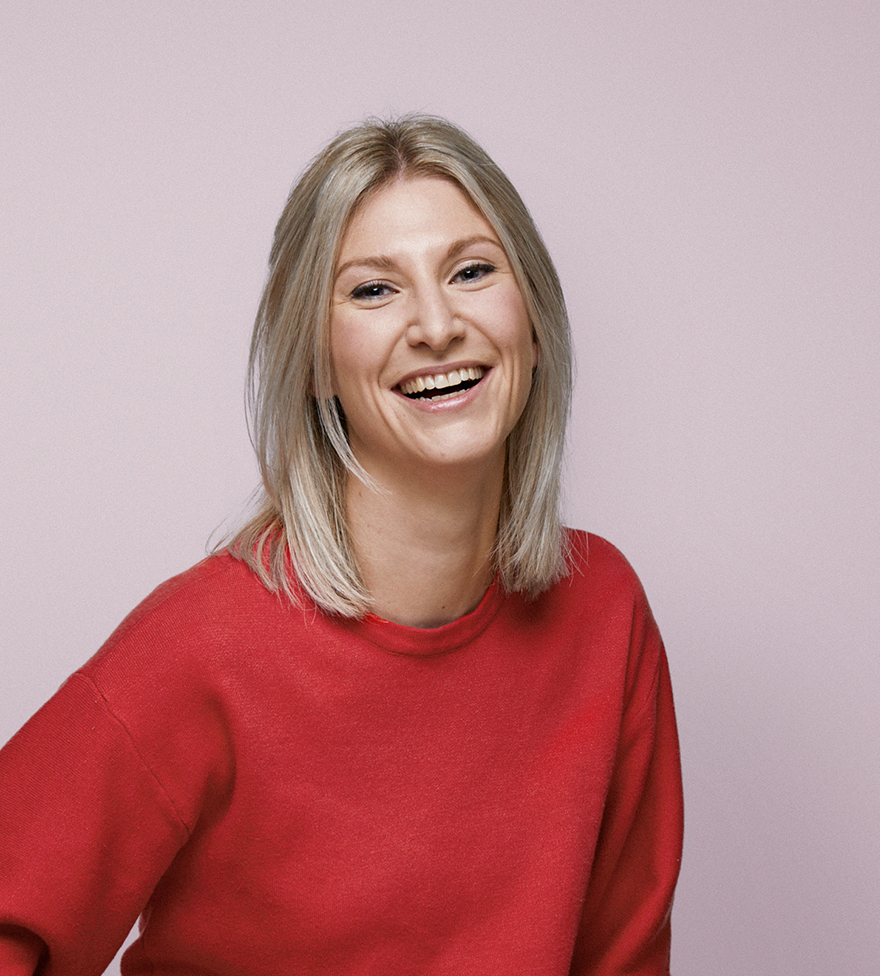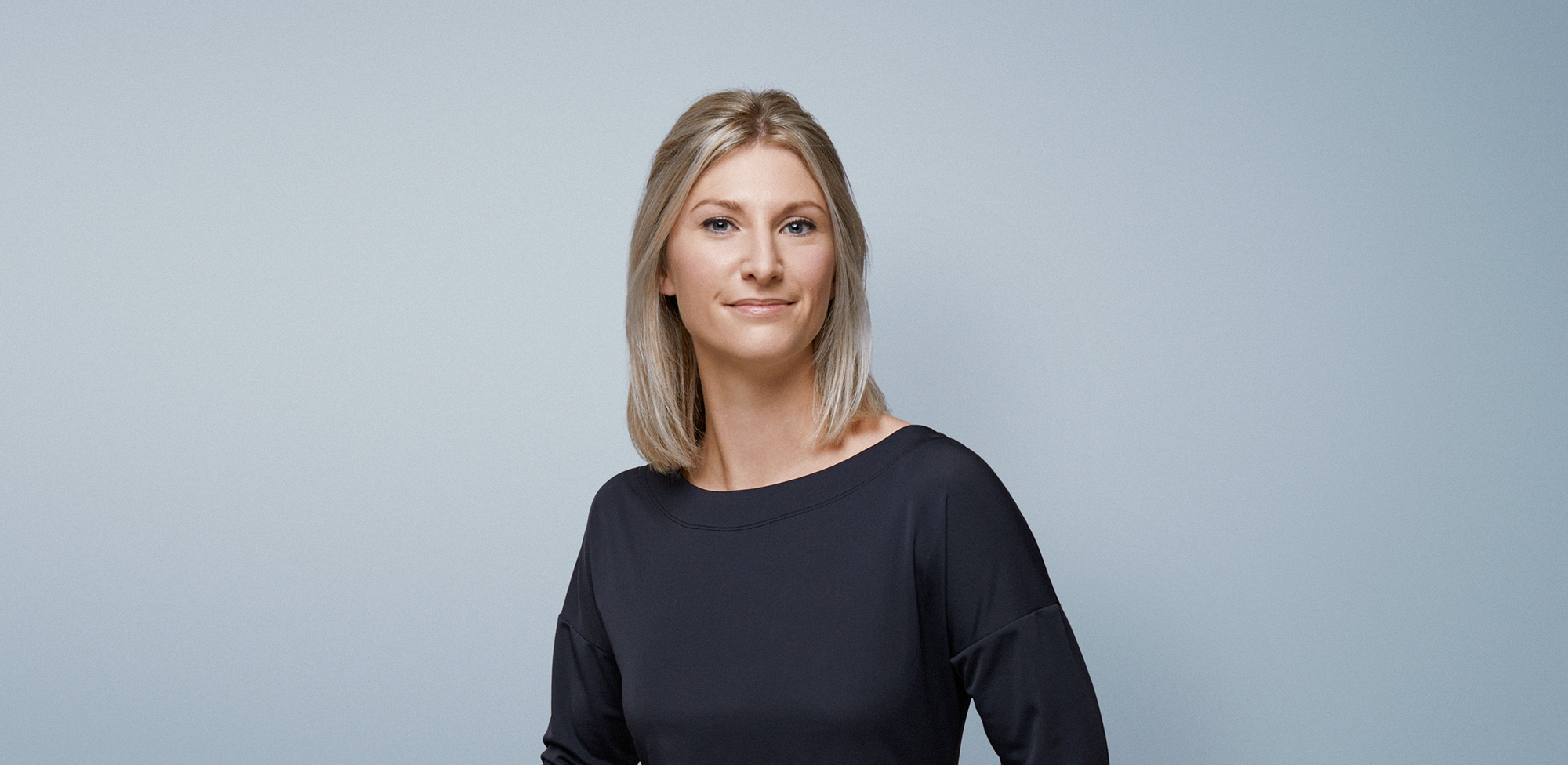 Lawyer Liability & Insurance and Healthcare & Social domain
Nikki Nuijten
Lawyer Liability & Insurance and Healthcare & Social domain
Nikki Nuijten has been a lawyer with Van Benthem & Keulen's Liability & Insurance and Care & Social domain practice groups since August 2019. 
Expertise
Liability and insurance law

Health law
About Nikki Nuijten
Nikki pursued a bachelor's degree in Dutch Law at Utrecht University. Nikki graduated from the Vrije University Amsterdam, where she completed a master's degree in Private Law.
After graduation, Nikki started at Van Benthem & Keulen as a legal assistant.
Nikki is a member of the Young Bar Association in the Midden Nederland region.