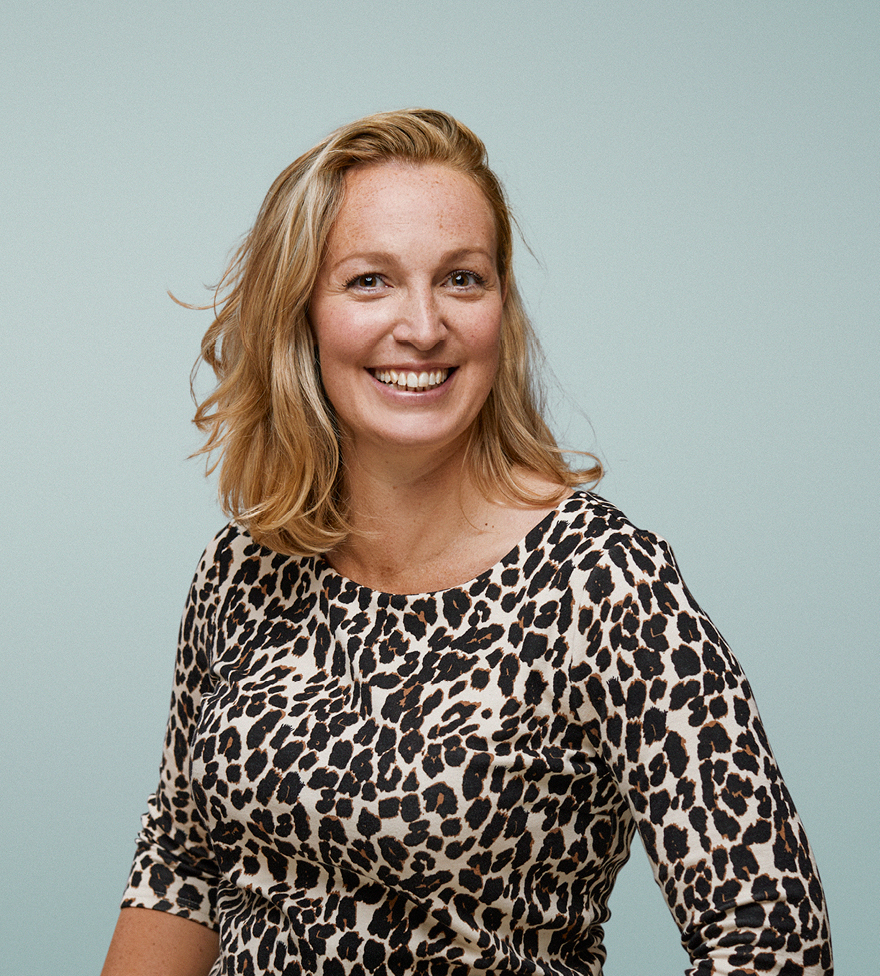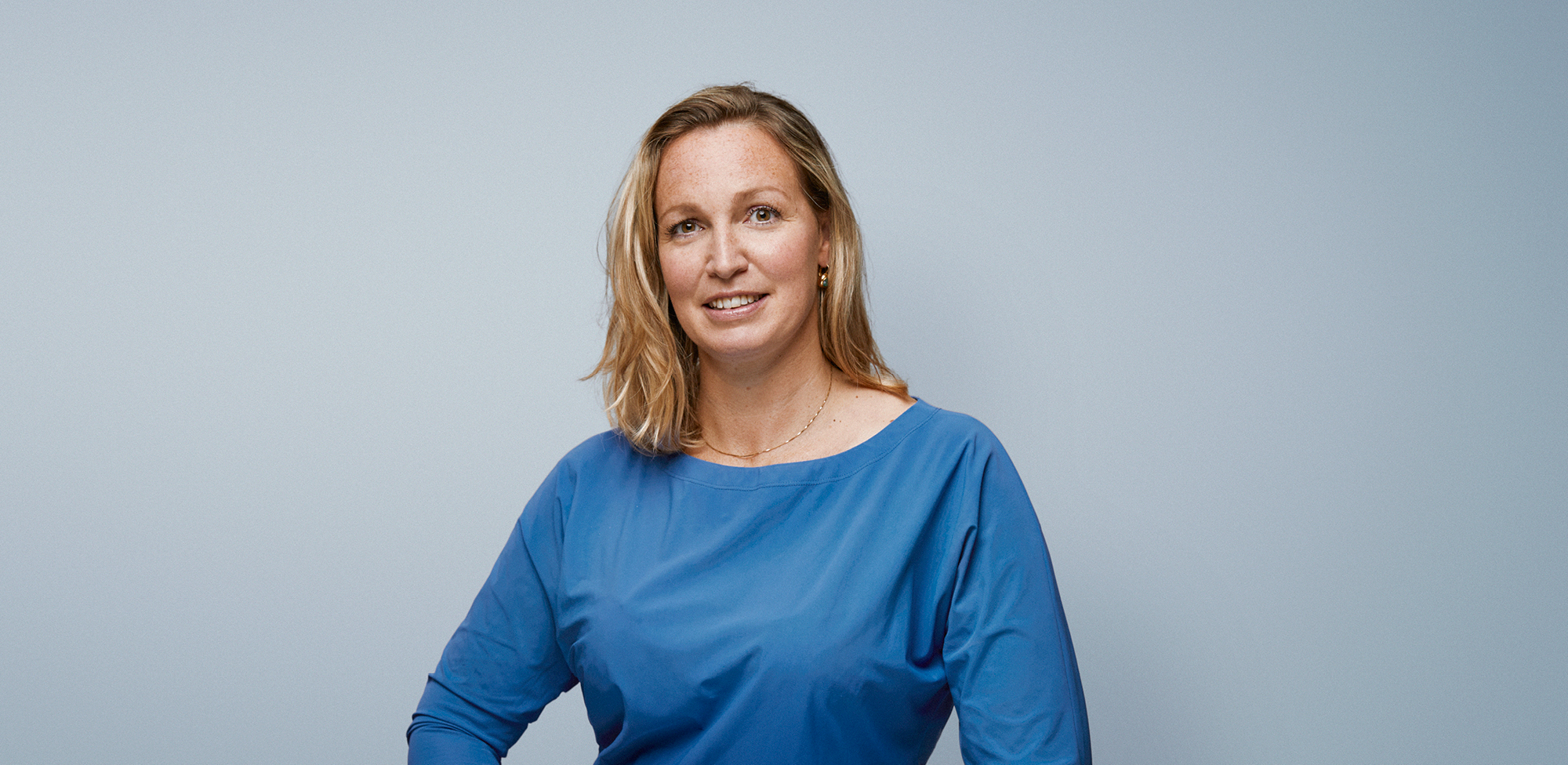 Karlijn Hageraats-Bouwens
Lawyer | Mediator Family Law
Karlijn Hageraats-Bouwens
Lawyer | Mediator Family Law
Karlijn Hageraats-Bouwens has been working as a lawyer at Van Benthem & Keulen in the Family law practice group since 2008.
What distinguishes Karlijn as a lawyer is that she has a thorough professional knowledge, with which she likes to reach practical solutions for her clients. She is keen to serve as a sounding board to her clients.
Karlijn's work consists of advising clients on their rights and obligations in divorces and attempting to reach a mutually beneficial solution for all parties.
Karlijn has a pragmatic and bold approach, which usually leads to cases being settled by mutual agreement. If it is not possible to settle the case, she assists clients expertly and to the point in proceedings. Karlijn is a specialist divorce mediator and also specialises in maintenance calculations and (maintenance) modification proceedings, for both partner and child maintenance.
Expertise
(International) divorce

Terminating cohabitation

Terminating registered partnership

Division of property

Settlement of prenuptial agreement

Child and spousal maintenance

International family law

Mediation

Sports law
About Karlijn Hageraats-Bouwens
Karlijn is a deputy judge at the family division of the District Court of Rotterdam. She is also on the list of special receivers appointed regularly by the court to advise on descent issues.
In January 2021, Karlijn successfully completed the Sport & Law course at the VU Law Academy.
Karlijn is a member of the board of the Central Netherlands Lawyer Training Institute, a member of the board of the Regional vFas (Association of Family and Inheritance Lawyers and Divorce Mediators), a member of the Family Law Courts Consultation Working Group, a member of the disciplinary board of the Dutch National Hockey Association (Koninklijke Nederlandse Hockey Bond (KNHB)) and a member of the association for professionals active in Sports and Law. Karlijn is also an author/collaborator for Rechtspraak Familierecht (Family Case Law Journal).