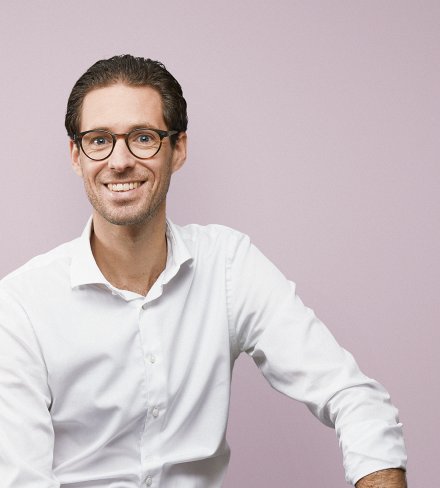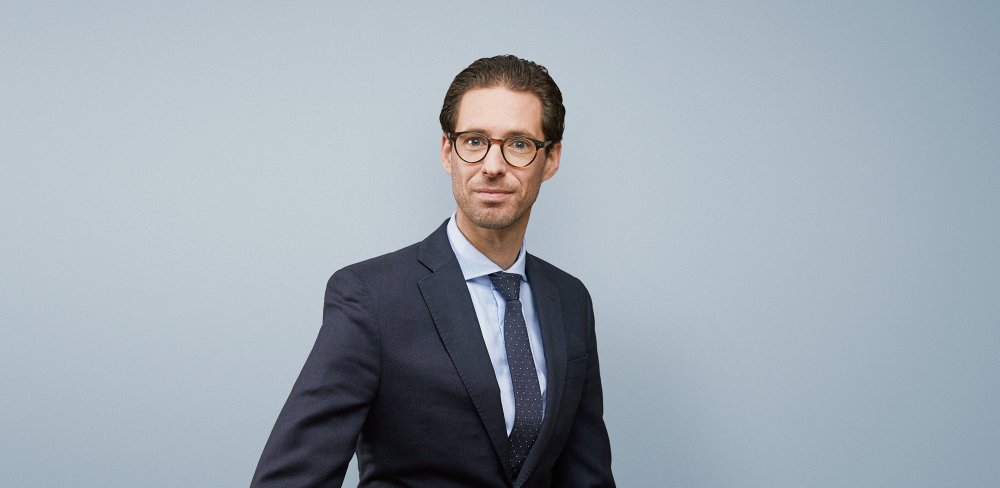 Lawyer | Partner Information Technology and Privacy
Jan Brölmann
Lawyer | Partner Information Technology and Privacy
Jan Brölmann has worked as a lawyer in the Information Technology practice group since July 2018 and as a partner at Van Benthem & Keulen since January 2019.
Prior to joining Van Benthem & Keulen, Jan worked as a senior lawyer at Houthoff in the field of IP/IT, technology and privacy from 2010 to 2018.
Expertise
IT

Outsourcing

Cloud computing

Privacy

Big data

Personal data processing

Ecommerce

Intellectual property law
About Jan Brölmann
Jan took the Information Law Master course at the University of Amsterdam.
Jan acts as a peer supervision (Intervision) moderator and is listed in the Peer Supervision Moderators Register (Register gespreksleiders Intervisie) of the Dutch Bar Association.
Jan is a member of the Dutch Information Technology and Law Association (NVvIR), the Privacy Law Association (VPR), the Netherlands Outsourcing Platform (PON) and he is an expert author for the Computable website in the field of technology and law.