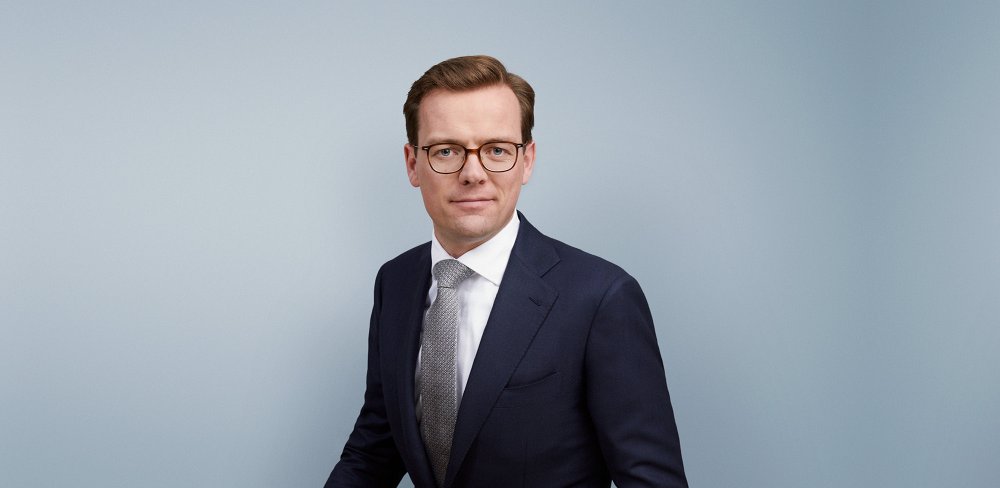 Lawyer Commercial Contracts & Dispute Resolution
Gert Jan Boeve
Lawyer Commercial Contracts & Dispute Resolution
Gert Jan Boeve has been working as a lawyer at Van Benthem & Keulen in the Commercial Contracts & Dispute Resolution practice group since 2014. Gert Jan specialises in liability law, law of civil procedure, contract law, dispute resolution, education law and contract law.
What distinguishes Gert Jan as a lawyer is that he specialises in advising and litigating in the field of the law of obligations, more specifically contract law and related liability law, as well as (international) attachment and enforcement law.
As of August 2017 Gert Jan has been appointed as external doctoral student at Leiden University. His research focuses on contract law, specifically the subject of rights of suspension (in both contractual and non-contractual contexts). 
Gert Jan assists clients from the automotive, construction, facility services, financial, ICT, aviation, education, rail infrastructure, retail, healthcare and other sectors.
Gert Jan likes to contribute to professional development, for example by offering legal professionals refresher training. Gert Jan gives lectures on subjects such as contract law, also at iura actua Contract Law.
Expertise
Liability law

Law of Civil procedure

Contract law

Dispute resolution

Education law

Law of Obligations
About Gert Jan Boeve
Gert Jan obtained his master's degree in Private Law at Utrecht University. During his studies, Gert Jan participated in the (only recognised) Utrecht Law College honours programme and the Excellent Master Route plus programme.
Gert Jan regularly writes articles in the professional literature.
From May 2015 Gert Jan was a board member of the Dutch Young Bar Association ('SJBN') for two years, first as treasurer, later as secretary. The SJBN represents the interests of lawyers with a maximum of 6 years' experience at national and regional level.
Gert Jan is a member of the Netherlands Lawyers' Association, the Dutch Association for Procedural Law and the audit committee of the SJBN.