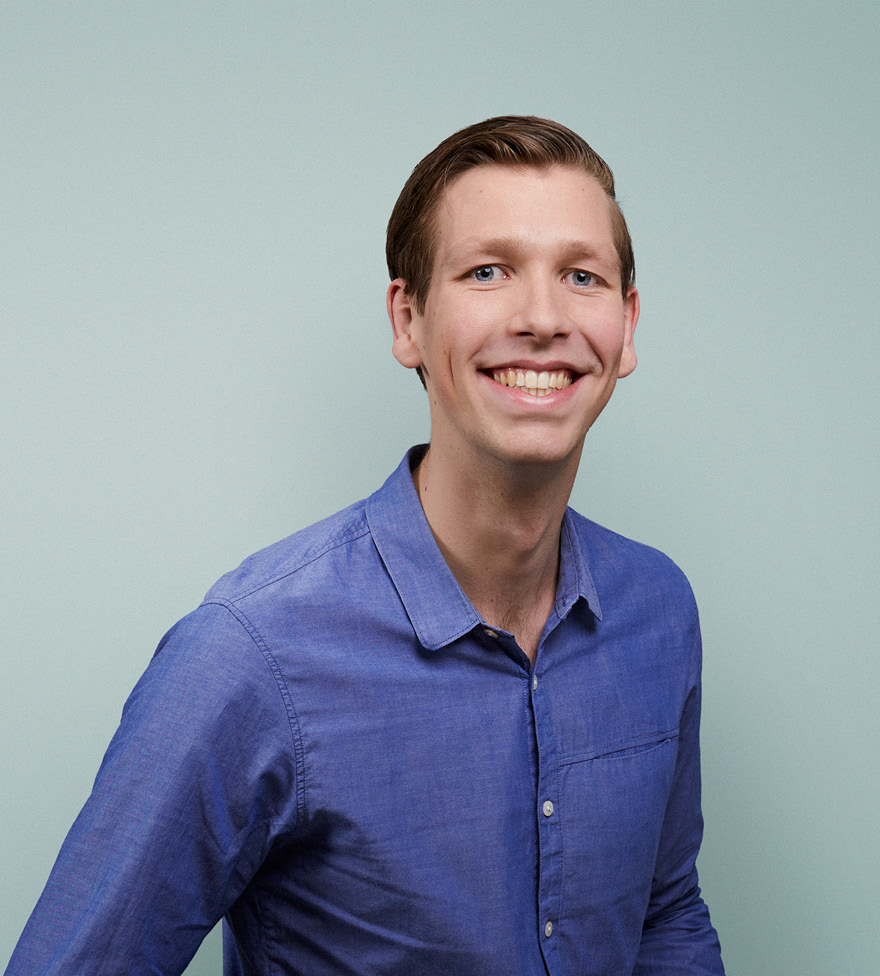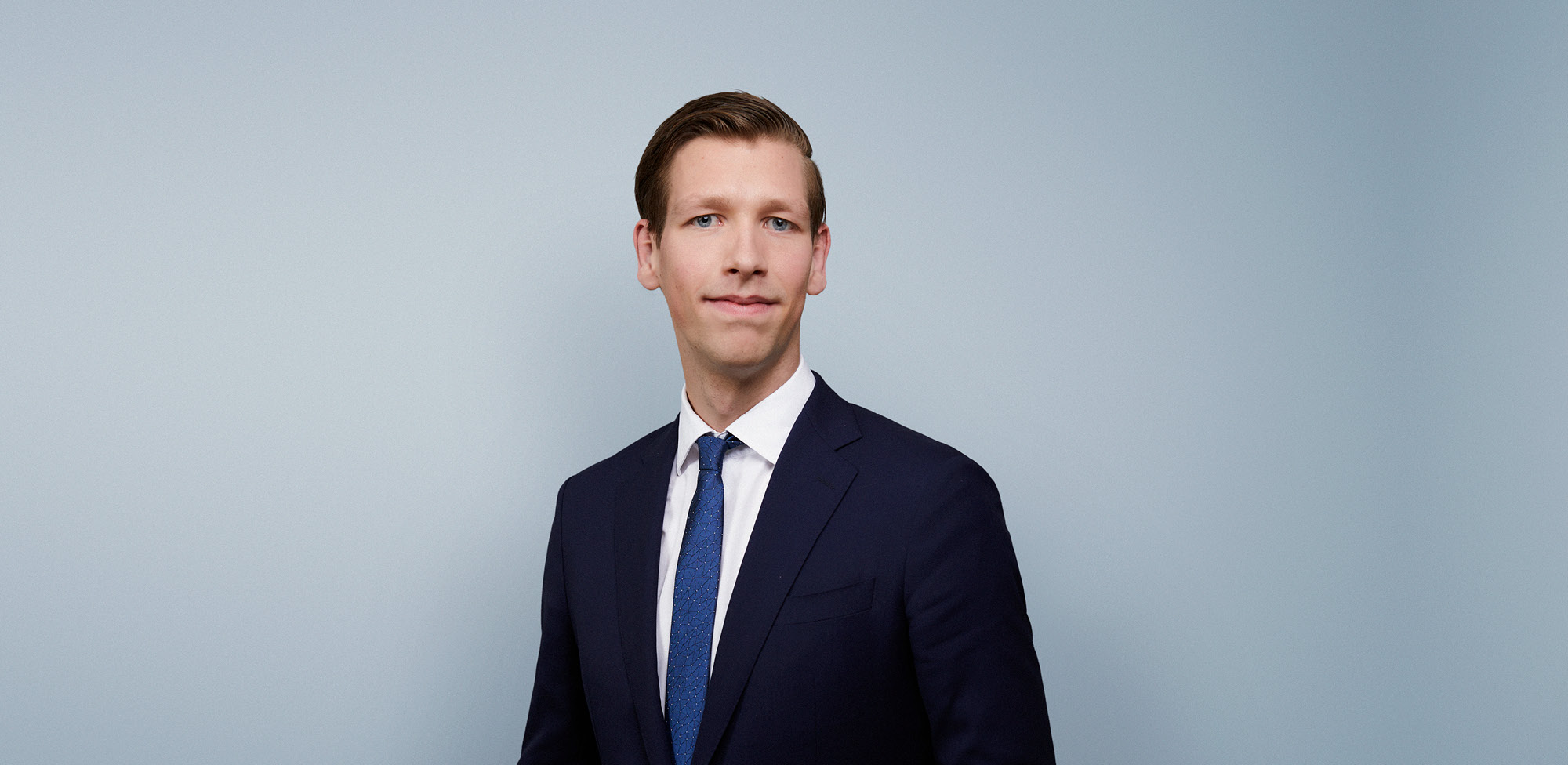 Lawyer Information Technology and Privacy
Frank Heijne
Lawyer Information Technology and Privacy
Frank Heijne has been working as a lawyer at Van Benthem & Keulen in the Information Technology practice group since February 2020. Frank specialises in SAAS service provision and personal data processing.
Expertise
IT contracts, including general terms and conditions, SLAs and processing agreements

IT disputes

Personal data processing
About Frank Heijne
Frank completed his master's degree in civil law with an emphasis on intellectual property rights at Leiden University in 2019. During and after his studies, Frank gained practical experience as a corporate lawyer at an international IT supplier, where he was mainly involved in negotiating commercial IT agreements, tenders and privacy-related issues. Frank also worked as a volunteer at the legal advice centre in Leiden and did internships at various law firms during his studies.
Frank is a member of Jonge Balie Midden-Nederland (Central Netherlands Young Bar Association).