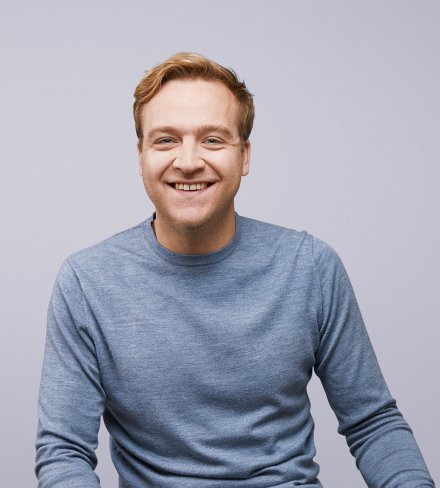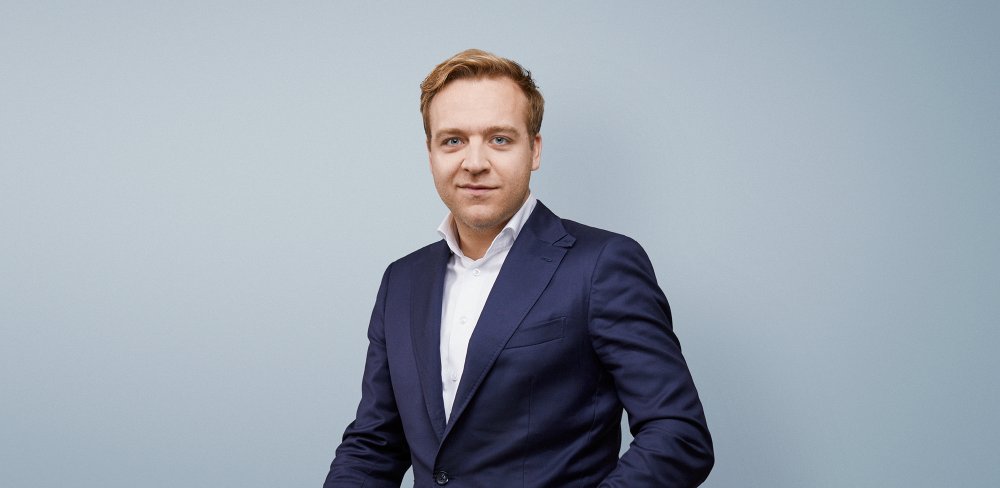 Lawyer Restructuring & Insolvency
Douwe Cnossen
Lawyer Restructuring & Insolvency
Douwe Cnossen has been working as a lawyer at Van Benthem & Keulen in the Restructuring & Insolvency practice group since 2018. Douwe has a background in liability law, law of civil procedure, contract law and dispute resolution.
Expertise
Settlement of  bankruptcies and moratoriums

Advice on bankruptcy law
About Douwe Cnossen
Douwe graduated in the Private Law master course at the University of Amsterdam in 2017.
During his studies he worked as volunteer at a free legal advice desk in Amsterdam and did internships at law firms in Amsterdam and The Hague.
Douwe is a member of the Jonge Balie Midden-Nederland (Central Netherlands Young Bar Association).