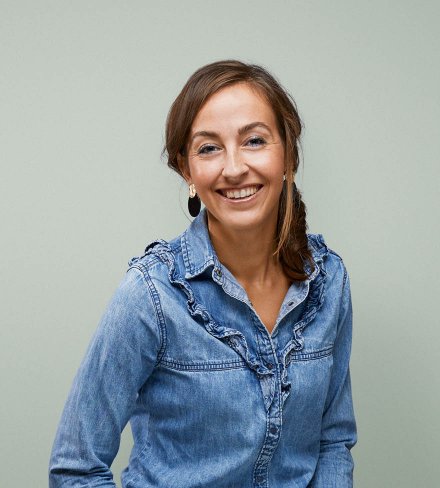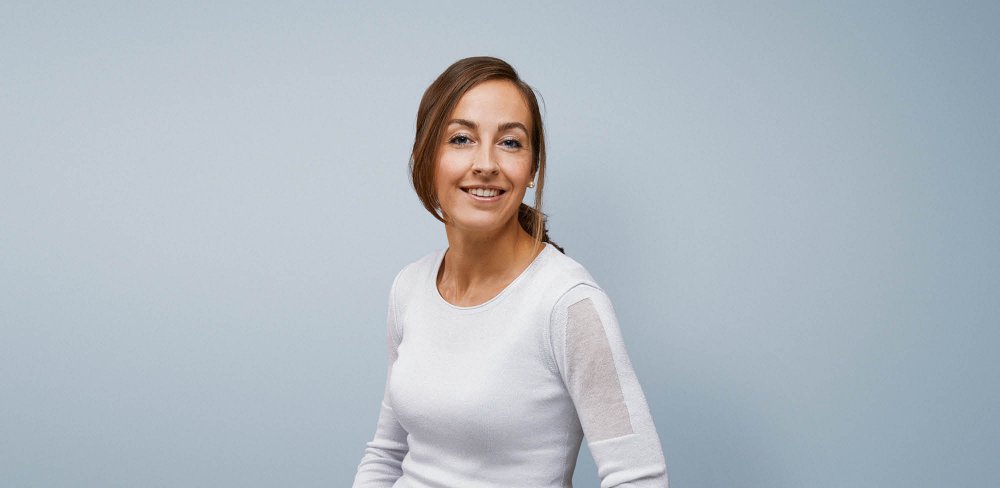 Danielle Martens-Schutten
Lawyer | Partner Banking & Finance
Danielle Martens-Schutten
Lawyer | Partner Banking & Finance
Danielle Martens-Schutten has worked as a lawyer in the Banking & Finance practice group since 2007 and as a partner at Van Benthem & Keulen since July 2020. Danielle's expertise is financial law.
What distinguishes Danielle as a lawyer is that in her service provision she combines thorough professional knowledge with a critical view of regulatory legislation. She thinks in possibilities, which requires a great deal of creativity. In doing so, she always takes the important and long-term relationship between our clients and regulators into consideration. Financial law is constantly developing. Pointing this out to clients is self-evident for Danielle.
Danielle is a frequent guest speaker for the Netherlands Compliance Institute. Danielle is a regular speaker with the iura actua Banking & Finance course and in our seminars for asset managers.
Expertise
Licence applications

Compliance and regulatory issues

Assistance in the issue and offering of securities (including securitisations) and financial products

Setting up and liquidating investment funds (UCITS and AIFMD) and other investment structures (including the setting up and closing down of in-house securities investment systems)

Drafting and evaluating documentation in the context of regulatory legislation (e.g. AO/IC, fund documentation, prospectus, KIID)

Drafting and evaluating (collaboration) agreements (e.g. outsourcing, distribution, custody/depositary agreements, prime brokerage agreements)

Issuing legal opinions
About Danielle Martens-Schutten
Danielle is a member of the Finance Law Association.