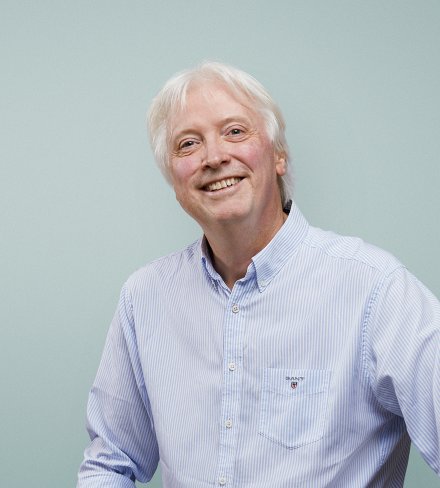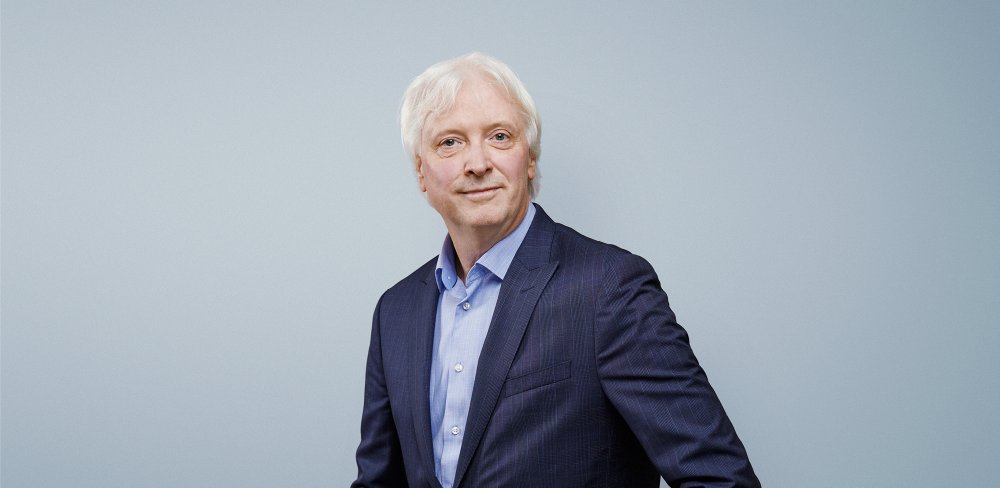 Lawyer | Partner Corporate / M&A
Christian Huiskes
Lawyer | Partner Corporate / M&A
Christian Huiskes has been a lawyer and partner at Van Benthem & Keulen in the Corporate/M&A practice group since January 2019. Christian's expertise is corporate litigation (advising on and litigating in corporate law disputes).
Christian obtained his doctorate in 1993 at Tilburg University on the subject of: the European Company.
Christian has extensive (litigation) experience in areas such as takeover disputes, conflicts over broken off negotiations, conflicts between shareholders or between shareholders and directors/supervisory directors, disputes within partnerships and directors' and officers' liability. In addition, Christian is on the list of so-called 'Enterprise Section Officers' and can be appointed as an investigator by the Enterprise Section in inquiry proceedings, director or manager of shares.
Expertise
Advising and setting out strategies in (impending) conflicts and ongoing procedures

Conducting settlement negotiations

Reaching/formulating out-of-court settlements

Petition proceedings, including inquiry proceedings

Proceedings commenced by a summons, including interlocutory proceedings

Proceedings under statutory or contractual dispute resolution rules or under dispute resolution rules stipulated in articles of association

Impairment of decision-making

Dismissal/liability of directors and supervisory directors

Disputed splits

Squeeze-out procedures

(International) arbitration proceedings
About Christian Huiskes
Christian studied Dutch law at the University of Groningen.
Christian is a lecturer at the TIAS School for Business and Society, where he teaches legal aspects of the merger and acquisition process as part of the Business Valuation Master Course for the SRA (Registered Accountants Partnership).
Christian is a member of the Corporate Litigation Association, the Commercial Law Association and the Law Association for Accounting and Reporting Rules. Christian is also a member of the audit committee of the Netherlands Lawyers' Association and a member of the Supervisory Board of the KONOT Foundation.
He is also co-author of the collection of legal texts SDU Commentaar Ondernemingsrecht.