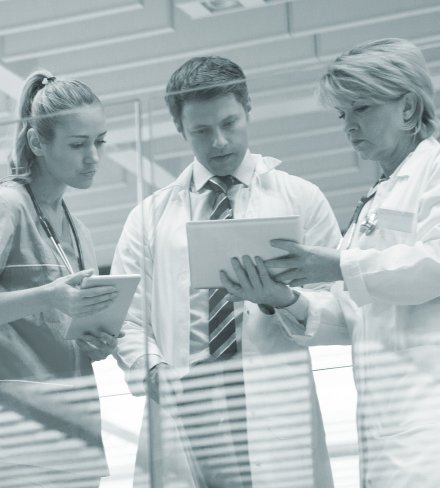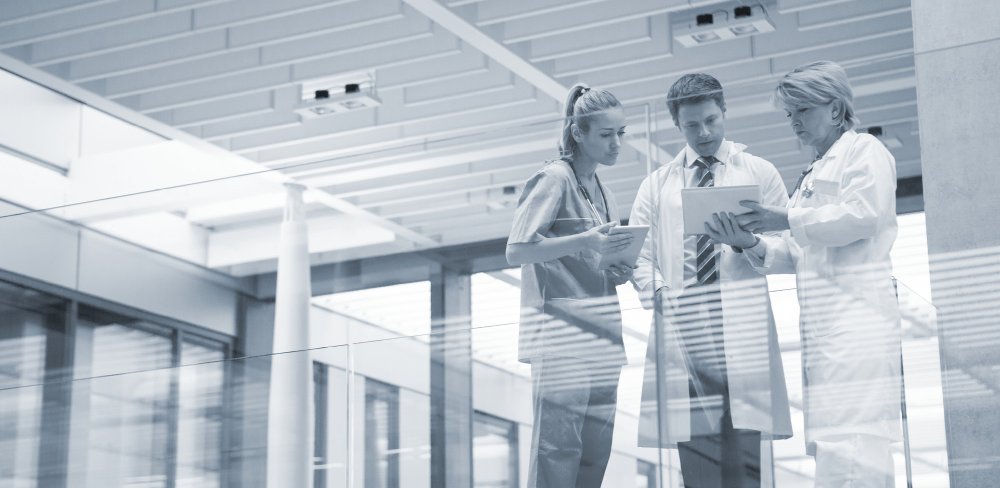 Healthcare
In healthcare, new (medical) technologies are being applied on a large scale and at high speed in both the care and the cure sector. These applications are part of medical treatments and are now often inextricably linked to long-term nursing, care and self-diagnostics at home. The application of such new technologies raises a variety of legal issues for developers, healthcare providers and patients. What do these developments mean for your healthcare institution? Are you sufficiently at home in the constantly changing regulations?
The lawyers and (junior) civil-law notaries of our Healthcare sector team have pooled their multidisciplinary knowledge and experience effectively. Not only do they have the legal knowledge, they also have insight into what is going on in healthcare. They can assist you in various areas, such as company law in healthcare, procurement, employment law, competition and construction as well as health law. We can also advise you on forms of collaboration and mergers in the healthcare sector. If necessary, we can provide you with notarial support. Van Benthem & Keulen believes in a multidisciplinary approach. Our specialists from the various fields of expertise switch just as quickly with each other as with you.
Specializations:
Tenders
Employment law
Construction projects
Health law
Healthcare governance
Competition
Doing business in healthcare
Partnerships/mergers
Letting/operation of shops and restaurants in healthcare institutions
Recente cases
Assisting a healthcare institute in a class action regarding faulty medical devices
Advising on associations with the Healthcare Inspectorate in the event of imminent enhanced surveillance
Conducting defence on behalf of a group of medical specialists and department heads with the medical disciplinary committee
Assisting medical advisers on disciplinary complaints
Providing legal assistance to medical specialists in relation to their registration
Vijf zaken

die iedere MSB-bestuurder moet weten over de per 1 juli 2020 verplichte cliëntenraad
Medisch specialistische bedrijven moeten per 1 juli 2020 een cliëntenraad instellen als ze voldoen aan de voorwaarden uit de Wet medezeggenschap cliënten zorginstellingen 2018 (Wmcz 2018). Zo'n cliëntenraad krijgt ingrijpende bevoegdheden ten aanzien van de bedrijfsvoering van een MSB. Wilt u weten welke impact dit kan hebben op uw MSB? Klik dan hier.